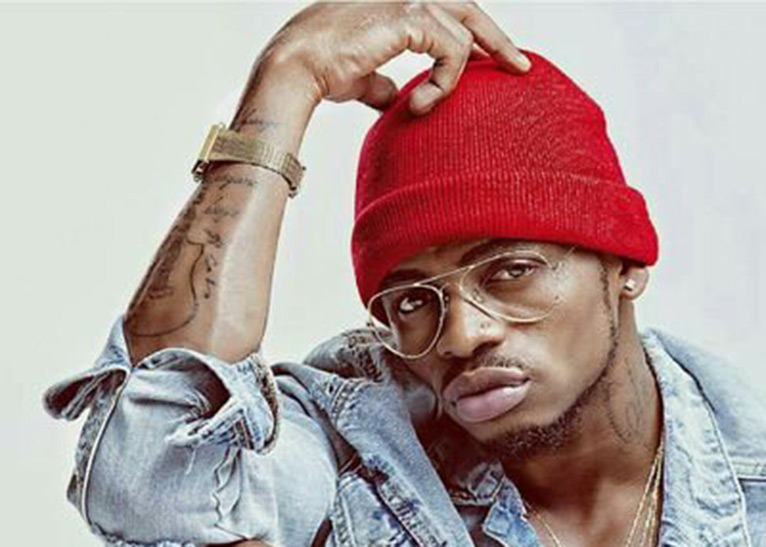 Tanzanian music superstar Diamond Platnumz has been arrested in Dar es salaam for posting videos that authorities say breach cultural norms.
Diamond's arrest was confirmed on Tuesday by Minister of Information Arts Culture and Sports Dr Harrison Mwakyembe while responding to a supplementary question from MP Goodluck Mlinga, who sought clarity on what the Tanzanian government is doing to people who misuse social media platforms.
The minister added that police intend to arraign Diamond in court soon.
Instagram posts of Diamond playfully kissing model Hamisa Mobeto and another unidentified woman have since gone viral on social Media.
People on social media are speculating that the musician was getting back at his former partner Zari Hassan who left him earlier this year.
Police are also looking for Bongo artist Nandi over similar claims.
Comments
comments