Mr Kisuze Edward is an Assistant Senior Administrator in the Academic Registrar at Makerere Universiy has been suspended for sexually assaulting a female student recently.
Kisuze is accused of sexually assaulting Njoroge Racheal, a Kenyan student who had gone to verify her transcript at the University.
Njoroge told Police in a statement that Kisuze forcefully kissed her thighs and later licked her private parts against her will on 13th April 2018.
"He grabbed my boobs and started licking them as he lamented how much he loved me. I tried to resist his actions but he was more stronger than I. He also grabbed me and threw me on the file cabinets at the corner where my head was hurt by the files and he started kissing my thighs and he told me that he had to lick my vagina," said Njoroge, who added that she reached for her phone and took a photo of Kisuze performing the act. The photo has since gone viral on Social Media.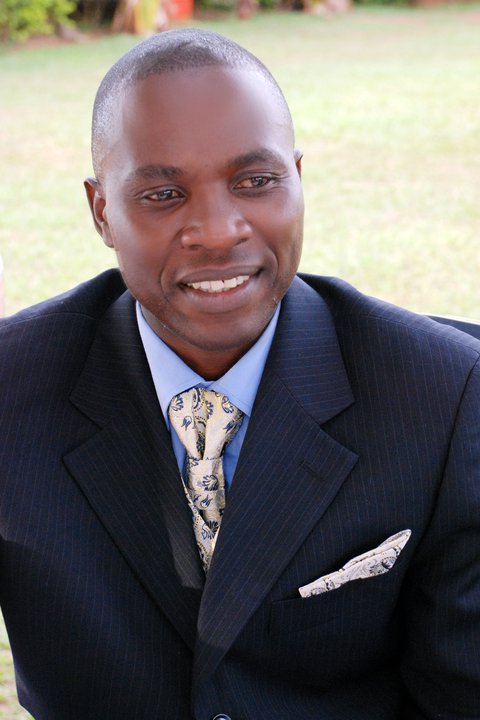 In a 17th April letter issued by the Makerere Acting Vice Chancellor Prof William Bazeyo to the accused, Kisuze has been suspended to allow smooth investigation of the case after management found his response to the allegation unsatisfactory.
"I hereby suspend you from university service on half pay with immediate effect to allow a smooth investigation into the matter. You are strongly advised to desist from any access to the senate building premises and interactions with students of Makerere University until investigations are completed," the letter partly read.
This comes a few weeks after Dr Swizen Kyomuhendo, a lecturer at the Makerere University School of Social Sciences was suspended over allegations of sexually harassing female students.
Kyomuhendo was exposed  in an investigative story by NBS television on February 26, 2018.