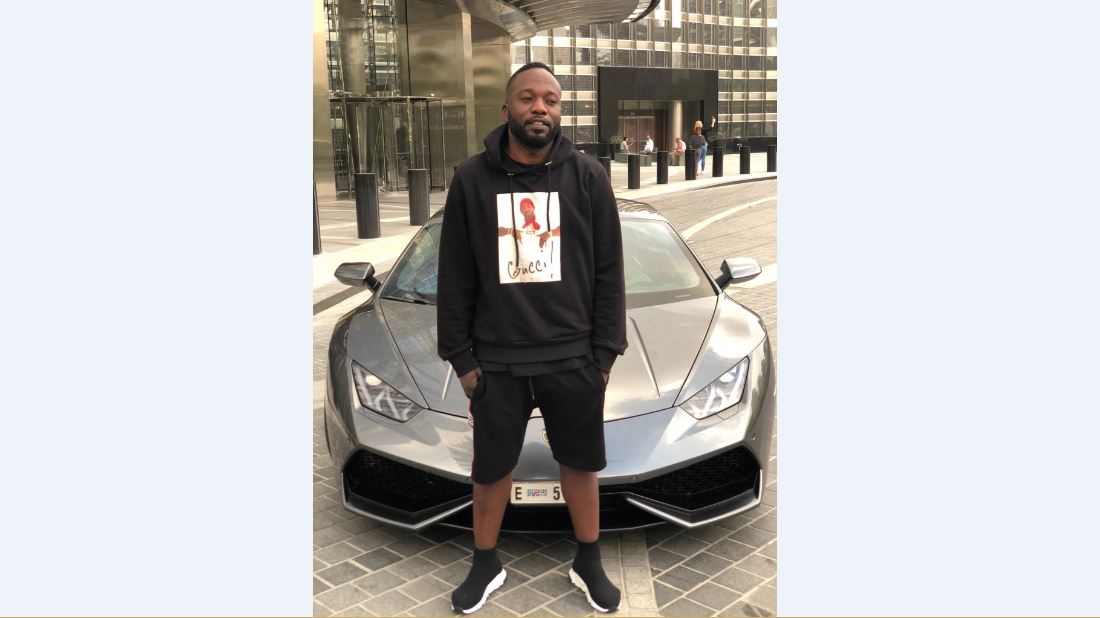 Edward Kyeyune better known on the social scene as Ed Cheune has acquired new wheels worth Shs. 1.3 Billion.
The renowned spendthrift recently unveiled his new Lamborghini Huracan, 2016 model.
The Lamborghini Huracán is a sports car built by Italian automotive manufacturer Lamborghini replacing the previous V10 flagship, the Gallardo.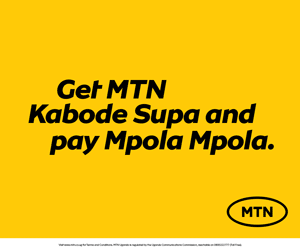 This car has 610 metric horsepower and 4 wheel drive.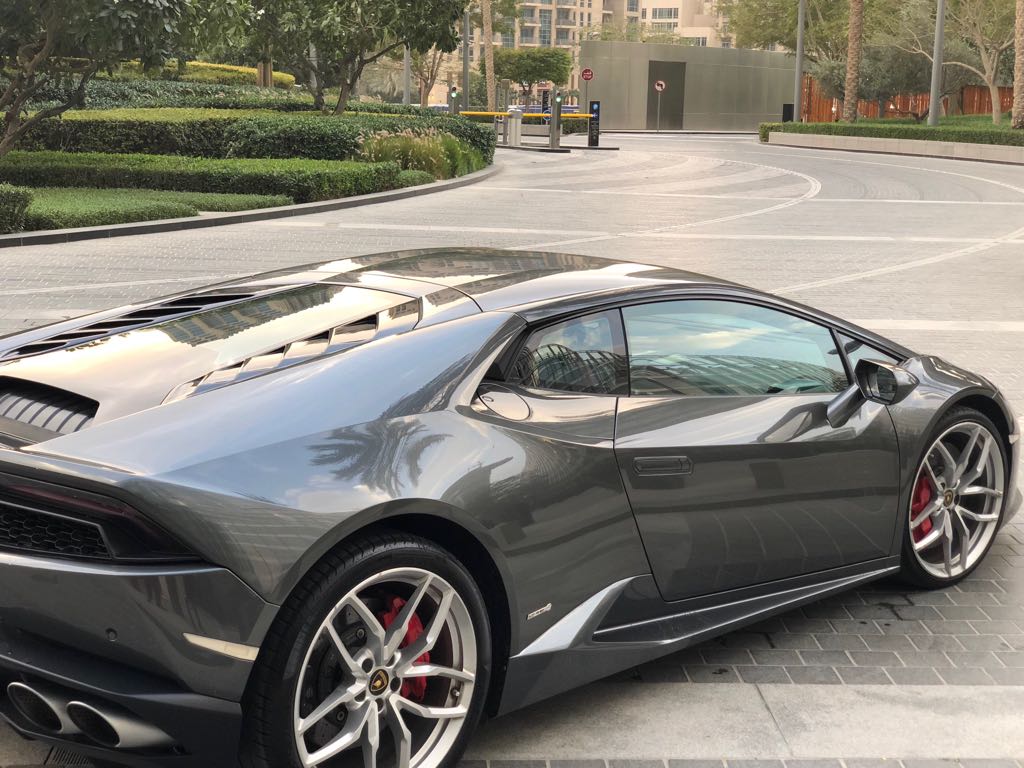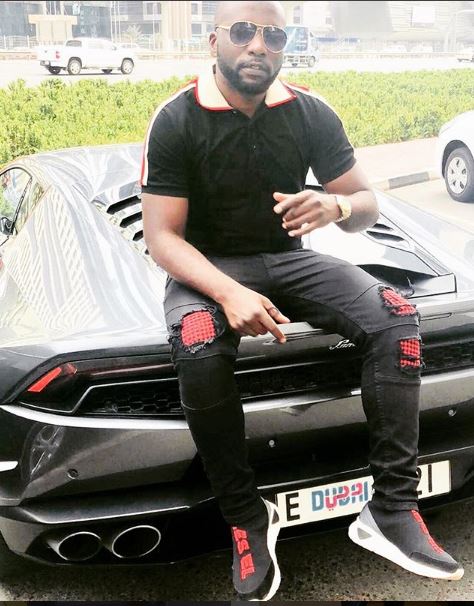 In an exclusive encounter with one of our impeccable sources, we established that his new ride, for the time being, will be at his apartment in Burj Khalifa, Dubai.
Burj Khalifa, for starters, is an upscale Skyscraper in Dubai with annual Appartment rent estimated at over $150,000 (approximately UGX 540 Million).
In case you didn't know, Ed Cheune and other formerly South African based tycoons shifted base to Dubai.
A source close to the group told this website that "There wasn't any more money in South Africa," adding that "They are now turning Dubai into a new spend zone."
Comments
comments