Popular Ugandan Luga-flow rapper Gravity Omutujju has finally responded to the "Who is Who" diss songs by various rappers with his new freestyle titled "Black Pather".
In the 2:40 minute song, Gravity disses all other Ugandan rappers including the legendary Babaluku, GNL and Navio, who he says were struggling with the genre until he emerged and changed the game.
Gravity humiliates Navio saying the rapper still receives support from his mother. He also asserts that GNL ran to Europe because he was afraid of the competition in Uganda and alleges that Babaluku has no new music but only teaches Ugandan youths to get married and steal from white women.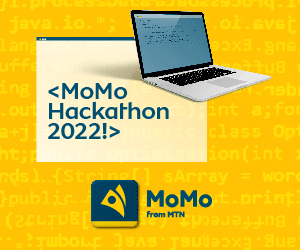 The song generally has a good beat although Gravity doesn't flow well on it with his lyrics that many have considered basic.
Here's "Black Panther" by Gravity Omutujju:
Comments
comments