West Nile's Onduparaka FC has joined Ugandans in mourning Arua Municipality MP Ibrahim Abiriga.
The slain NRM legislator and his body guard were shot dead at around 6:30PM on Friday evening at Kawanda, Wakiso.
"Our heartfelt condolences go to the family,friends and entire fraternity of Arua Municipality for the death of our Municipality MP Hon. Ibrahim Abiriga. May His Soul Rest in Eternal Peace," Onduparaka FC's condolence message read on Twitter.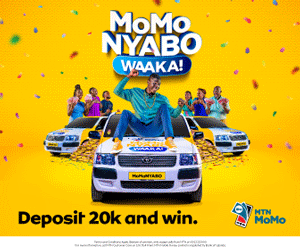 It should be noted that Onduparaka FC is based in Arua, where Hon Abiriga has been the municipality MP.
The deceased MP was killed in the same way as former Police Spokesperson AIGP Andrew Felix Kaweesi and Maj Kigundu to mention but a few.
Comments
comments