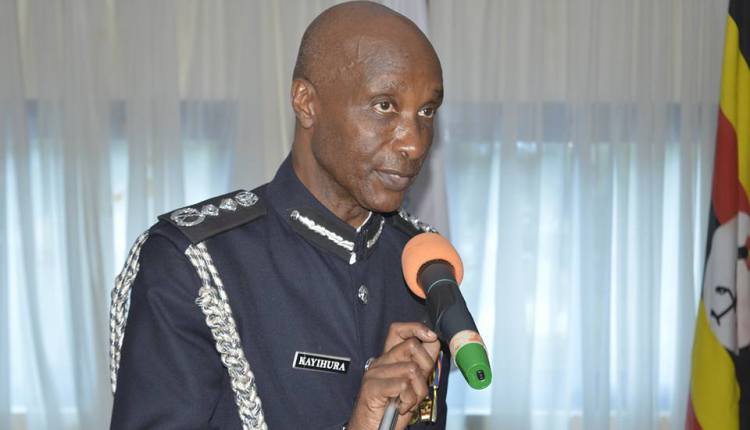 Former Inspector General of Police Gen. Edward Kale Kayihura has dismissed reports that he was arrested.
On Tuesday evening, Social Media was filled with reports that the former Police Chief had been arrested by the army and detained at Kololo.
However while speaking to The New Vision newspaper on Wednesday morning, Kayihura said he got the rumours about his arrest through social media.
"Even if it happens, Am I the first person to be arrested," he wondered.
The UPDF spokesperson Brig. Richard Karemire also dismissed reports of Kayihura's arrest.
Reports however indicate that that Security forces on Tuesday raided and searched Court Yard Hotel in Lyantonde, where Kayihura is said to be a regular.
Comments
comments