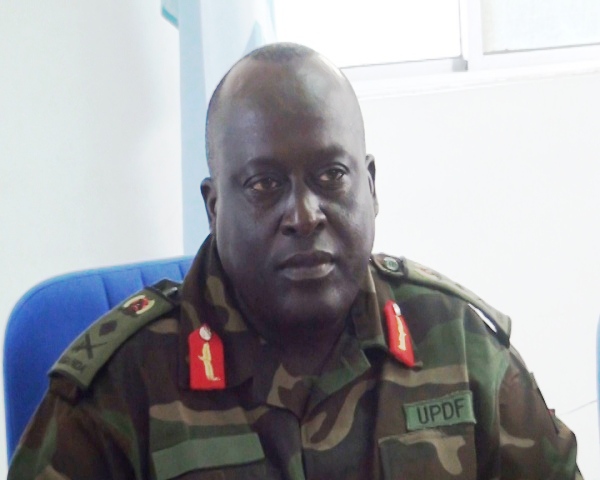 General Court Martial chairman Lt Gen Andrew Gutti's term has been extended by the UPDF High Command chaired by President Museveni.
"Congratulations to Lt Gen Andrew Gutti and team for being reappointed by the High Command to the UPDF General Court Martial," UPDF Spokesperson Brig Richard Karemire said.
Gen Gutti's was appointed Chairman of the General Court Martial in May 2016, replacing the late Maj. Gen. Levi Karuhanga.
His reappointment comes at a time when former Inspector General of Police Gen Kale Kayihura is expected to face the army court.
Gen Kayira was picked up by from his home in Lyantonde last week on orders of the Chief of Defense Forces Gen David Muhoozi. He is detained currently at Makindye Barracks.
It however remains unknown which charges will be preferred against him.