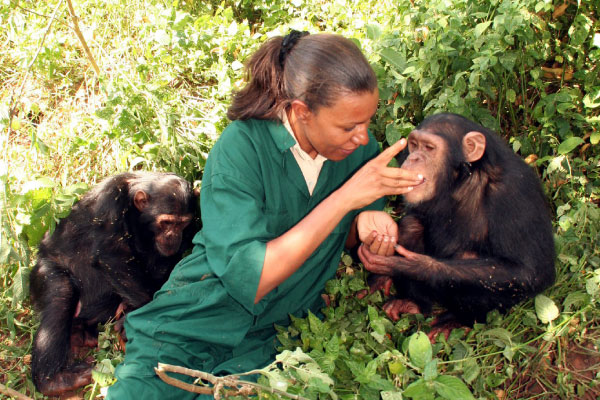 With Uganda's Chimpanzees continuously threatened by the habitat loss, disease, wildlife trafficking, and illegal hunting, this year's World Chimpanzee Day provides the ideal opportunity for Chimpanzee Trust to highlight its commitment to reduce conflicts between chimpanzees and humans as part of its mission to promote chimpanzee conservation and environmental management for sustainable development.
Joining wildlife advocates and conservation leaders around the world, Chimpanzee Trust will be in the Albertine Graben, a region of growing conflict between chimpanzees and local farming communities to celebrate the first ever World Chimpanzee Day.
July 14th has particular significance, as it is the day that Dr. Jane Goodall, DBE, Founder of the Jane Goodall Institute, and UN Messenger of Peace, first began her research of the now world famous chimpanzees of Gombe Stream National Park in Tanzania.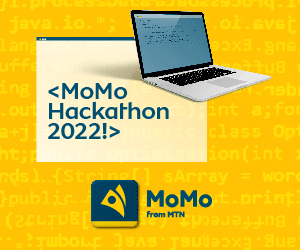 In honor of humankind's closest cousin, World Chimpanzee Day is a celebration of chimpanzees and an opportunity to raise awareness about the vital need for worldwide participation in their care, protection, and conservation in the wild and in captivity as an endangered species.
The goals of World Chimpanzee Day are to celebrate our closest living great ape relative in the animal kingdom; raise awareness about threats they face in the wild including habitat loss, disease, illegal hunting and wildlife trafficking; and to promote their proper care in captive situations.
The Executive Director Chimpanzee Trust Lilly Ajarova is glad that the Chimpanzee has attained global recognition.
"Having a day dedicated to recognize and value Chimpanzees supports our efforts to creating awareness and conservation of an endangered species, our closest relative. Be part this special day to save them," she says.
Dr. Jane Goodall hopes that the day shall create awareness on the plight of Chimpanzees.
"Because of the threats faced by the chimpanzees, because they are so special, I do hope you will join us on this very first World Chimpanzee Day, to highlight the amazing nature of these beings, and to shed light on the threats that they face. So please do join us. Join us for them".
This year's event in Hoima will feature a Conservation Media Camp (CMC) from July 13 to 15 in furtherance of an understanding of the Human Wildlife Conflict Management and as a tool of media sensitization.
Comments
comments