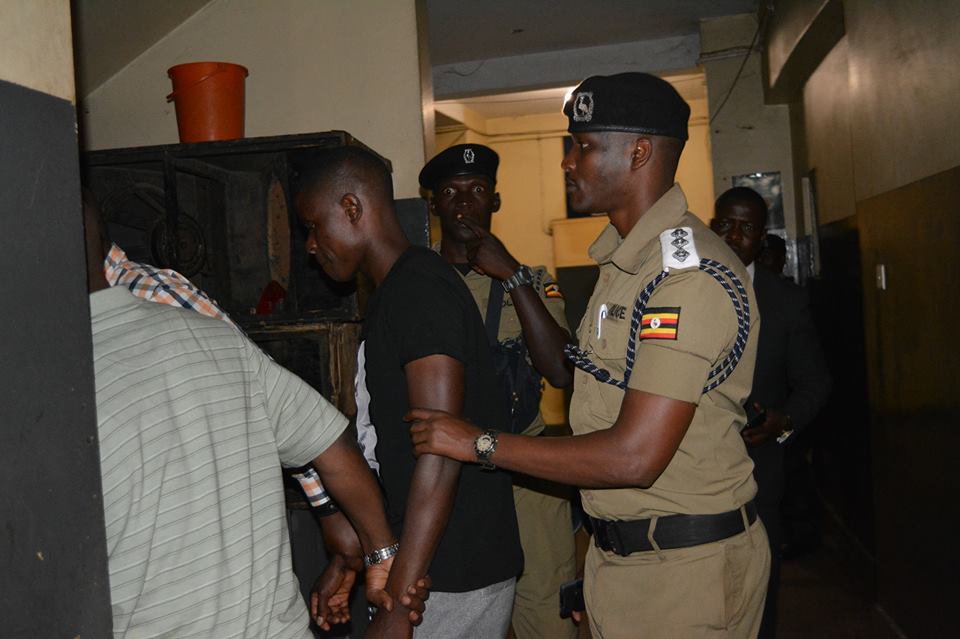 City socialite Charles Olim aka SIPAPA has been rearrested for public nuisance and inconsiderate use of motor vehicle.
Olim was arrested from Kiseeka market following distress calls from business operators. His arrests have always come after public outcry about his impunity on the roads.
Police now warns celebrities,civil servants and motorists over road indiscipline that will lead to arrest of everyone regardless of their social status.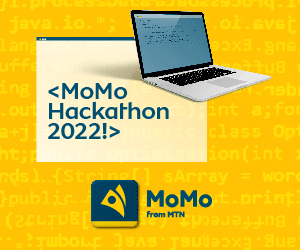 Other details reveal Olim is wanted for assaulting a journalist two months ago.
This marks his second arrest since May 8 when he was charged of violating traffic rules.
The suspect is currently detained at CPS Kampala.
Comments
comments