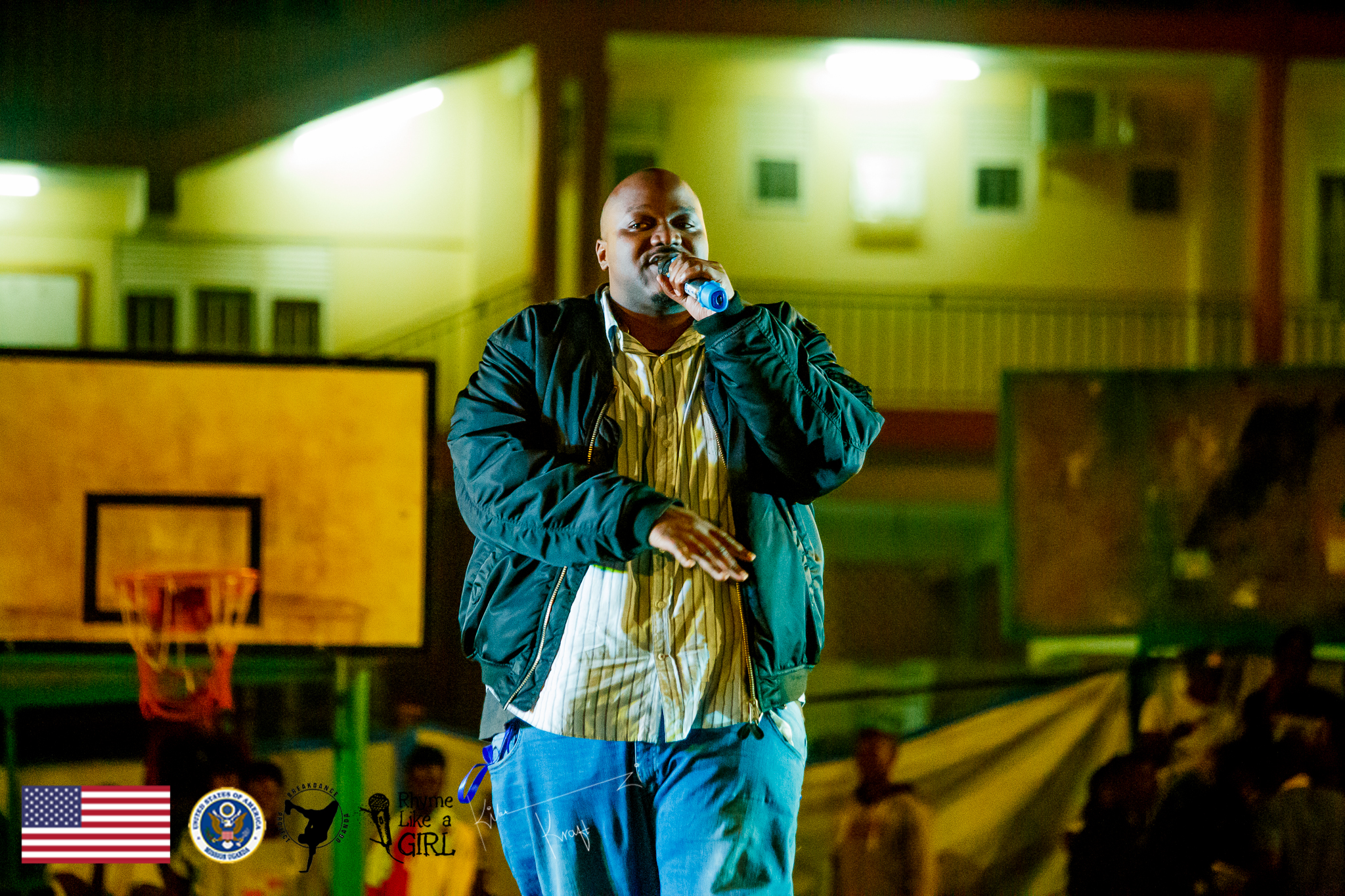 The Rhyme Like A Girl hip hop collective, represented by Toni Blackman, AtLas, and Sincerity, performed at the Wandegeya YMCA on Saturday night during the Kampala Hip Hop Explosive – a free concert sponsored the by U.S. Mission in Uganda and the U.S. Department of State Bureau of Education and Cultural Affairs as part of the Arts Envoy Program.
This year, Rhyme Like a Girl is representing the United States in the Arts Envoy program, which promotes cultural understanding and collaboration between the peoples of the United States and other countries. The Saturday came near the end of a series of workshops held in Jinja, Kampala, and Masaka run by Rhyme Like A Girl in collaboration with Breakdance Project Uganda.
The workshops were designed to help young Ugandan hip hop practitioners advance their careers in the local entertainment industry.
The YMCA concert, which was the final public performance of the exchange, also featured Ugandan hip hop artists: The Mith, Lady Slyke & DJ Nesta, Sylvester & Abramz, St. Nellysade, Lyrical G, Pryce Teeba, Sandra Nankoma, T-Bro and Qrea-us.
The Spotlite Crew & DJ Issa, Freestyle Dance Cipher, Boys & B-Girls, Beat Boxers & Poppers were also part of the performance.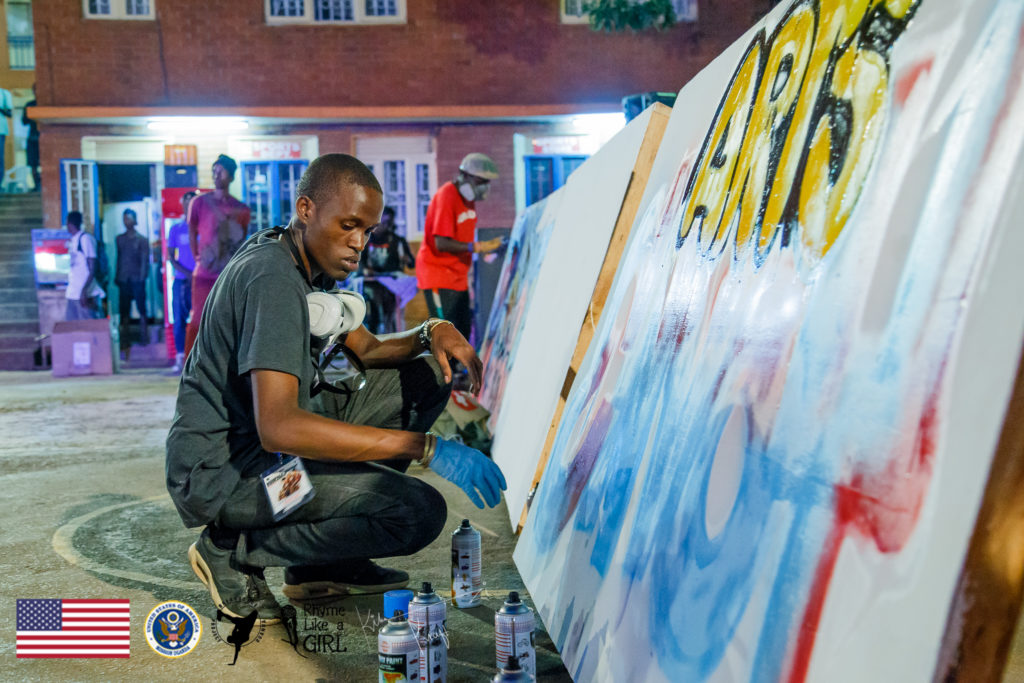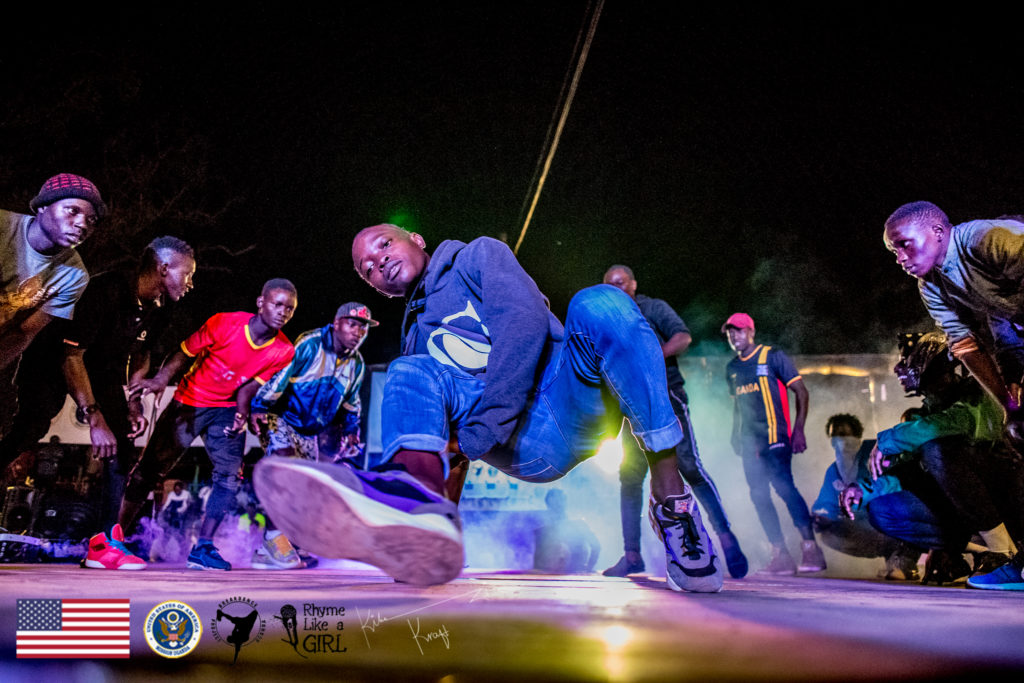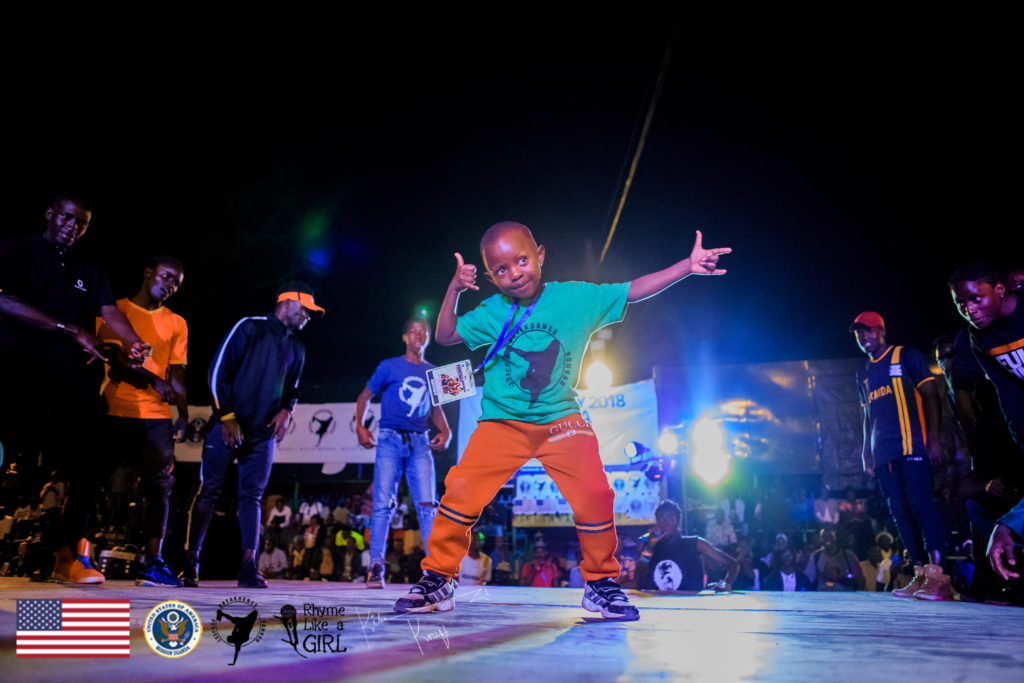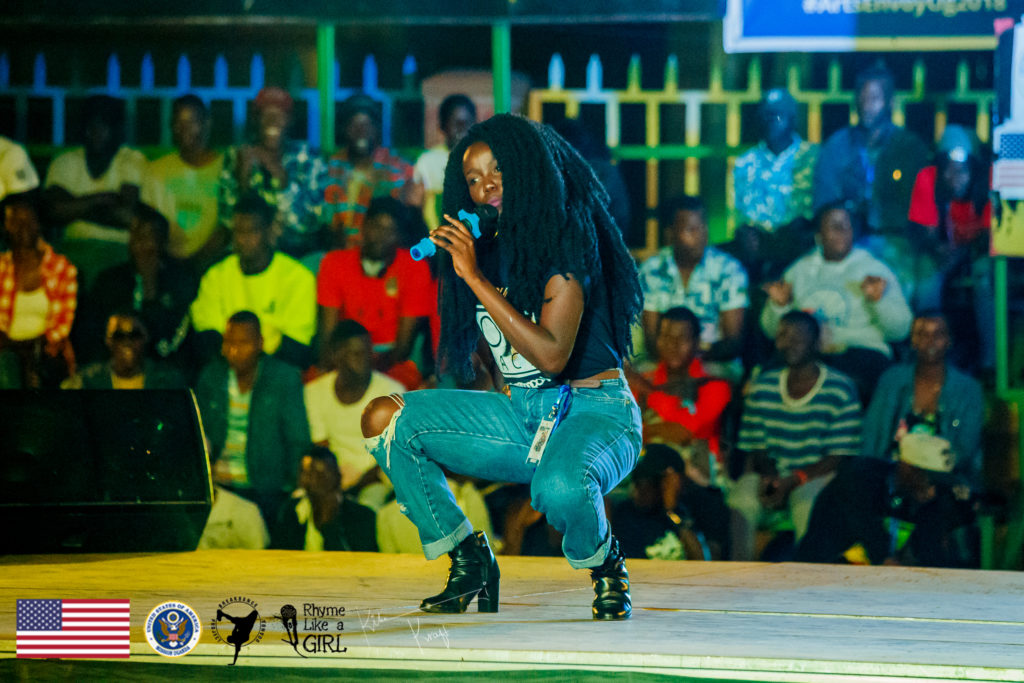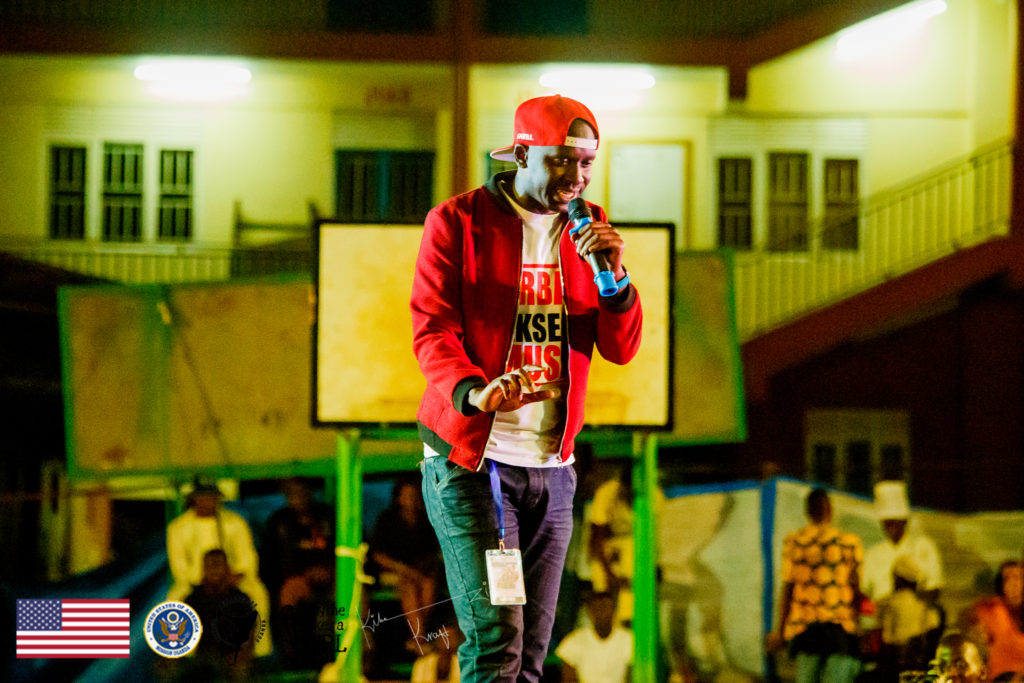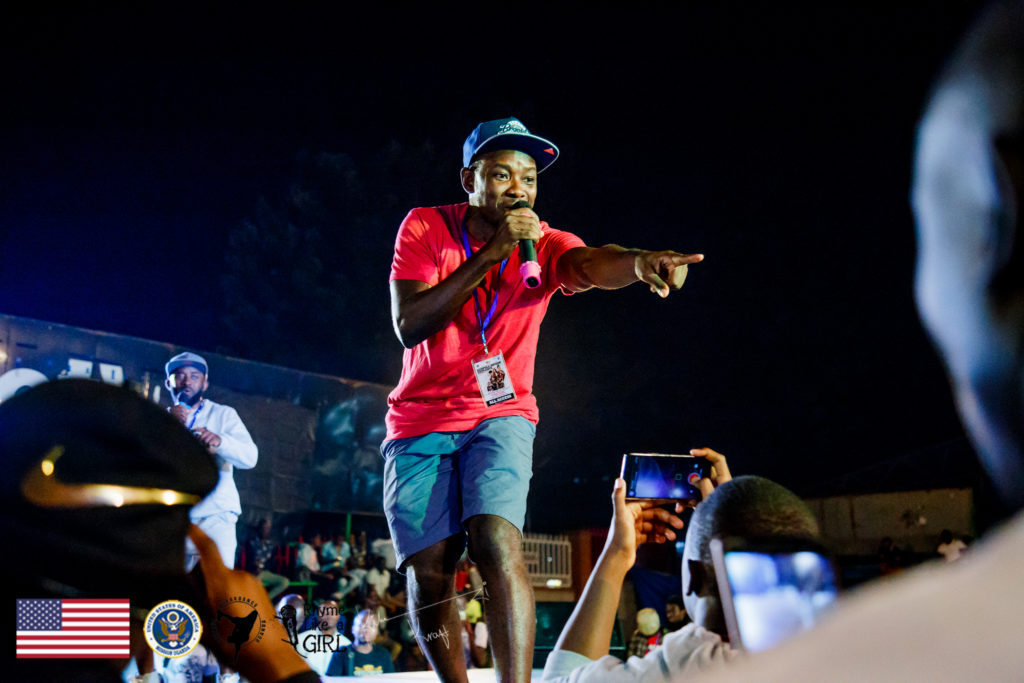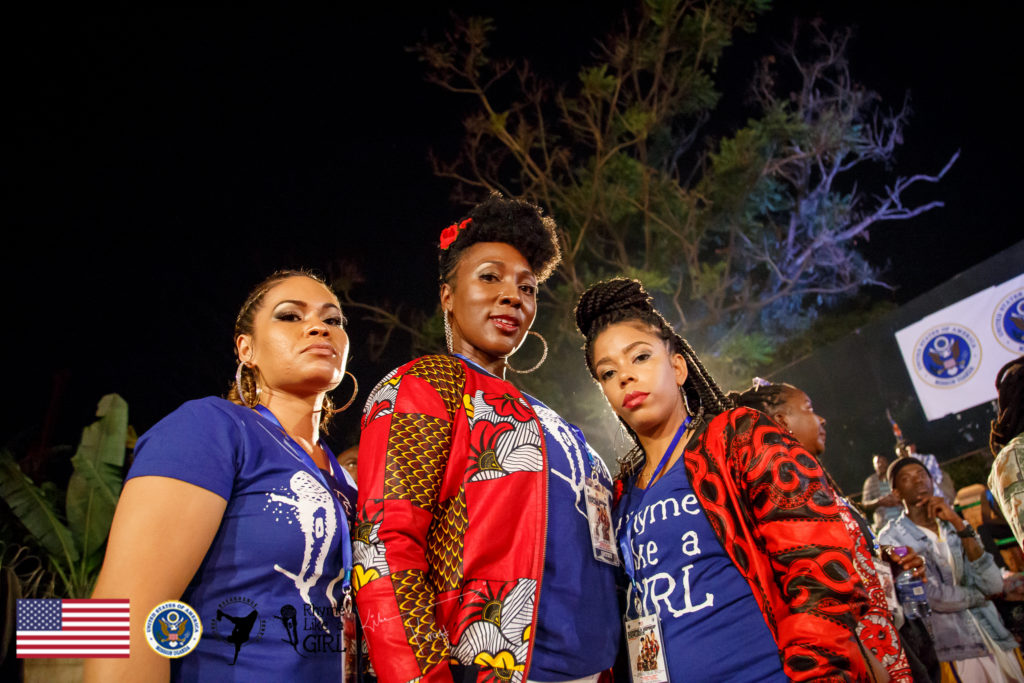 Comments
comments