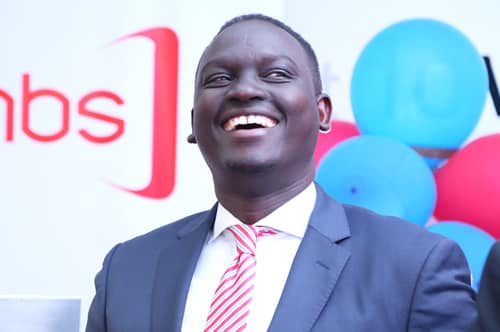 Next Media Services, the holding group for NBS Television, has bought off 106.2 Jazz FM radio station, The Tower Post has learnt.
A reliable source at the Kamwokya based media house has revealed to this website, that Next Media parted with over Shs 2.5bn to acquire the radio station.
Next Media Services now adds a radio station to their long list of brands like NBS Television, Nile Post and Sanyuka TV among others.
Earlier this year, Jazz FM re-branded as Nile Cast Radio.
"The radio station will operate under the name Next Radio on the frequency of  106 FM," the source said.
This website understands that Next Radio will be officially debuted in early September, with top Radio personalities like Marcus kwikiriza, Moses Rudende, Karitas Karusimbi and Hakeem the Dream among others.
Comments
comments