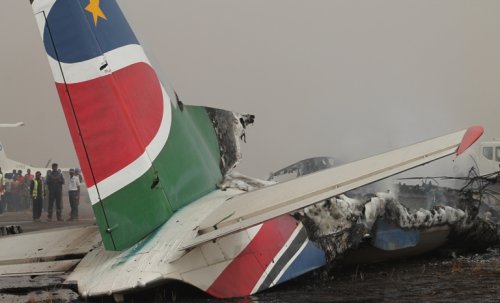 By: Sudan Tribune
19 people were killed when a small plane crashed into a lake in South Sudan's Eastern Lakes state, while four of the passengers survived.
The Governor of South Sudan's Eastern Lakes State, Mangar Buong said the small aircraft plunged into Yirol River, southwest of the state.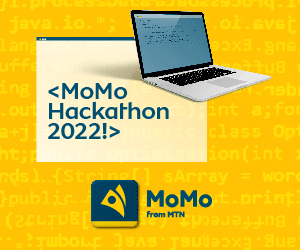 "The number of people we have confirmed dead is 19 people and four people survived," Buong told Sudan Tribune by phone on Sunday.
Two children, he said, were among the survivors of the plane crash.
Authorities were investigating the cause of the crash, Buong further explained.
Another state official was on quote saying those killed in the small plane included its pilot and co-pilot, a staff member with the International Committee of the Red Cross, a Ugandan who runs a private clinic in Yirol, a government official and two army officers.
While it still remains unclear as how many people were on board, multiple sources from Juba international airport suggested that there were over 20 passengers on board, including six crew members.
In 2017, 37 people had to be evacuated after their plane hit a fire truck on a runway in South Sudan's Wau town before it exploded.
Comments
comments