The Uganda People's Defence Force (UPDF) has denied that the suspected security personnel who hit a taxi driver with a hoe in Nansans was one of their own.
This was clarified by the Force's spokesperson Brig. Richard Karemire via his Twitter account.
According to preliminary reports, a taxi driver knocked a Land Cruiser which allegedly belonged to a UPDF soldier.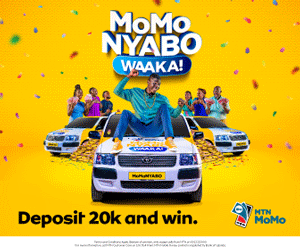 The soldier angrily got out of his car, removed a hoe which he used to hit the taxi driver on the head.
Residents in turn set the officer's car on fire.
UPDF Speaks Out
But UPDF spokesperson Richard Karemire denies that the offender has no connections to the UPDF.
He identified him as Gerald Kayondo who he said is a civilian.
"No UPDF personnel or vehicle got involved in an accident in Nansana this morning as is circulating on social media. M/V Land Cruizer UAM 617D driven by civilian Gerard Kayondo is the one that was involved. Details are with Police," Karemire tweeted.
Comments
comments