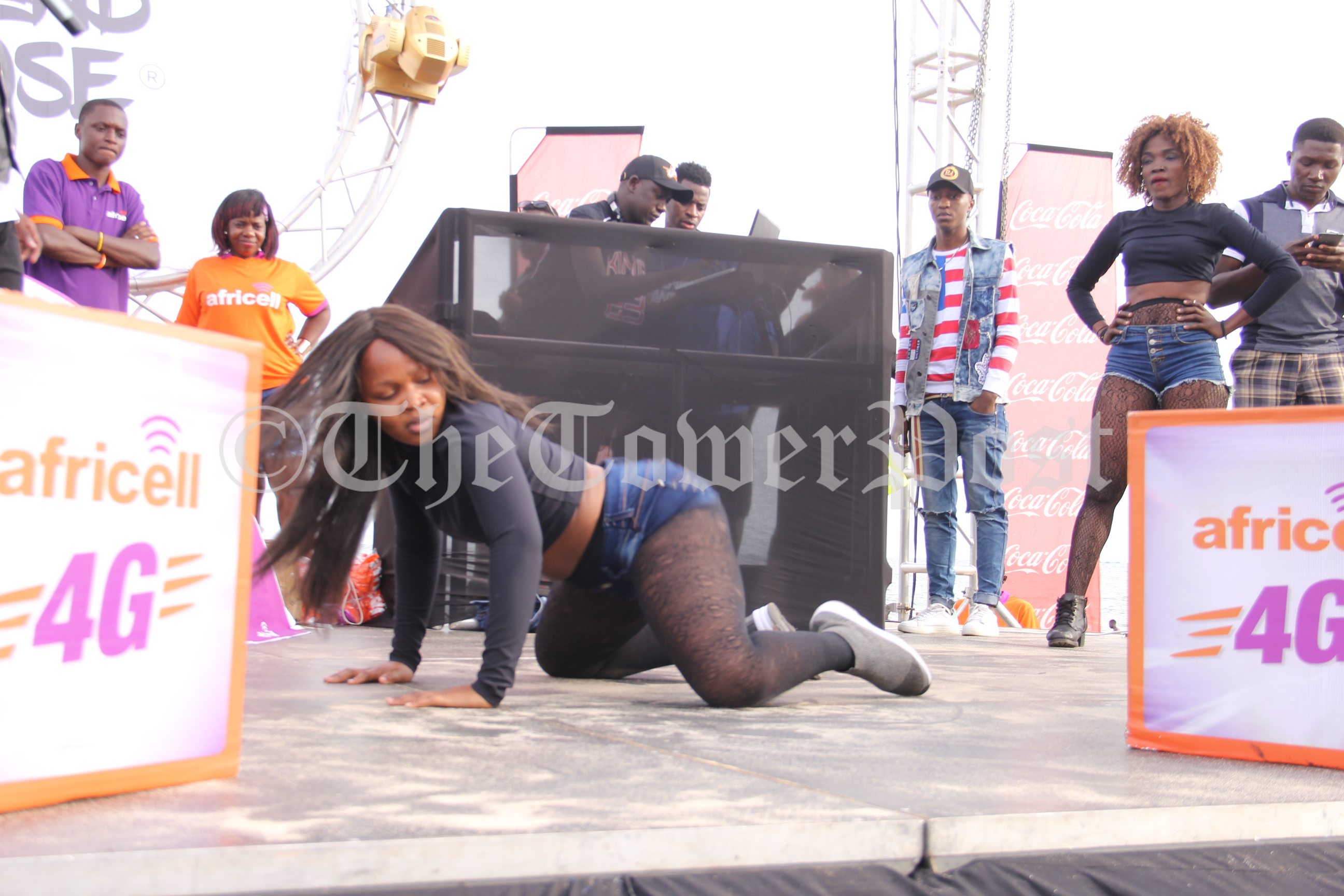 Hundreds of youths and holiday makers on Saturday thronged Lido beach in Entebbe for a teens' beach party that was dubbed the Kadanke Beach Carnival.
Organised by Kadanke Brand House, the party featured performances from to Ugandan singers including Ziza Bafana, Roden Y Kabaako, Ykee Bender among others.
It also featured other top entertainers including deejays, dancers and comedians who lit up the party for the revelers.
We have photos: