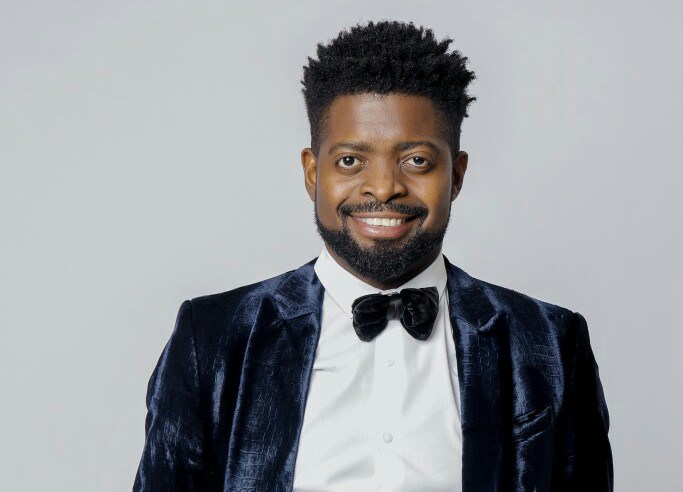 It is the one night of the year where comedians, industry, friends and fans come together to celebrate the best in comedy from across Africa.
On Saturday 8 September, the 8th Annual South African Savanna Comics' Choice Awards was hosted at The Lyric Theatre at Gold Reef City in Johannesburg – an event hailed as the largest comedy awards gathering of its kind on the continent.
It all kicked off on the famous Yellow Carpet where comedians, celebs and the who's who of the industry strutted their stuff to the flashes of cameras and the bright lights of TV crews vying for their attention.
From there the more than 1,200 guests filled the theatre's plush red seats to watch as the unique and hilarious awards show unfolded on stage, itself a world-class production of lighting, costume design, sound and technology.
Every year is unique, but this year was certainly one of the best in the awards' eight-year history. Themed around the "Rhythm of Funny", every detail, line and song spoke to the fantastic fusion between music and comedy, beautifully and masterfully told through well-written and choreographed performances.
The true showstoppers of the night, however, were definitely the 12 award recipients across the 12 categories, with this year's Savanna Pan-African Comic of the Year Award going to Basketmouth from Nigeria.
This is the second time the Savanna Pan-African Comic of the Year Award has been given out – and this is also Basketmouth's second win. He was one of five Pan-African nominees in the running to win the 2018 Waldo statuette, along with Carl Joshua Ncube (Zimbabwe), Kansiime Anne Entertainer (Uganda), Salvado (Uganda) and Charles Manase (Botswana), all of whom were flown to South Africa and hosted by Savanna and the awards teams.
With ongoing commitment from long-term sponsor Savanna Premium Cider, this category is set to grow further and reach more comedians across the continent.
Who is Basketmouth (Nigeria)
Basketmouth was the first-ever recipient of the Savanna Pan-African Comic of the Year Award in 2017.
A leading player in the comedy industry in Nigeria and having represented the stand-up comedy genre as one of Nigeria and Africa's leading exports, Basketmouth has over the years won hearts of comedy fans around the globe.
He has hosted concerts featuring Jay Z, Rihanna, Beyonce, Joe, Chris Brown, Boyz II Men, Sean Paul, Wyclef Jean, Cool and the Gang, Akon, Dru Hill, Buster Rhymes, Fat Joe, Snoop Dogg, Ciara, Jarule, Brian McKnight and many more.
Basketmouth has headlined shows all over Africa and the world and in 2013 he was approached by Comedy Central to do his own special.
In 2014 he was invited to be a part of Just for Laughs, one of the biggest comedy festivals in the world.
Comments
comments