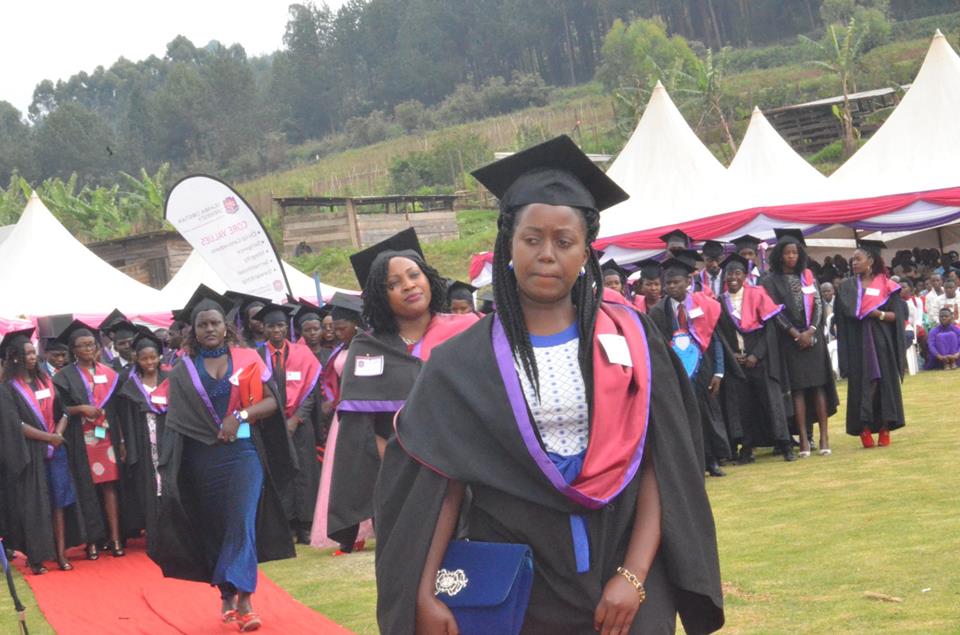 Kabale University graduates have been asked to be of good character, teachable, open to learning and hardworking if they are to succeed in life.
Speakers at the third part of the 19th graduation ceremony of Uganda Christian University held at its Bishop Barham University College (BBUC) in Kabale on Friday, October 05, 2018 also thanked the alumni who are already seriously working and giving back to this college.
Vice Chancellor Rev. Canon Dr. John Senyonyi told graduands, "The workplace is not like your university classroom and the people out there, even those without the level of education you now have, are not necessarily less knowledgeable. They know differently. You must learn to be teachable by all people."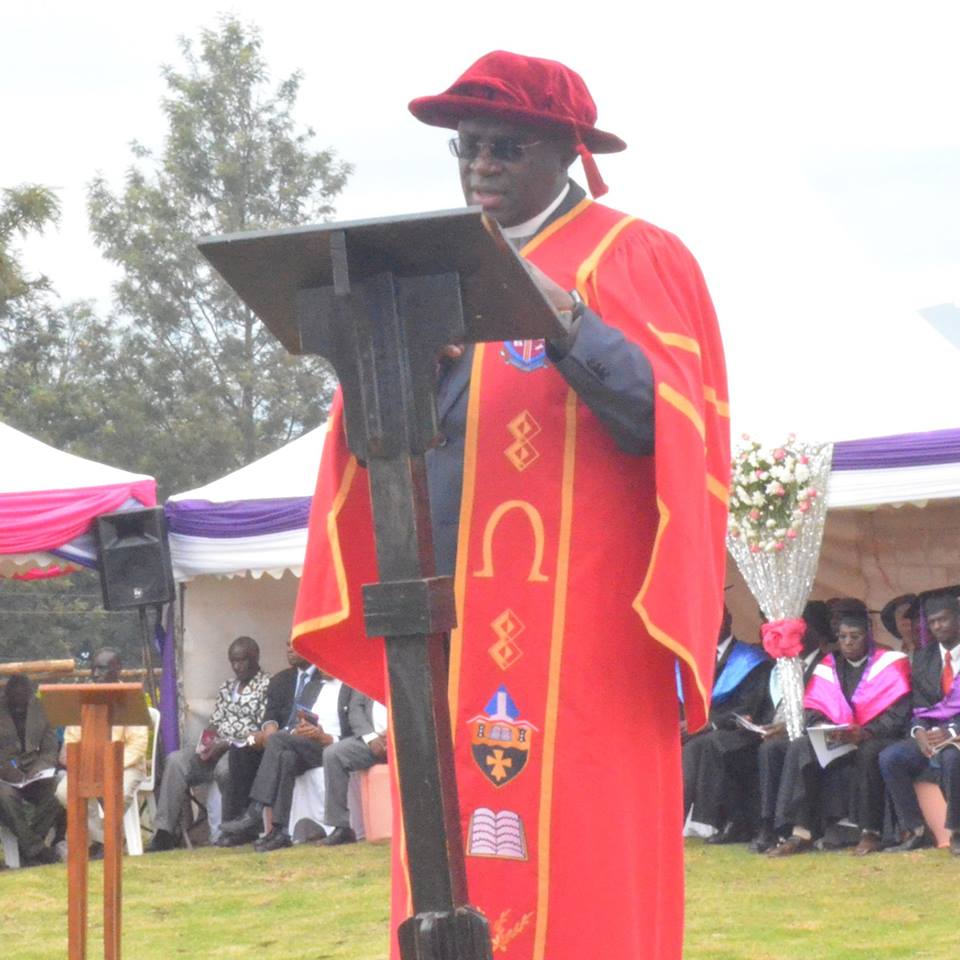 On his part, UCU Chancellor and Archbishop of the Church of Uganda The Most Rev. Stanley Ntagali congratulated BBUC for training of clergy in and outside Uganda, saying, "I am very much aware that most clergy in western Uganda come to train here; you have also trained those who later became bishops and one is already an archbishop in South Sudan. Praise the Lord!"
He asked the BBUC to conform to the guidelines and policies of the National Council for Higher Education in all their academic offerings.
Rev. Ntagali  also thanked the parents and guardians for supporting their children in their education journey, saying, "We are aware of how expensive education is but at the same time, let us try harder because with education, you will have invested well. I, therefore, encourage you to persevere and educate your children. I am saying that because it is the best investment you can ever give or leave for your children."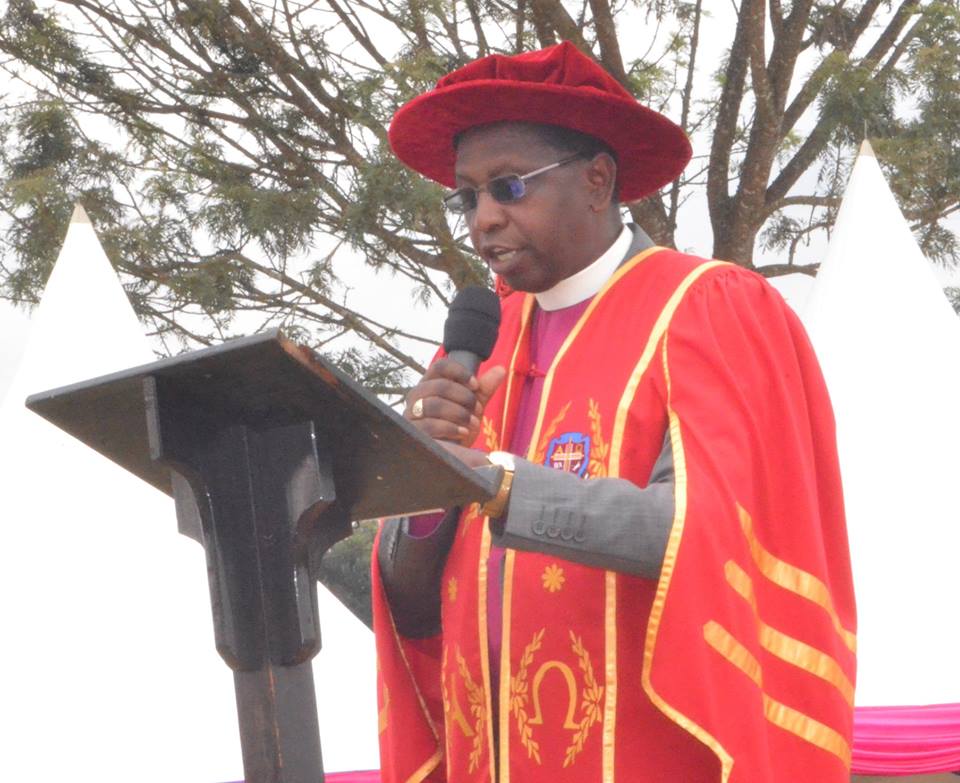 The guest of honour, Prof. Phinehas Tukamuhabwa, a Professor of Breeding and Genetics based at Makerere University, asked graduates to adorn themselves with virtues such as honesty, hard work and be innovative, "Do the smallest things the right way; don't take shortcuts for money… honesty will ever be on demand and will give you a competitive edge over others."
He also asked them to take advantage of the abundant opportunities in Uganda and Africa as a whole. He said the opportunities include Uganda's beautiful scenery, great soils for agriculture, great culture of African people, a hungry population which needs food and sick people who need genuine care.
"Make good use of every opportunity by making critical observations in your surroundings. Take note of the gaps that require the special service that you can offer."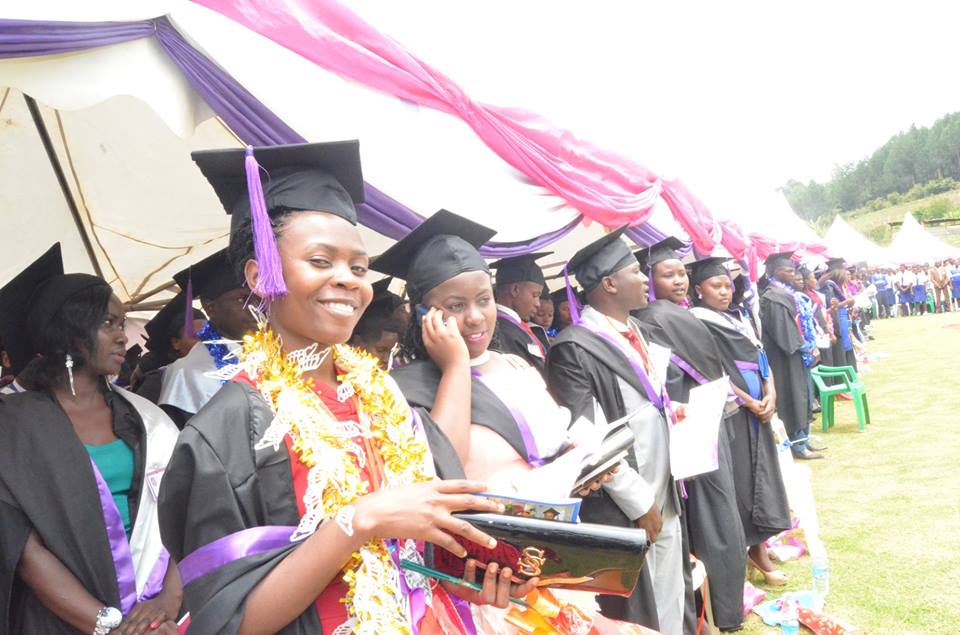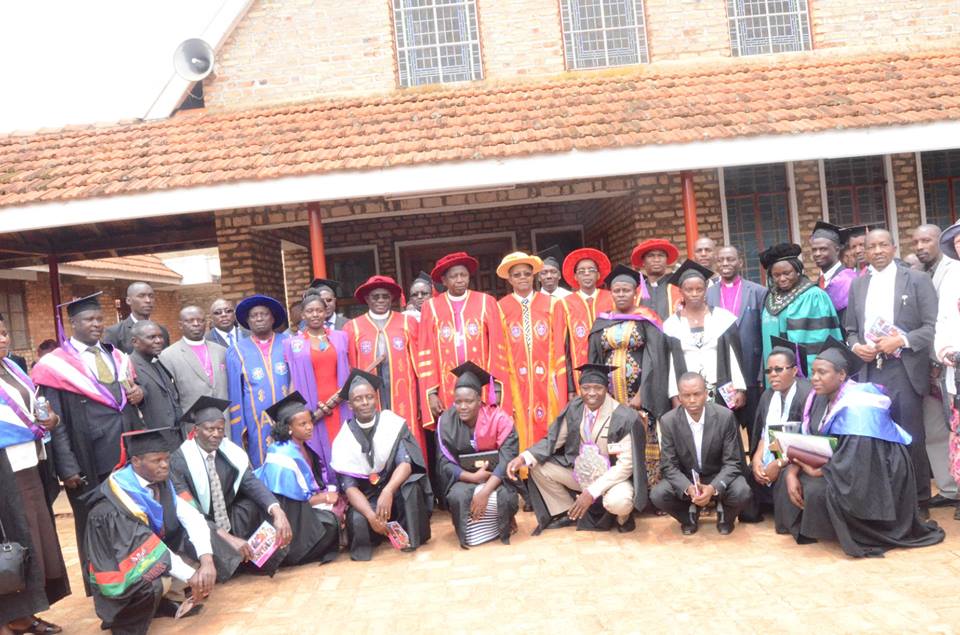 Tukamuhabwa also asked parents not to expect much from the graduands, "It takes time for the graduands to get financially established. Don't compare them with others whose sources of income may be fraudulent. Don't cause them to stumble."
On his part, the principal of BBUC, Rev. Dr. Medard Rugyendo, thanked the former college secretary, Canon Mary Dutki, for donating a heifer to the university college, saying that it will go a long way in providing milk to the college.
A total of 486 people graduated from around 30 academic programs.
Comments
comments