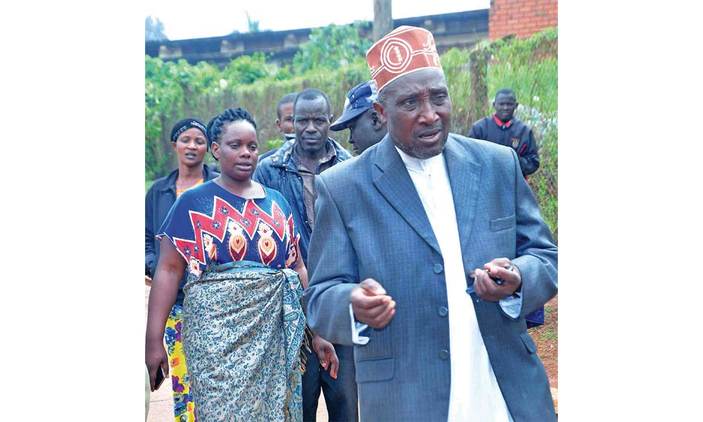 The father of fallen former Buyende District Police Commander (DPC) Muhammad Kirumira, Hajji Abubaker Kawooya has asked to meet President Yoweri Museveni, claiming he has sensitive information he wants to share with him.
Kawooya was Sunday speaking at Mpambire village in Mpigi District where friends and family had had gathered for prayers and to perform the final funeral rites for the fallen DPC.
He claims he has information about murders and assassinations in the country which he said he would only tell the president given a chance.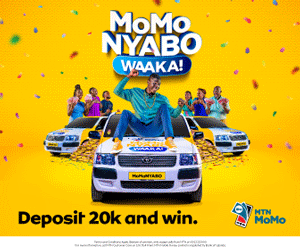 "I have a secret I want to tell the President and to him alone," Kawooya said.
Commenting about his son's death, the Hajji said "it's not Uganda police force, not even General Kayihura that killed Kirumira."
He rather blamed a terrorist group which he said is wreaking havoc in the country by killing high profile individuals to create panic.
"I will not be scared by these terrorists because they are indeed terrorists just like the Boko Haram."
Kirumira was assassinated on Saturday September 8th at Bulenga, along Mityana road during the night.
He, together with a lady identified as Resty Nalinya were reportedly going home after the day's work.
President Museveni revealed earlier this month that 10 individuals had been arrested by the Chieftaincy of Military Intelligence (CMI) from different parts of the country to help in the investigations.
He further revealed that one Abdu Katerega was killed in the process of the arrest.
The remaining 10 have since been arraigned before court, charged and remanded.
Comments
comments