Brutally arrested Democratic Party (DP) member Yusuf Kawooya is partially paralyzed, his sister Sharifah Nakitende has claimed.
Nakitende was part of the team that visited Kawooya at Special Investigations Unit (SIU) in Kireka on Tuesday.
Kawooya is the man whom at least five officers, suspected to be from the Chieftaincy of Military Intelligence (CMI), violently arrested on Colville Street in Kampala last week.
Although the Kawooya's suspected tormentors were paraded before a disciplinary unit of the army on Saturday, opposition politicians claim the army court did not produce the men captured on camera, but rather fake suspects.
Although it remains largely unclear why Kawooya was arrested, Nakitende told reporters at Kireka on Tuesday that her brother had told the visiting family members that he is being interrogated over the stoning of President Yoweri Museveni's motorcade in Owino.
Sharifah Nakitende Speaks on Brother Yusuf Kawooya's Health Condition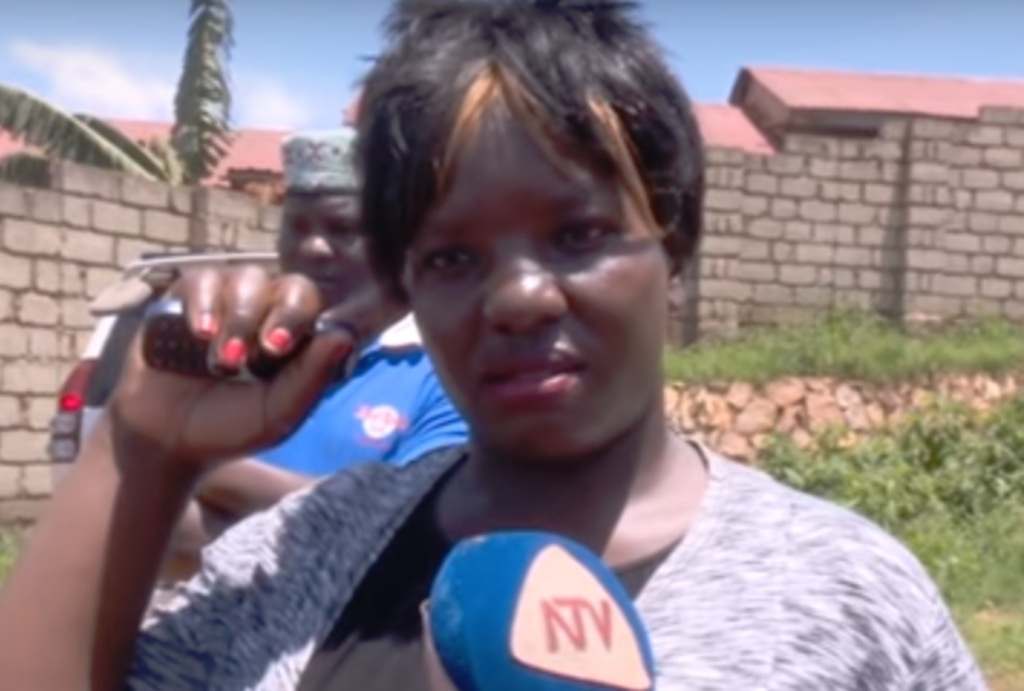 Nakitende also spoke on kawooya's health condition after the violent arrest.
She claimed that her brother was experiencing too much pain.
"He has pain inside [his body]," Nakitende said.
She added that Kawooya had suffered partial paralysis.
"This whole side [the right side] is paralyzed," she said.
Kawooya had also experienced bleeding and his wounds have now started letting out pus.
One of his most affected parts was his ear.
"This part of the ear [right side] is bleeding, [it also lets out] blood with pus," added Nakitende.
Nakawa MP Michael Kabaziguruka said he was praying that Kawooya would be "allowed to get specialized treatment to address the pain that is not physical, that we could not see".
Army Grills Yusuf Kawooya Over Stoning of Museveni Motorcade in Owino