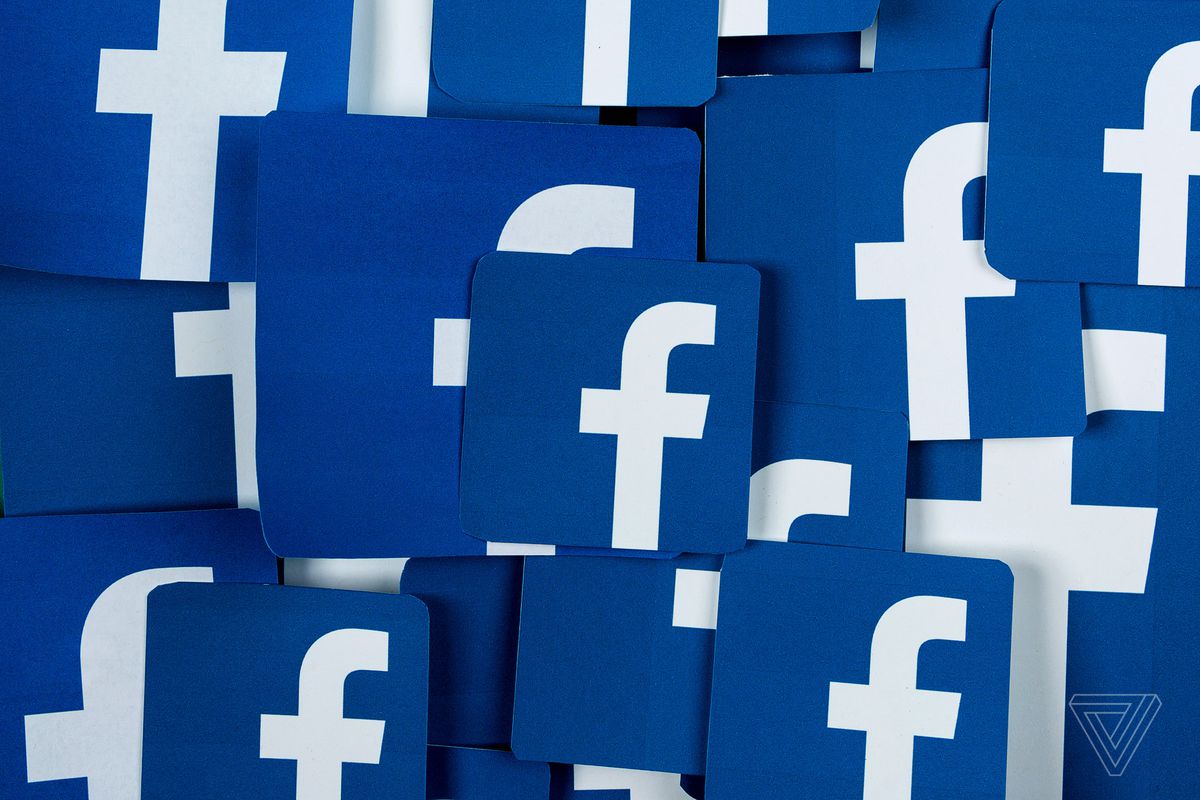 Facebook reported a further slowdown in growth in the third quarter. Revenues rose 33 percent to USD 13.7 billion, compared to growth of 42 percent in Q2 and 49 percent in Q1.
Net profit increased 9 percent to USD 5.1 billion. Facebook said higher costs and taxes weighed on profits, with the operating margin falling to 42 percent from 50 percent a year ago
Monthly active users of the social network increased by 10 percent year-on-year to 2.27 billion, while daily active users were up 9 percent to 1.50 billion.
The figures were up from respectively 2.23 billion and 1.47 billion in Q2, as lower user numbers in Europe and a flat performance in North America were offset by growth in Asia-Pacific and the rest of the world. ARPU of USD 6.09 was up slightly from Q2 but lower year-on-year.
In addition, Facebook anounced that more than 2.6 billion people use Facebook, WhatsApp, Instagram or Messenger (its "Family" of services) each month, and more than 2 billion people use at least one of the services every day on average.
Facebook's capital investments jumped to USD 3.3 billion in the quarter from USD 1.8 billion a year ago, as the group invested in improving security, better content controls and new products like Watch. Headcount was also up 45 percent year-on-year to 33,600 employees.
The increased costs led to a fall in free cash flow to USD 4.2 billion from USD 4.4 billion a year earlier.
Comments
comments