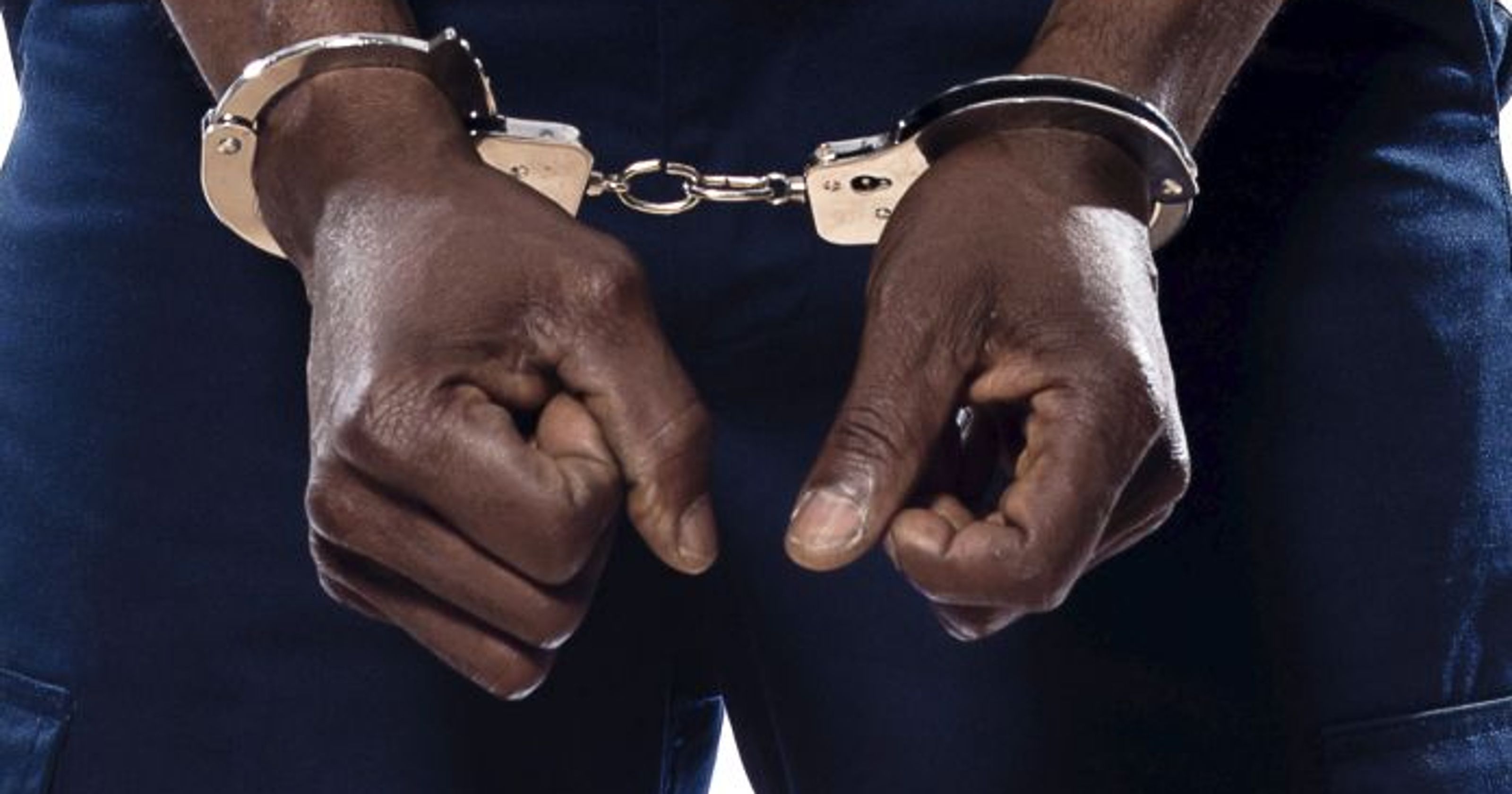 Police in Wau State, South Sudan has arrested three suspects over charges of gang raping a 13-year-old girl.
The arrests came after the victim's parents lodged a complaint with the police, after which a case was registered.
Deng John Akot, head of the Wau Police Station, told Radio Tamazuj on Monday that the complainants had informed the police that their daughter was raped by three persons who gang-raped her at a deserted place.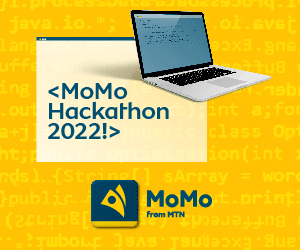 He noted that the incident took place when the victim was on her way to fetch firewood near the UN camp.
Akot revealed that a medical doctor has confirmed the rape. "The parents took the daughter to the hospital for an examination, which found traces of rape," he said.
The father of the girl said his daughter was assaulted when she went to collect firewood together with her younger sister. He explained that the younger sister rushed to the UN camp to report the incident.
Comments
comments