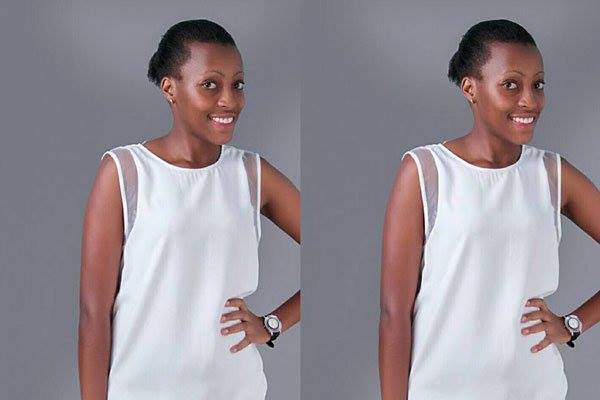 The boyfriend of a student killed in Kampala has disappeared hours after the body of his slain lover was found on Thursday.
A post graduate student of the Management, Training and Advisory Centre (MTAC) in Nakawa in Kampala, Immaculate Kebirungi Kembabazi was killed and her room set ablaze.
The incident happened at on plot 21 along Neptune Avenue in Mbuya.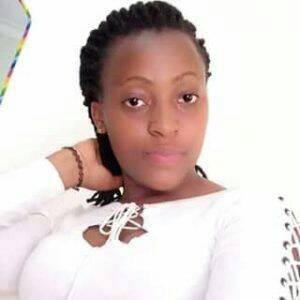 Kebirungi's neighbors had rushed to rescue her from fire that had caught her room only to be welcomed by her lifeless body.
Her body lay lifeless on her bed.
Her killers had tied both her hands and legs with ropes.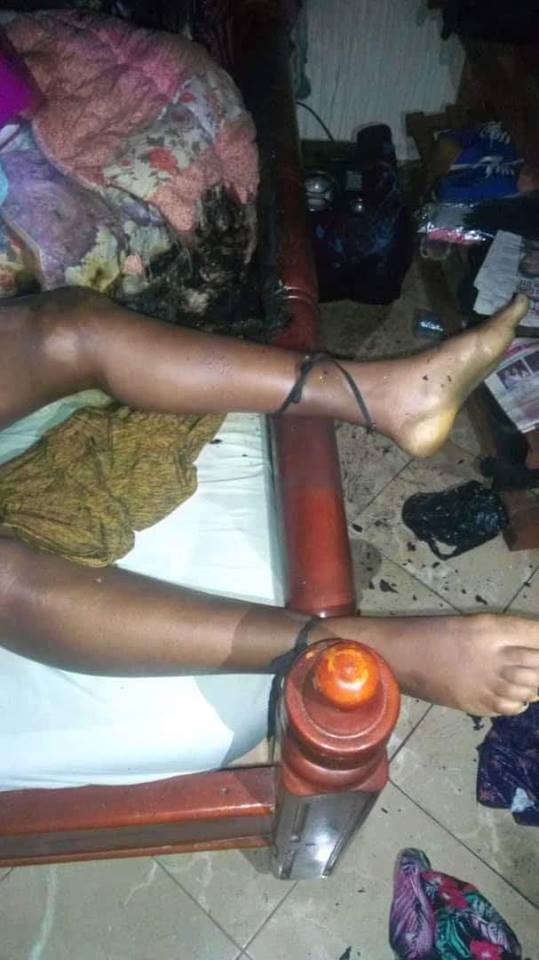 They had also covered her body with beddings.
Police has since arrested two friends of Kebirungi's boyfriend to help trace him in connection with his girlfriend's murder.
Available reports point to misunderstanding between Kebirungi and her boyfriend.
He has reportedly been making attempts to flee the country.
Comments
comments