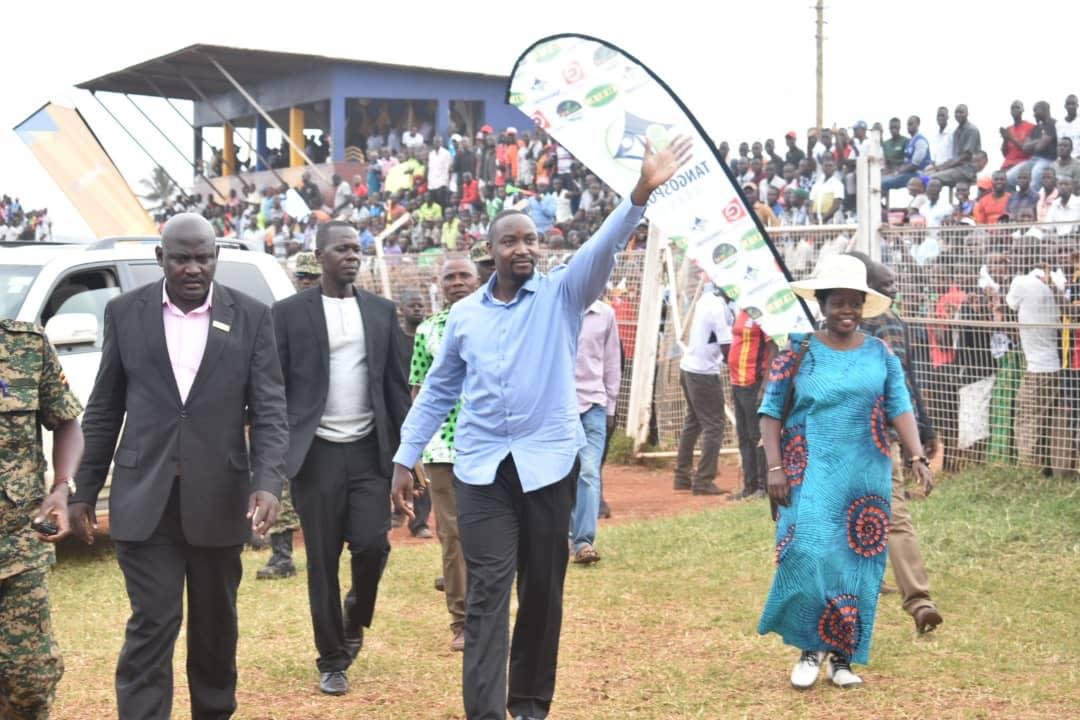 The 3rd edition of the Busoga Masaza cup climaxed over the weekend with His Majesty William Gabula Nadiope, IV, Isebantu Kyabazinga, the area's traditional ruler in attendance.
The well cheered game played at the giant Kyabazinga Stadium Bugembe saw Kigulu Chiefdom taking on last year's defending champions Butembe Chiefdom with the former edging out the latter in spot kicks (5-4) after a barren draw in normal time.
The exciting game breathed a new lease of life among the Kyabazinga enthusiasts as Butembe just like the 2016 winner Bunha Chiefdom failed to defend their title. Interestingly, both teams had open chances in the 90 minutes although luck worked in Kigulu chiefdom's favor with their hereditary chief, Prince Patrick Izimba Gologolo leading his team from the VIP stands. It was a tense game for his counterpart from Butembe, Prince Ayub Banamwita who regretted the missed chances in normal play.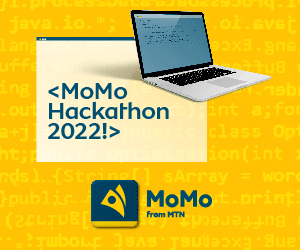 Flanked by the Kingdom PM-Owek. Joseph Muvawala and his two deputies in Owek.Lubega Muhammad Owek. Osman Ahmed, the Kyabazinga, a known Arsenal sympathiser revealed that the main aim of the edition is to identify, develop and promote talents with priority and emphasis on sports since the institution cherishes holistic nurturing of its subjects.
The Kyabazinga later handed over the trophy accompanied with medals to a triumphant Kigulu side whose consistency in this year's edition proved them champions in waiting.
We have the photos: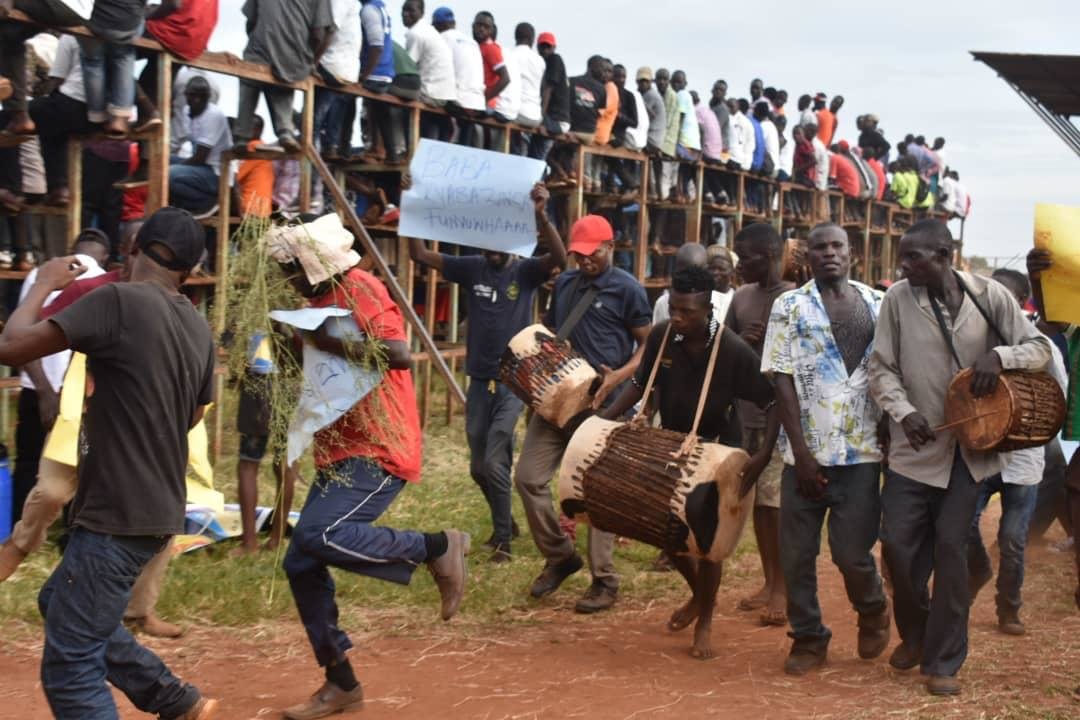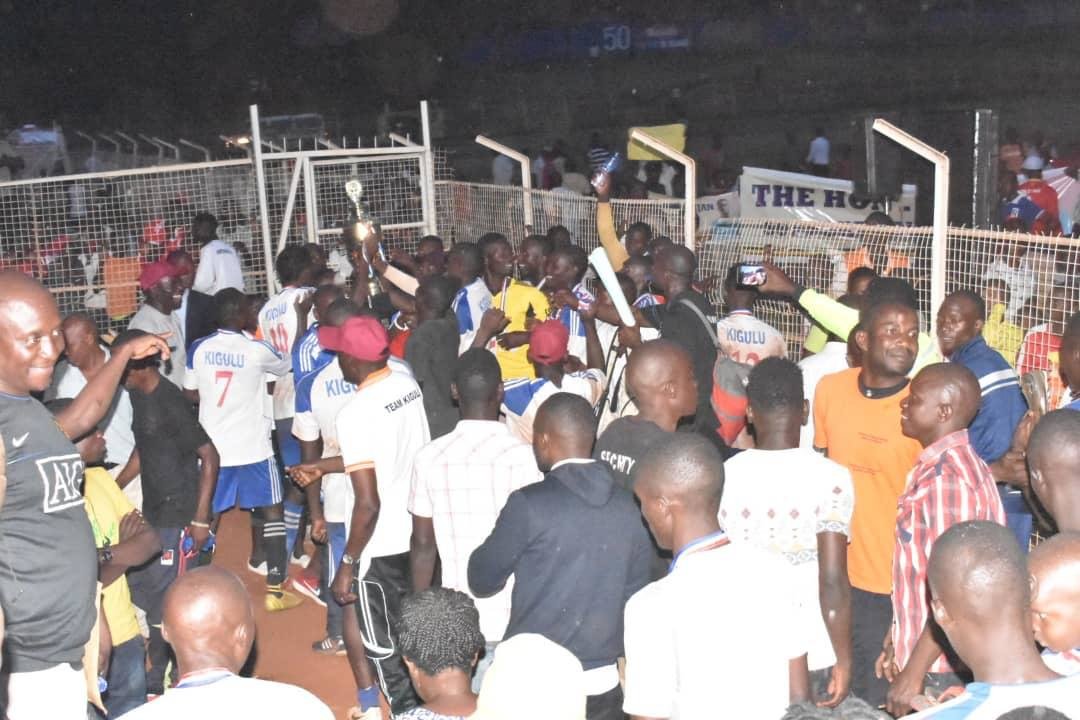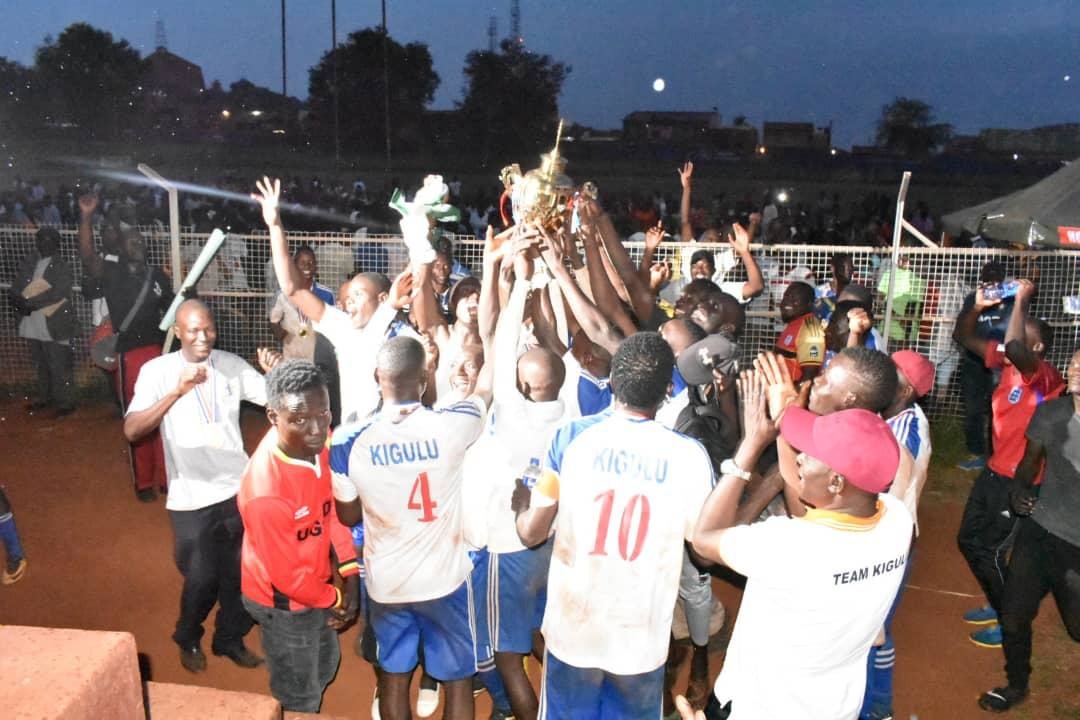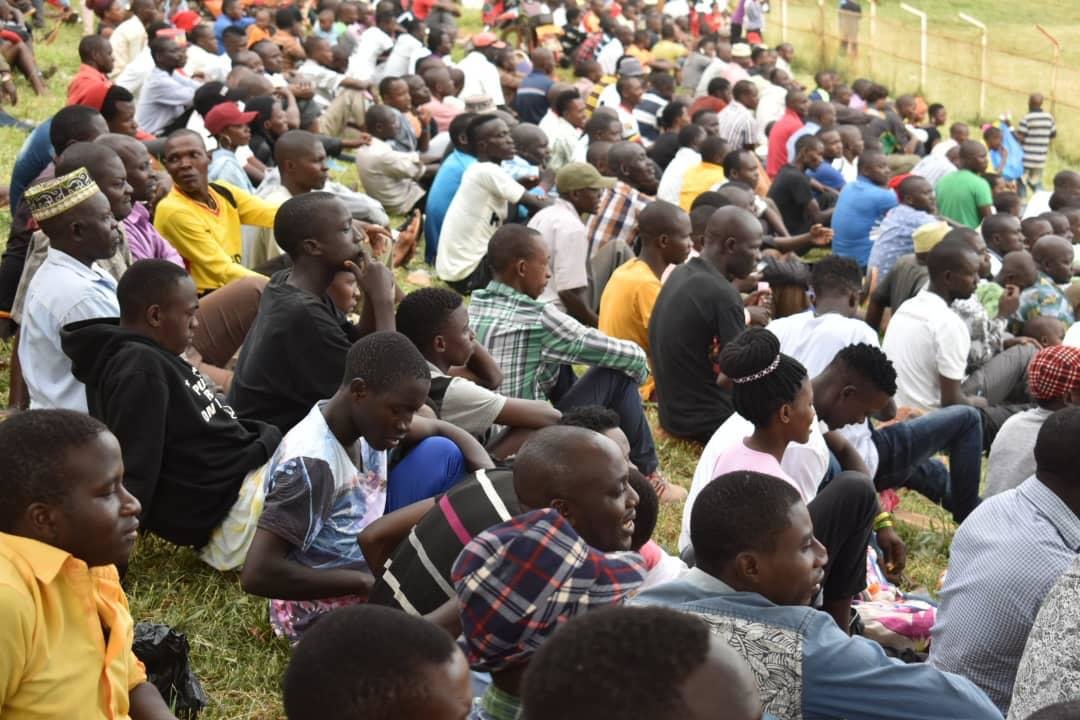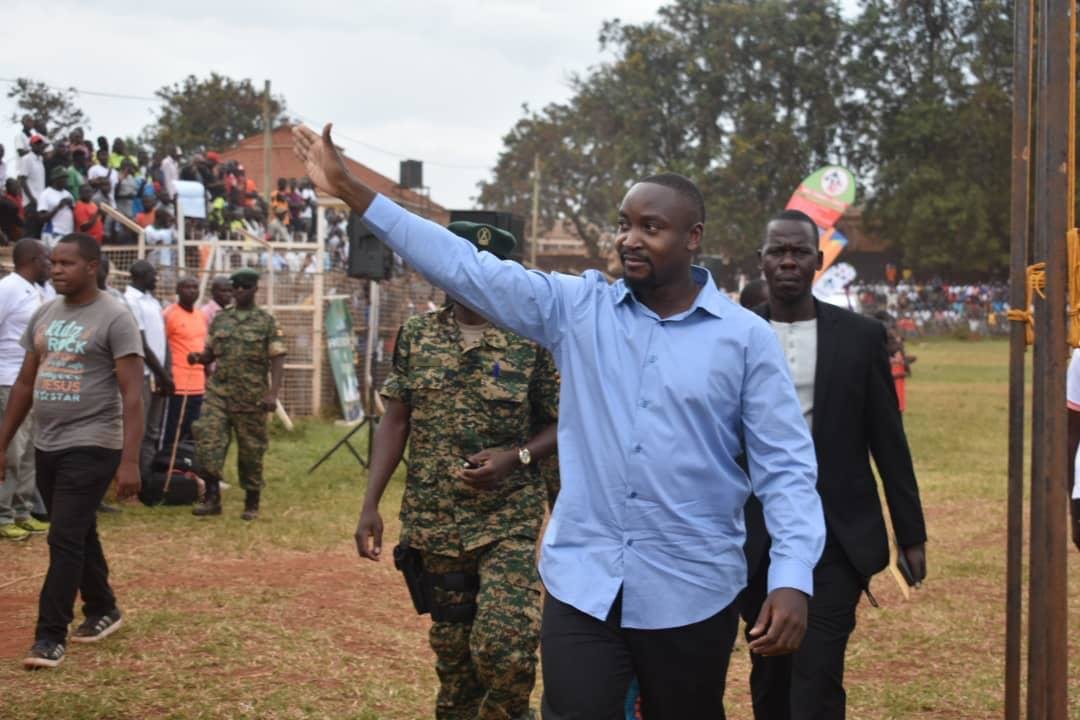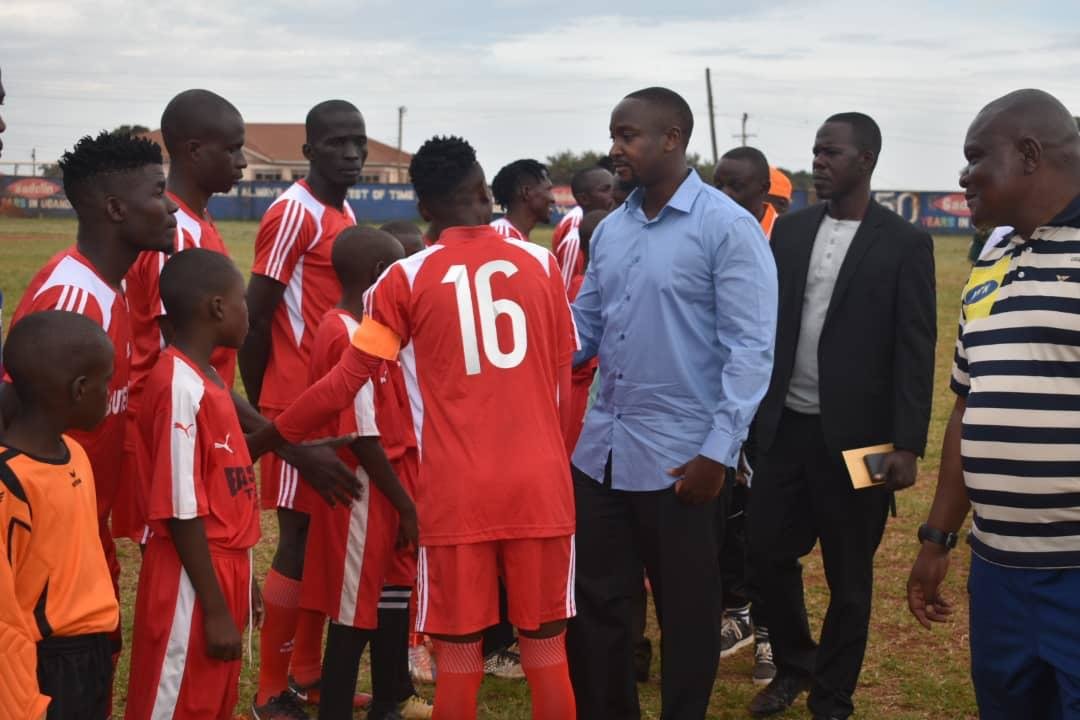 Comments
comments