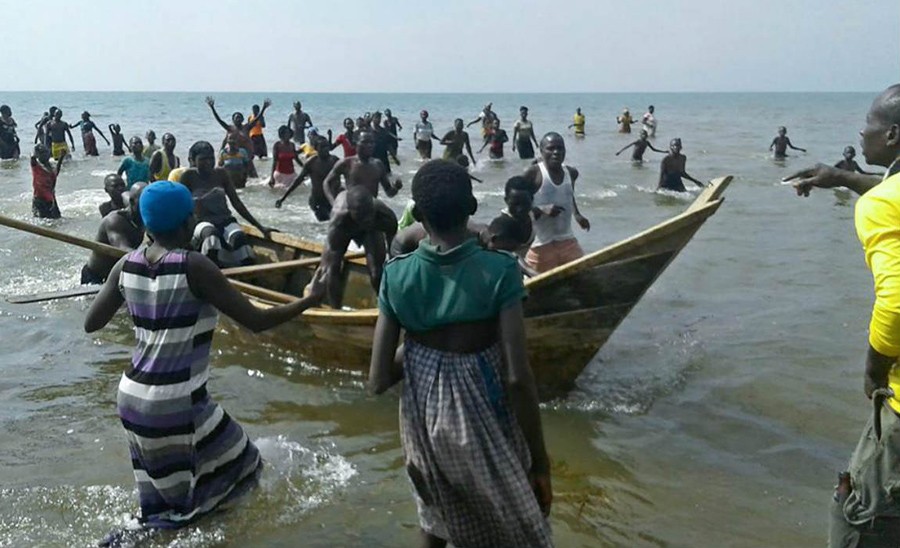 The Uganda People's Defence Force (UPDF) has impounded over 5 boats for overloading and lack of life jackets for passengers.
The boats were impounded in a military crackdown at Masese landing site in Jinja.
This followed the national tragedy that struck the country weeks back when a boat (MV Templer) capsized on Lake Victoria leaving scores dead.
The boat was carrying close to one hundred revelers, thirty of whom drowned due to lack of life jackets.
In response, President Yoweri Museveni would later order that all private boats be registered, also putting stringent safety measures in a move to avoid a repetition of such an occurrence.
An operation commanded by Godfrey Kanyesige impounded over 5 loaded boats and arrested passengers without life jackets.
He said that most of the passengers didn't have life jackets and some boats were over loaded while others were in in bad conditions which could lead to another tragedy.
The arrested passengers were handed over to the police and later released on condition.
Comments
comments