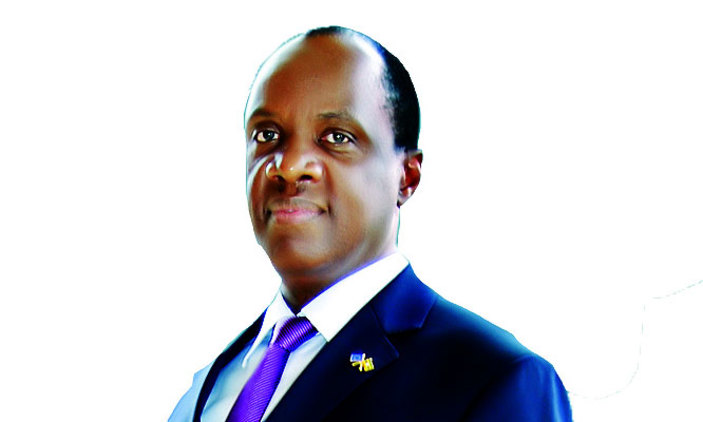 City businessman and Chairman for Simba Group of Companies Patrick Bitature has been dragged to court over non-payment of his debts amounting to USD 256,042 (equivalent to Ushs 954,780,618).
According to Vision Group Luganda publication Bukedde Online, the tycoon is being sued by Finicon Group of companies who did work for him in 2012.
Finicon Group reportedly entered an agreement with Bitature to draw for him a construction plan for a hotel (name withheld) located on Summit View road – Kololo on July 6th 2012.
They later entered another agreement on August 24th 2012, to draw a plan for the tycoon's residence located on Plot 9, Malcom X road in Kololo and another Hotel that is located in Ibanda, Western Uganda.
Finicon says they executed the works as according to the agreement and that Bitature paid them USD 23,538 on October 28th 2014 remaining with a balance of USD 256,042 which he has never paid since then.
Through their lawayers of Blair and company advocates, they have taken the tycoon to the commercial court and their case has been recorded under number CS 1003/2018.
The Tower Post understands that Bitature has already filed his defense and Justice David Wangutsi will be presiding over the case.
Comments
comments