Chimpanzee Sanctuary and Wildlife Conservation Trust Executive Director Lilly Ajarova has been named the new Chief Executive Officer (CEO) for Uganda Tourism Board (UTB).
Ajarova was shortlisted for the position in December 2018 together with nine others including the former Uganda Wildlife Authority Executive Director Andrew Sseguya.
State Minister for Tourism and Antiquities Hon Godfrey Kiwanda announced Ajarova as new UTB CEO on Thursday.
"The Ministry is confident that Lily Ajarova had the right qualifications and experience to steer UTB and the country's tourism sector to greater heights," Minister Kiwanda said while making the announcement.
Kiwanda revealed that Ajarova will be deputized by Robbster Ochieng Bradford.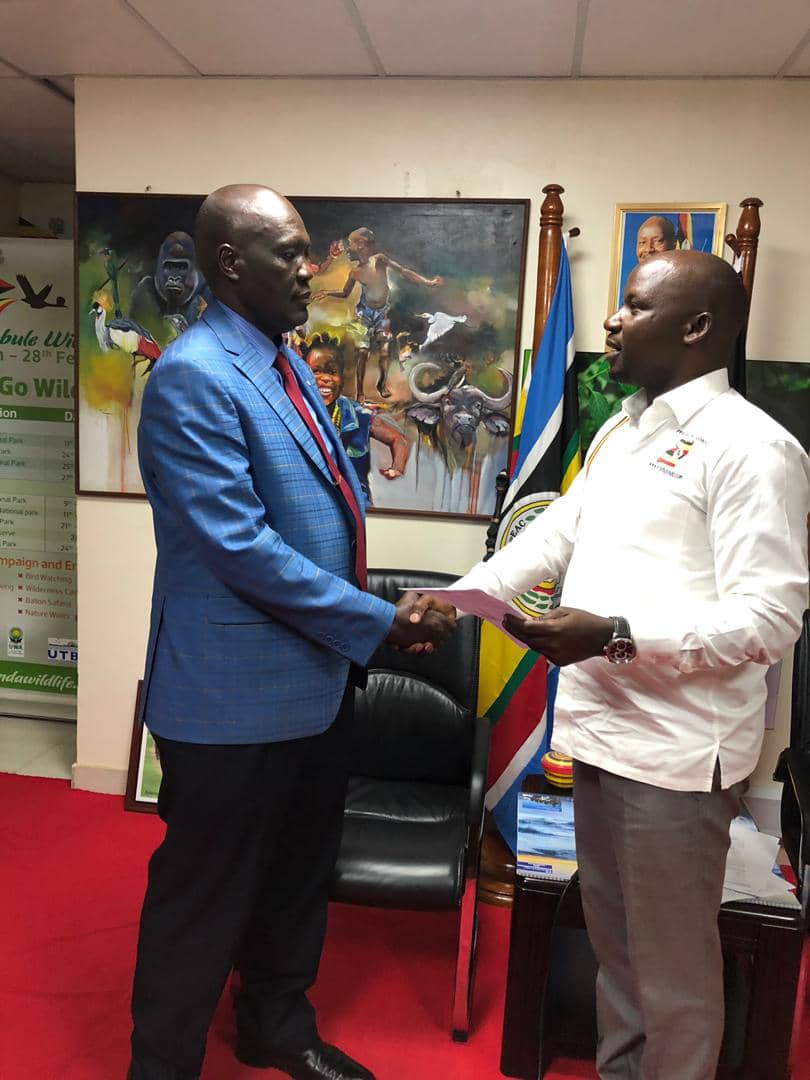 The appointments follow a restructuring process at Uganda Tourism Board that saw the former CEO leave the position.
Lilly Ajarova, the newly appointed CEO, studied at the International Tourism Management College in Austria.
Her experience entails working for Sheraton Hotel and Delmira Tours and Travel while awaiting her graduation.
After graduation, she served at Uganda Wildlife Authority (UWA) as Tourism Development Manager.
In 2005, she was appointed Executive Director at Chimpanzee Sanctuary and Wildlife Conservation Trust, a position she held for over 13 years.
The new deputy CEO, Robbster Ochieng Bradford, has been the Director for Corporate Affairs at the Public Procurement and Disposal of Public Assets Authority (PPDA).
Comments
comments