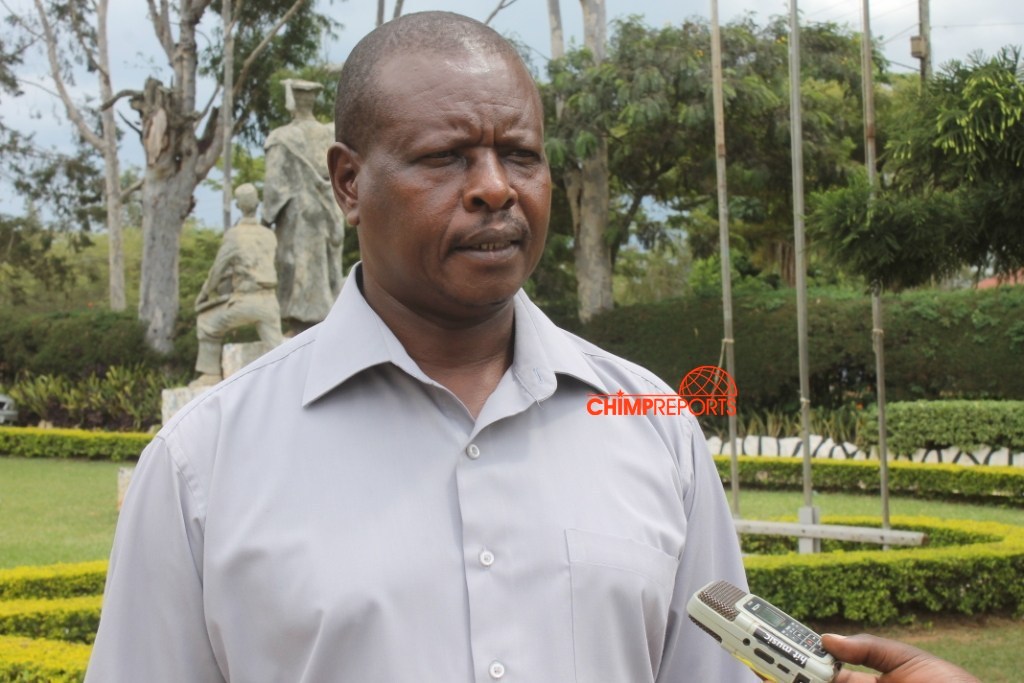 Benon Twinomujuni, the Head Master of Mbarara High School in Western Uganda has been arrested on charges of embezzling money to the tune of Shs 200million.
This was confirmed on Wednesday afternoon by Ali Munira the communications officer for the Inspectorate of Government.
Munira told The Tower Post that Twinomujuni was arrested together with the school bursar for swindling the money which was meant for school activities for the year 2018.
The two, according to Munira were arrested after a tip provided by a whistleblower and have appeared before court today to file their plea.
They are charged with embezzlement of government funds, misuse of office and causing financial loss.
Photo by ChimpReports.
Comments
comments