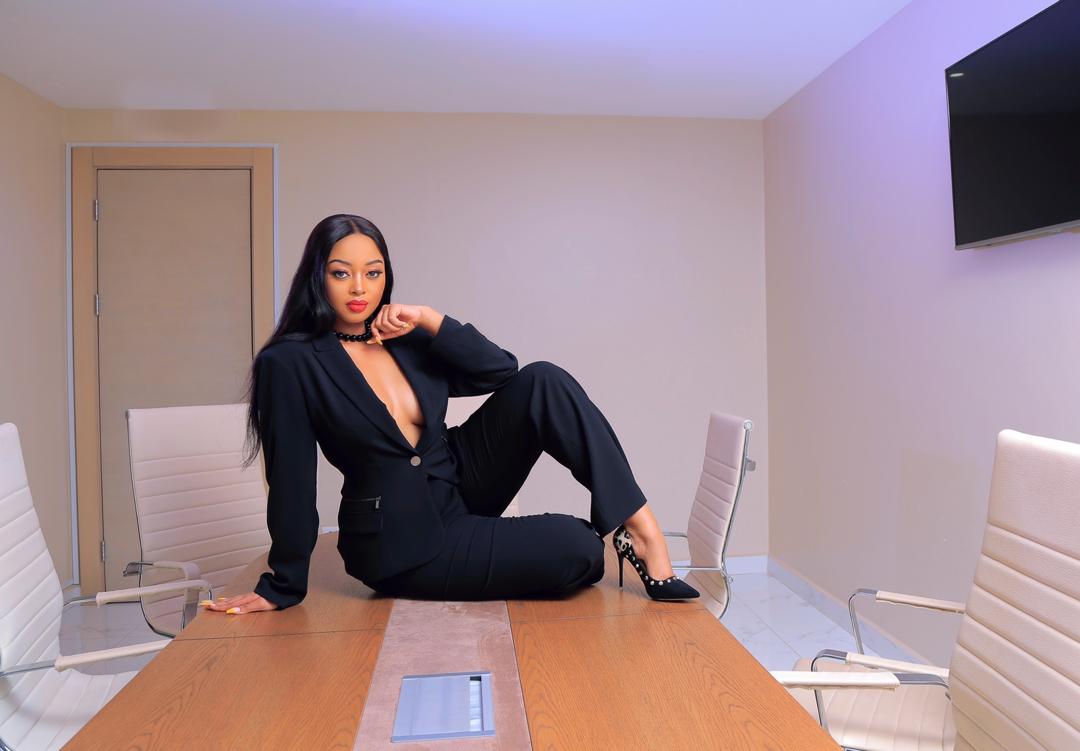 TV personality Anita Kyarimpa alias Anita Fabiola's new venture into selling personalized calendars is minting millions, The Tower Post has learnt.
Fabiola launched the campaign, selling her calendars at the beginning of 2019 as a move to raise money to support her charity organization, the Fab Girls Foundation.
The calendars are well designed with exclusive pictures of the famous celebrity-cum-philanthropist, inspiration quotes and stories that will make one's day go smoothly.
According to information received by this website, all proceeds from the sale will go to creating awareness against Gender based violence in the country.
In Uganda, gender violence continues to be a national epidemic spreading in different forms both physically and emotionally.
Physically, girls [women] suffer domestic violence, sexual violence, early marriages, trafficking among others. This is further worsened by the emotional attacks verbally and on the internet which continue to make it hard for women to live a life.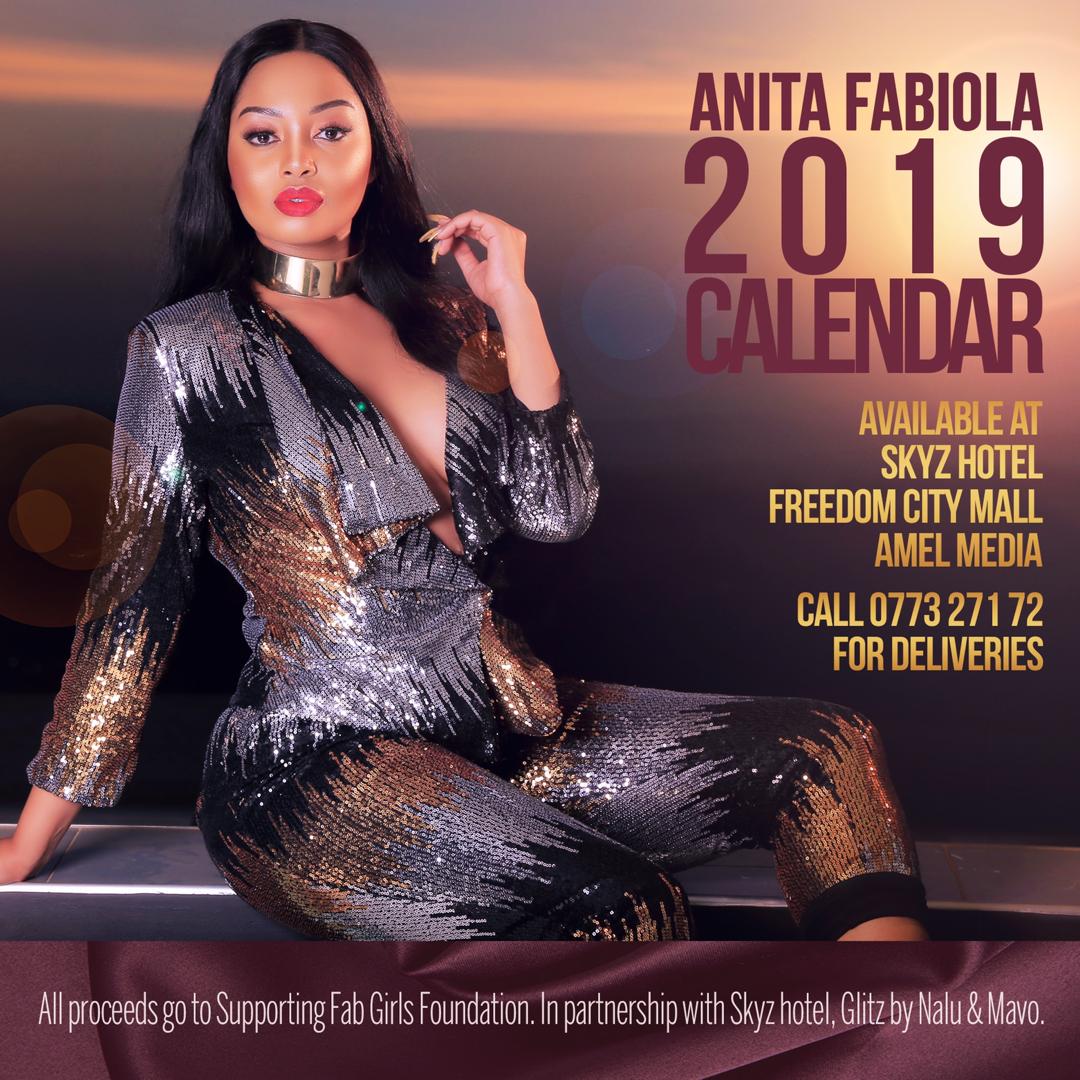 But Anita Fabiola's foundation looks to sensitise communities against the vice in a bid to create a good environment for all genders to co-exist in peace.
Fabiola becomes the first Ugandan celebrity to merchandise her brand through sale of calendars although the same has been happening over time in Western countries.
She has partnered with Naguru Skyz Hotel, Golden Tulip and Glitz by Nalu to make the project a success and give hope to the girl child.
The calendars are available for purchase at only 40,000/-. inspiration
Comments
comments