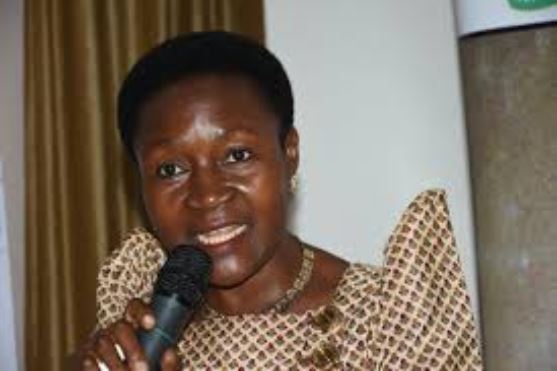 The admission of students to Gulu University, Kitgum campus has been suspended following a directive from the National Council of Higher Education (NCHE) not to continue running unaccredited campuses.
The campus was stopped from admitting students for the 2017/2018 academic year.
The Minister of State for Primary Education, Rosemary Seninde, told Parliament that the suspension of admissions coupled with the declining trends in student enrollment over the years, made sustainability of the campus a challenge.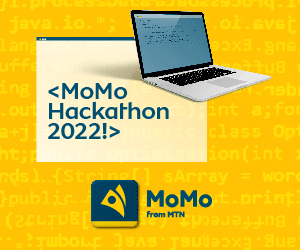 "It is important to note that the declining student enrollment meant increasing the percentage of budget support from the main campus yet the main campus also has financial difficulties," Sseninde said.
Gulu University, Kitgum Campus was opened in 2011/2012 academic year to cater for students who could not afford to study at the main campus located in Gulu Municipality.
The Minister was responding to a concern raised by Hon. Beatrice Anywar (Ind., Kitgum Munic.), who said that suspending admission of students puts youths in the district at risk since they will not be able to access university education.
She suggested that the Ministry of Education makes a request for a supplementary budget to ensure continuity of the institution. She also urged the Ministry to construct the required infrastructure on the 100 acres of land that was given to the university by the district to cut costs on rent.
MP Okin P.P. Ojara (Chua West) wondered why the Ministry is keeping other campuses in Hoima, Lira and Karamoja open and yet admission to the Kitgum campus has been suspended.
Kitgum District MP Margaret Lamwaka expressed disappointment over the declining enrollment and yet the campus has been operating since 2011.
Kilak South MP, Gilbert Olanya said the Minister's explanation was not sufficient because the Kitgum campus is a branch of Gulu University, which is already accredited.
Minister Sseninde said the operation of the Kitgum campus attracts a wage bill and that there's need for infrastructure development, which cannot be funded from student fees collections given the low enrolment.
Sseninde said the University is faced with an annual financial gap of Shs 400 million.
"We need infrastructure and other requirements to run the university. But as if that is not enough, from the information we have gathered, students prefer to study from the main campus and I think that is what has reduced the numbers," said Sseninde.
The Deputy Speaker, Jacob Oulanyah, asked the Minister to provide to Parliament a detailed report on the status of the University next week.
Comments
comments