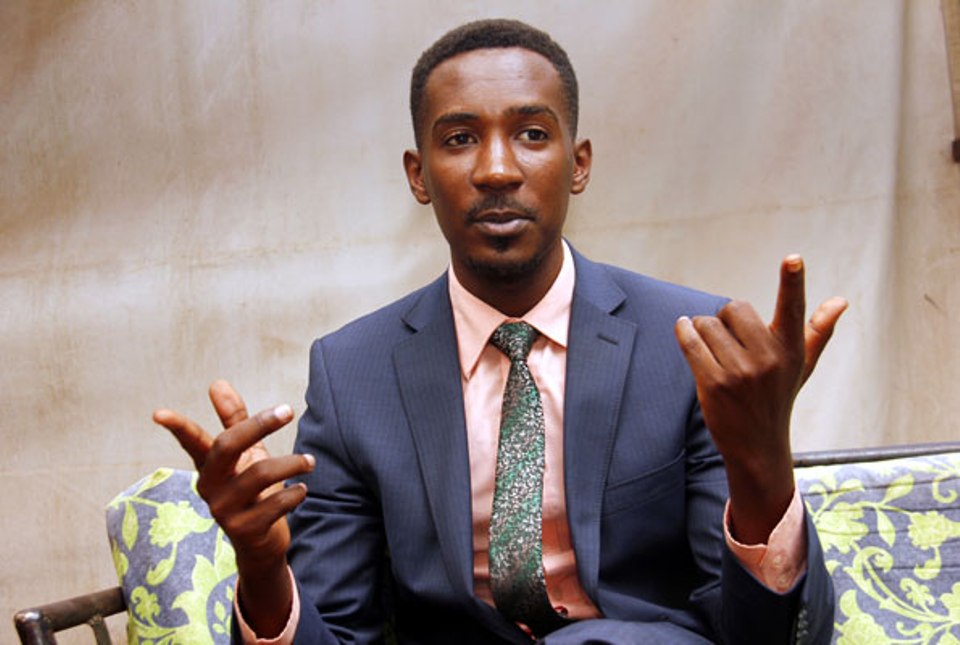 State Minister for Internal Affairs, Mario Obiga Kania has revealed that Makindye West MP Allan Ssewanyana who had earlier on been arrested was released.
Ssewanyana's release came as legislators raised concern with the manner of his arrest which they said was uncalled for because he was carrying out oversight in his constituency.
Ssewanyana was arrested on 18 February 2019 while trying to close Kiruddu Hospital. The lawmaker was protesting the management's failure to construct a better sewerage treatment system.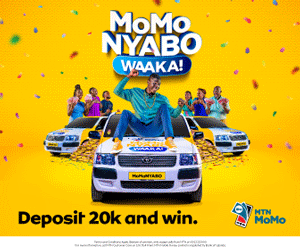 Minister Obiga Kania informed Parliament on Wednesday, 20 February 2019 that Ssewanyana, who was in detention in Naggalama, was released at 10:00am.
The Deputy Speaker, Jacob Oulanyah, then directed the minister to make a follow up on the matter and report to Parliament.
"Hon. Allan Ssewanyana was released on police bond and if there is any process along that line, it will continue," said Obiga Kania.
Obiga Kania however condemned the actions of the lawmaker, which he said were against the law.
"Government does not accept that sanitation should continue to deteriorate and the Minister of Health was here to state what the ministry was doing to address the situation. However, Hon. Ssewanyana has no right to lock a government facility; he has other ways to express his frustration," said Obiga Kania.
He added that Ssewanyana did not inform the police and other authorities of his desire to hold a demonstration, as required by law.
Earlier, Mukono Municipality MP Betty Nambooze said Ssewanyana was detained for 48 hours, which is against the law.
The law requires a suspect to be released or arraigned in court within 48 hours of arrest.
"Hon. Ssewanayana has been in detention in Naggalama police which is equally in a deplorable state. Government should check the conditions there and close Kiruddu Hospital until sanitation is improved," said Nambooze.
The Leader of the Opposition, Hon. Betty Aol Ocan, tasked the Minister to give an assurance that Ssewanyana would be released or arraigned before court.
"It is a lot of pain that the Opposition is really suffering," said Aol.
Mbale Municipality MP, Hon Jack Wamanga Wamai, requested that the Speaker directs the immediate release of the legislator from police custody since he had been held for more than 48 hours without trial.
Oulanyah however, said it was not in the Speaker's jurisdiction to make such a directive.
Comments
comments