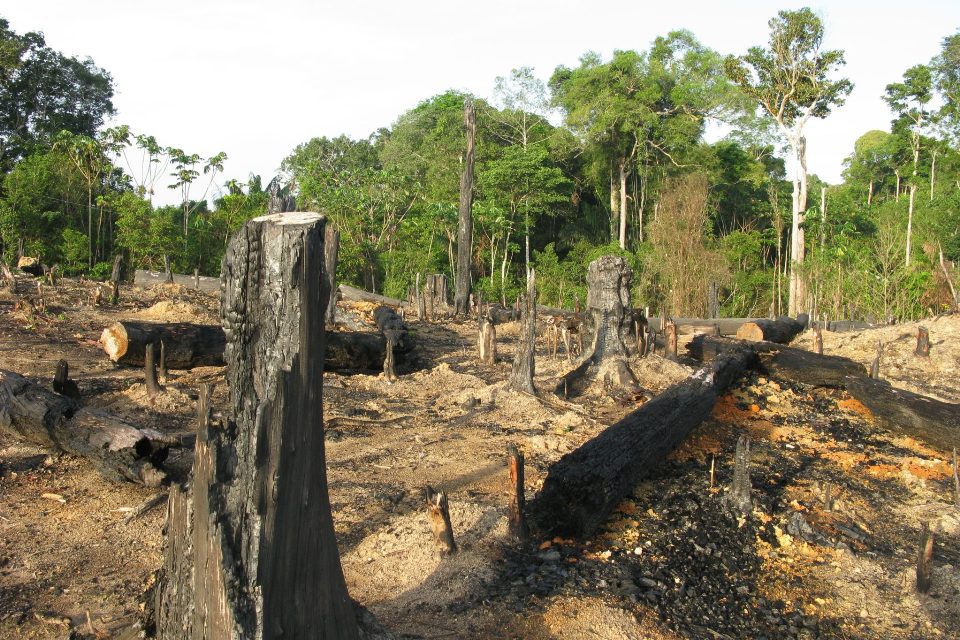 The Director Policy and Planning at the National Forest Authority (NFA) Paul Musamali Buyerah has said deforestation of forests around the country has led to loss of revenue in the tourism sector.
"Tourism is one of the biggest sectors bringing in revenue. These tourists come to see animals and primates like monkeys which stay in the forests. So when the trees are cut down, the animals escape or look for other habitats," Musamali said.
If tourists know that there are no primates in the forests they will not come to Uganda leading to loss of income" he added.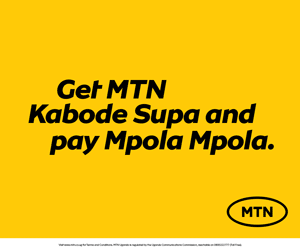 Musamali made the remarks while addressing journalists at the National Forest Day celebrations in Kampiringisa – Mpigi district.
"People have to move away from the protected areas and go to private areas as we plan to restore the degraded area which involves a long process. Because of restrictions, as NFA we maintain that people have to leave the forest," he said.
Musamali said government will maintain its Rate Plus Policy to help in reducing emission from forest degradation and deforestation.
"We have the Rate Plus Policy and guidelines to help people plant trees and have in place a policy investment plan to implement the strategy in terms of planting trees and engaging communities on how to plant trees," he said.
Musamali said if funded well, the policy investment plan will try to address some of the climate change issues.
Benjamin Kamukama, the Manager at Lake Shore Range Mpaga Forest which has 29 forest reserves, said 60 percent of Kyansozi Central Forest Reserve has been degraded.
"All 29 reserves were degraded, we are now trying to restore the forest reserves. We are giving people licenses to restore the central forest reserve as we must ensure degraded wetlands are restored," Kamukama said.
He added that they have so far been able to plant 600 hectares with indigenous trees and doing the best to restore the trees that were stolen
On his part, Edwin Muhumuza, a team leader Youth Go Green said they are trying to ensure that they bring young people together and plant 10million trees every five years through participation of every school in the country.
Comments
comments