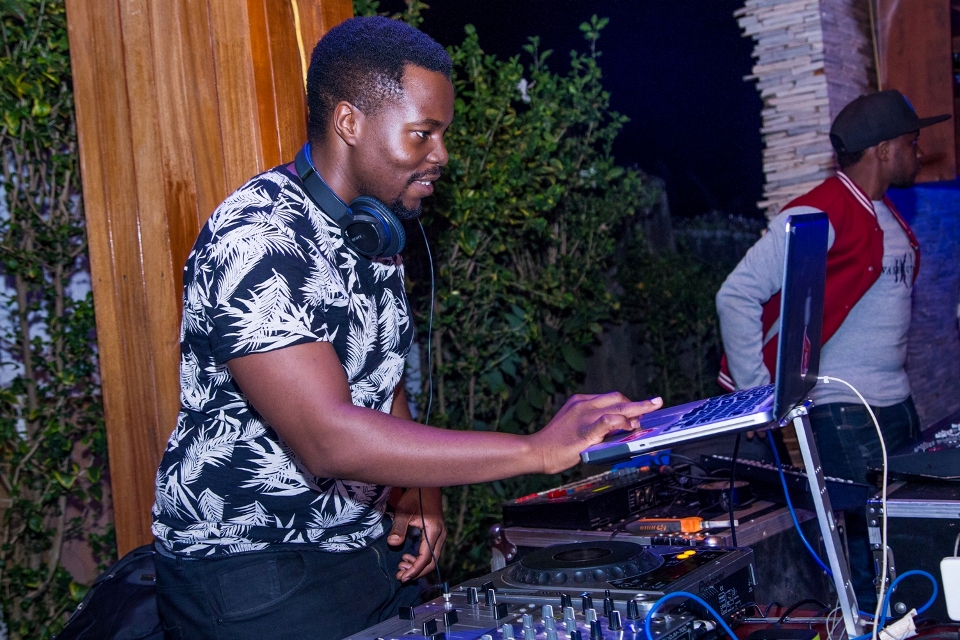 Evoke; to bring or recall a feeling, memory or image to the conscious mind, as defined by the Oxford dictionary. In this spirit, Evoke night is taking the front and center stage in stirring up all that awakens the soul in the new season 3 premiering on 27th April 2019.
Evoke nights is an all-round expressive stage that features raw-unedited talent from the best of the Arts.
From poets to fashion, film, Live band, spoken word, spin masters, rap, dance, acapella, beat box, and not restricted to new unheard of mega skills.
Launched in 2017, Evoke has built an impressive wrap shit, nurturing into the lime light some of the most popular talents in the country.
Dj Sesse, the official Evoke Live DJ, also discovered in season 1 has made himself noticed in the lifestyle industry.
He recently gave a live performance at the Burna boy meet and greet, and is the XFM breakfast DJ alongside Maritza.
Evoke nights are definitely nights to be out for a roller-coaster of emotions; Exciting, thrilling, action packed, dramatic, passionate, electrifying, spirited and soul stirring revelations, all in the company of people who get it.
The new season of Evoke promises a more illuminated platform, open to all Ugandans with the will, drive, and enthusiasm to show-off their talents.
With new sponsorship from Club Pilsener, Evoke 3 will have a refreshed feel, bigger stage, wider national talent search and crazy talent that truly showcases Uganda.
Comments
comments