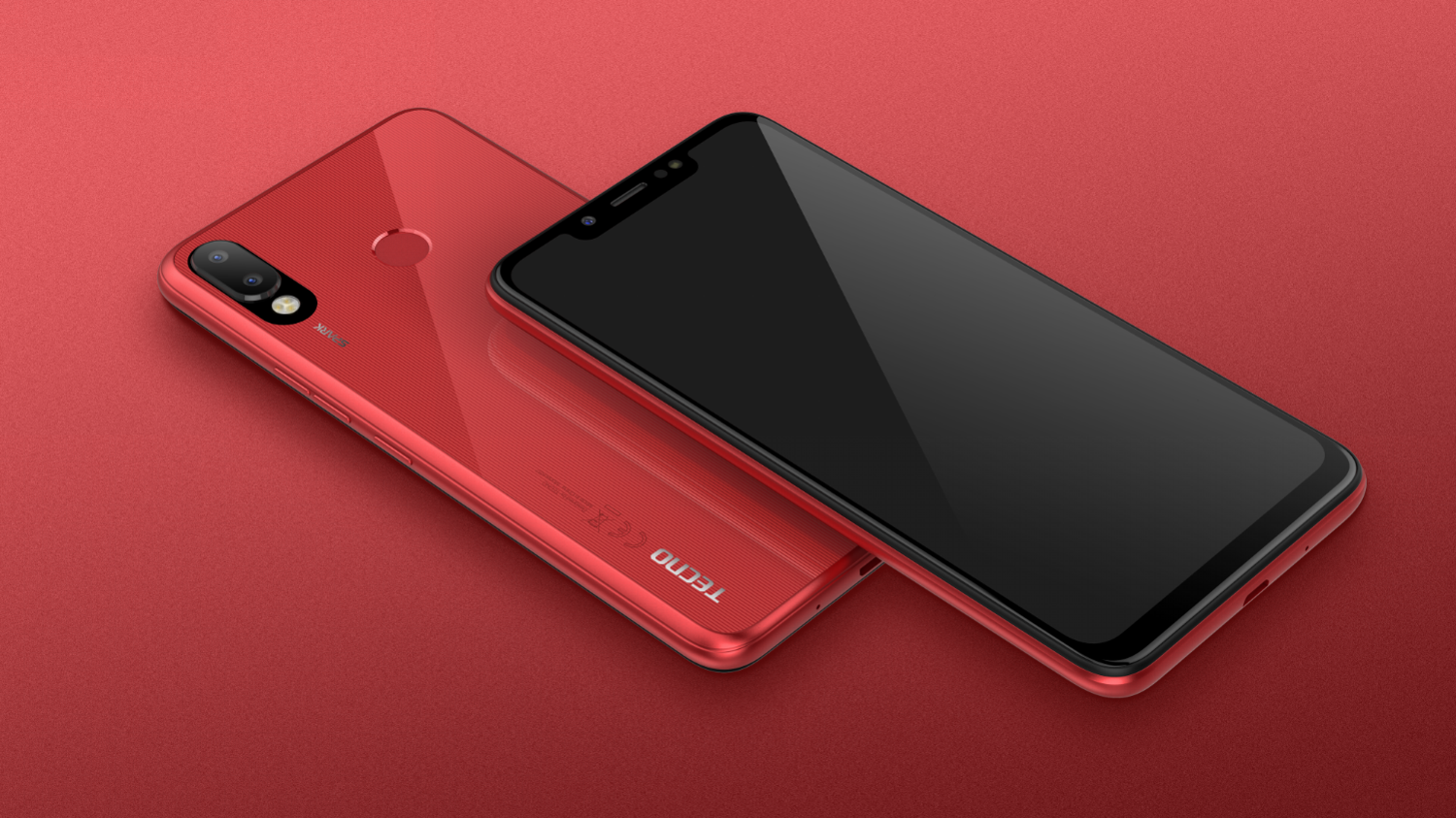 Chinese mobile phone manufacturer Tecno Mobile is set to launch a new flagship device in its Tecno Spark smartphone series.
The Spark 3 which according to preliminary reports is set to be launched on Monday May 6th comes following the Spark 2 and Spark 2 Pro all of which were launched last year.
Although the device is not yet on the Ugandan market, rumours making rounds indicate that it has improved features as compared to its predecessor, which was and is still a big seller.
This website has learnt that among the key upgraded features are AI integrated cameras, 6.2-Inch notch display, and a dual rear camera among others.
Further rumors indicate that the device will have the ability to; learn your habits, predict your intents, recognize words, broadcast messages, think what's best for you and make your mobile life easier.
The Tecno Spark 3 will beat its predecessor on different fields including screen size due to an extended notch display, android operating system and the AI bright camera.
The device will run Android 9.0 Pie which was released in August 2018. Its predecessor was running on Android 8.1 Oreo.
Because of the new upgrades in the device, we expect its price to range between 500,000 and 550,000 UGX, but we can't for sure tell you exactly how much it will cost.
The Tower Post will acquire a unit for full unboxing and review to break down each and every feature that the new device holds.
Comments
comments