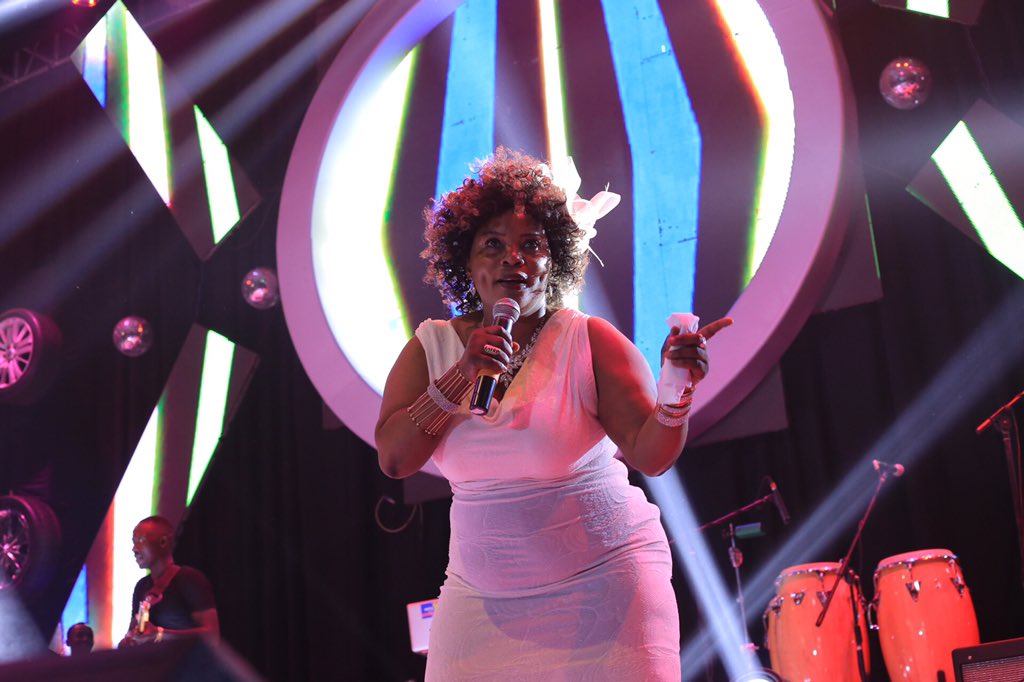 Revelers were treated to a memorable show as veteran Ugandan musician Chance Nalubega and reggae legend Maddox Ssematimba put up a thrilling performances at the Tugende Mukikadde Season 3 concert which took place at the Kampala Serena Hotel on Saturday, 4th May, 2019.
With majority clad in old-school outfits, revelers started arriving for the Nile Special sponsored event as early as 6:00PM to enjoy performances from the rich line-up of artistes; Angella Kalule, Betty Mpologoma, Willy Mukubya, Maddox Ssemantimba and Chance Nalubega herself.
Prior to the event, Robert Nsibirwa, the Nile Special Brand Manager said, "This will be a great show because all of the artists performing have brilliant voices, and we have seen the shows put together by the Tugende Mukidde team in the past".
"Our reason for choosing to come on board as the title sponsor for this show was simple. As Nile Special we celebrate everything that makes us Ugandan. Music that is typically Ugandan is one of the main things that we know you all love," added Nsibirwa.
Performances were kicked off by Willy Mukabya, who sang a number of his songs like "Nzadde Omwana and "Emindi" among others, before leaving the stage for female artiste Angella Kalule, who got revelers dancing to her popular song "Katikitiki" and "Mulaalo Wange" to mention but a few.
By the time Chance Nalubega took the stage, the crowd was on their feet. She put up an energetic performance that everyone will live to remember.
Nalubega performed songs like "Guma Omwooyo", "Ebyensi Bwebiba", "Enugu", "Abateesi" and "Obulamu Bwa Kisera" among others as revelers danced and sang along to her lyrics.
Singer Betty Mpologoma added a beautiful feel to the event as she performed for the already cheerful crowd.
At a few minutes to midnight, Maddox Ssematimba stepped on stage amidst cheers from the crowd. Maddox performed his hit songs like "Nakatudde", "Namagembe", "Kampala", "Leka Nkulage" and "Omukwano Gwaffe" among others before concluding his performance at around 12:30AM.
The concert was attended by a number of city celebrities including musicians; Eddy Kenzo, Bobi Wine, Lydia Jazmine, Jose Chameleone, Nina Roz, celebrity stylist Ahumuza Brian aka Abryanz and city businessmen.
We have the photos: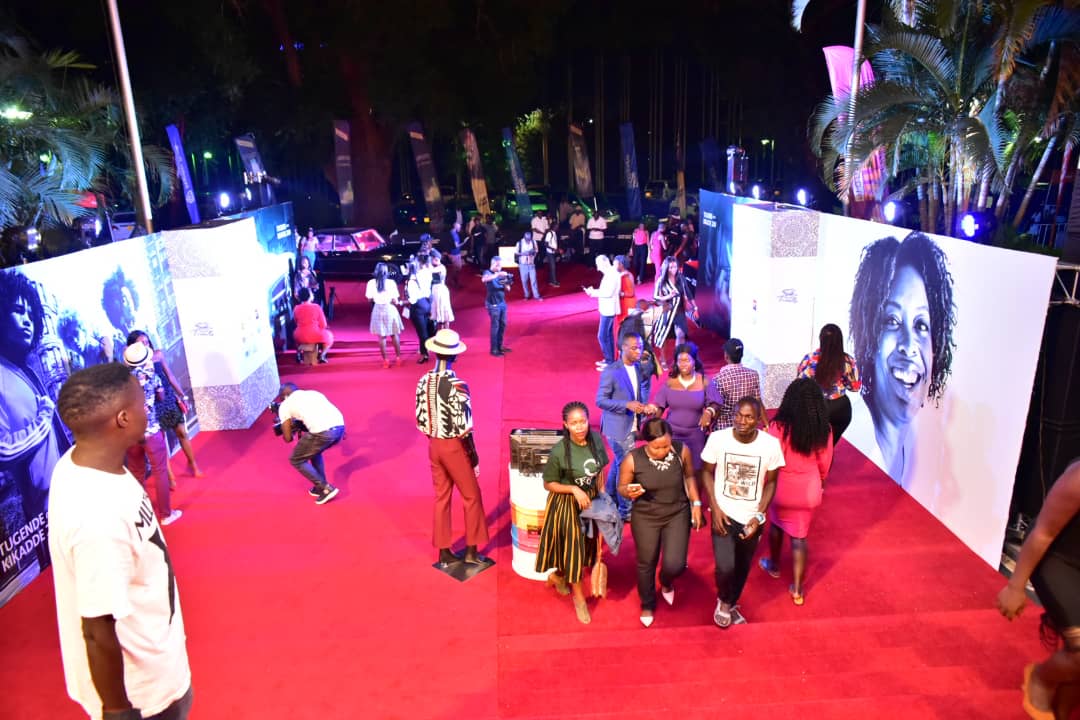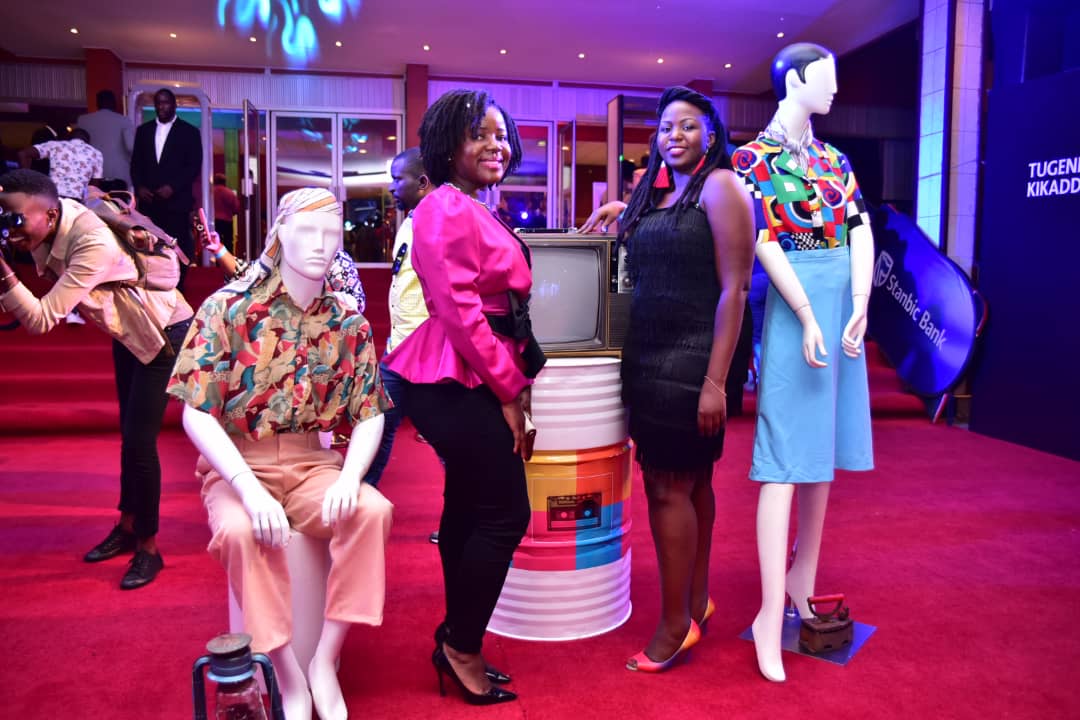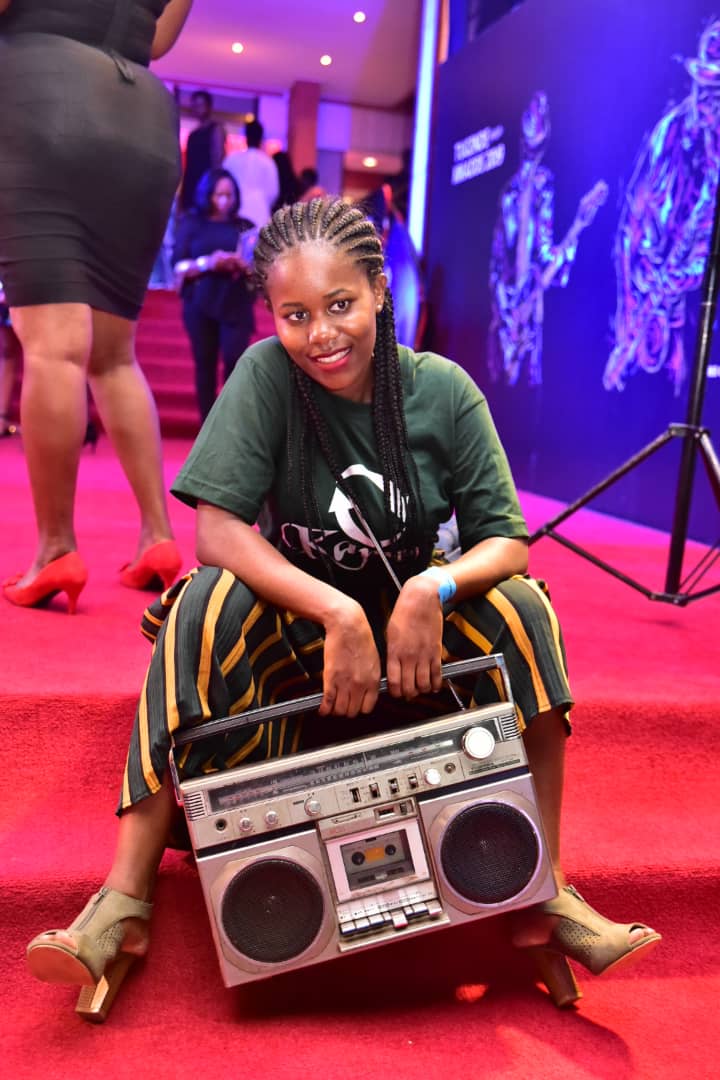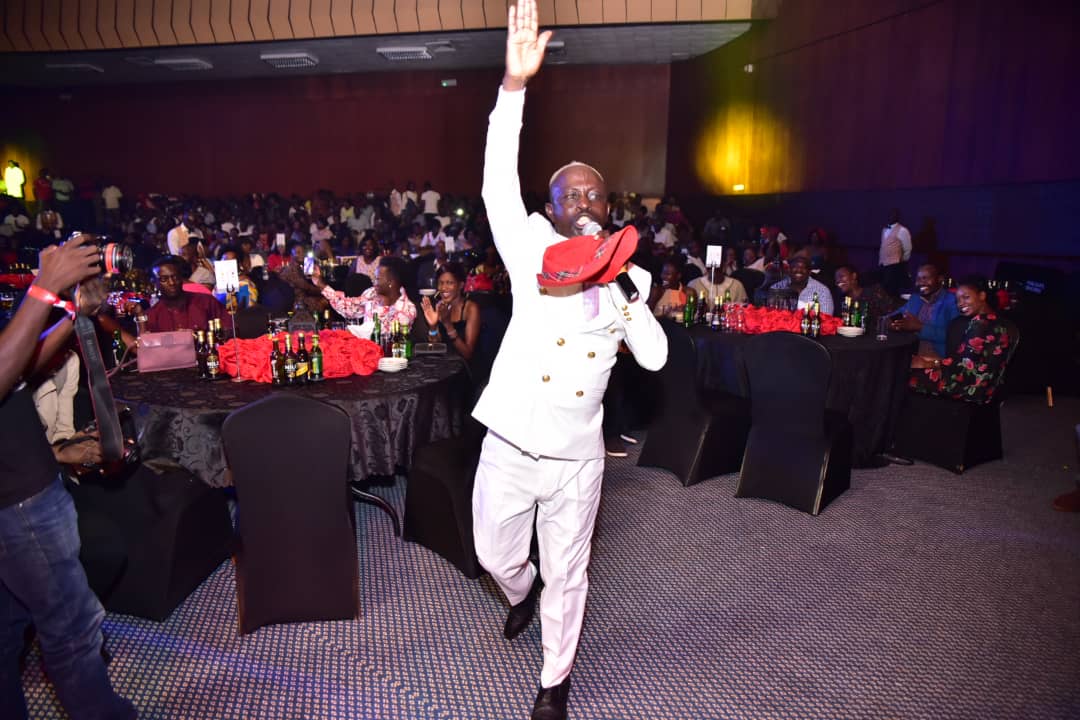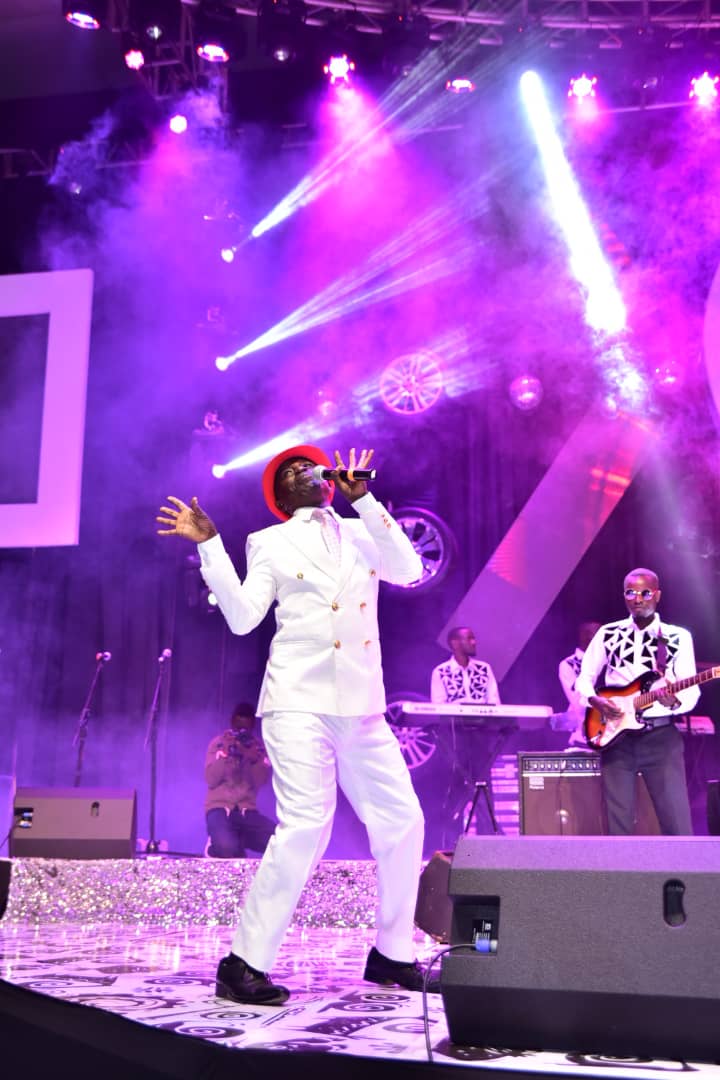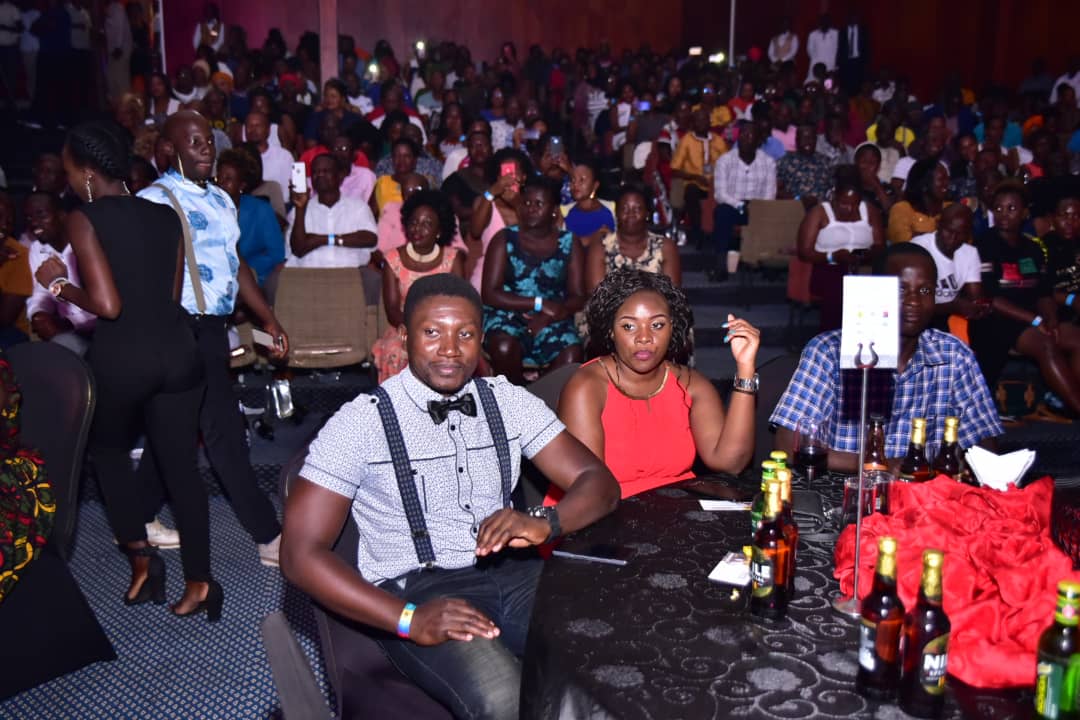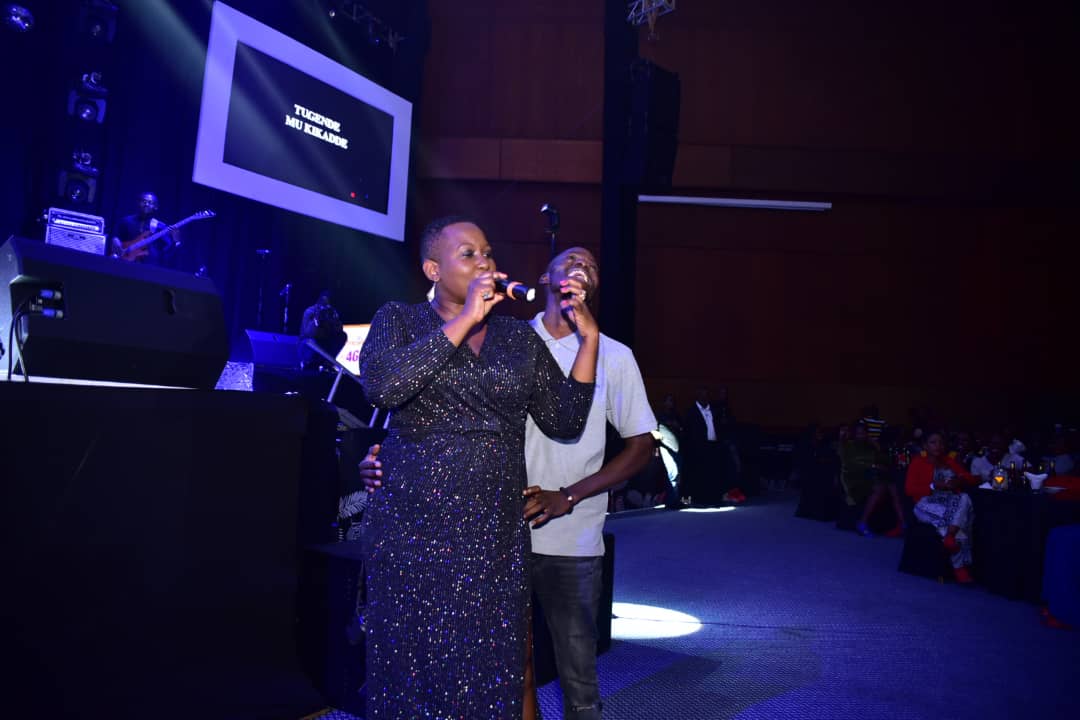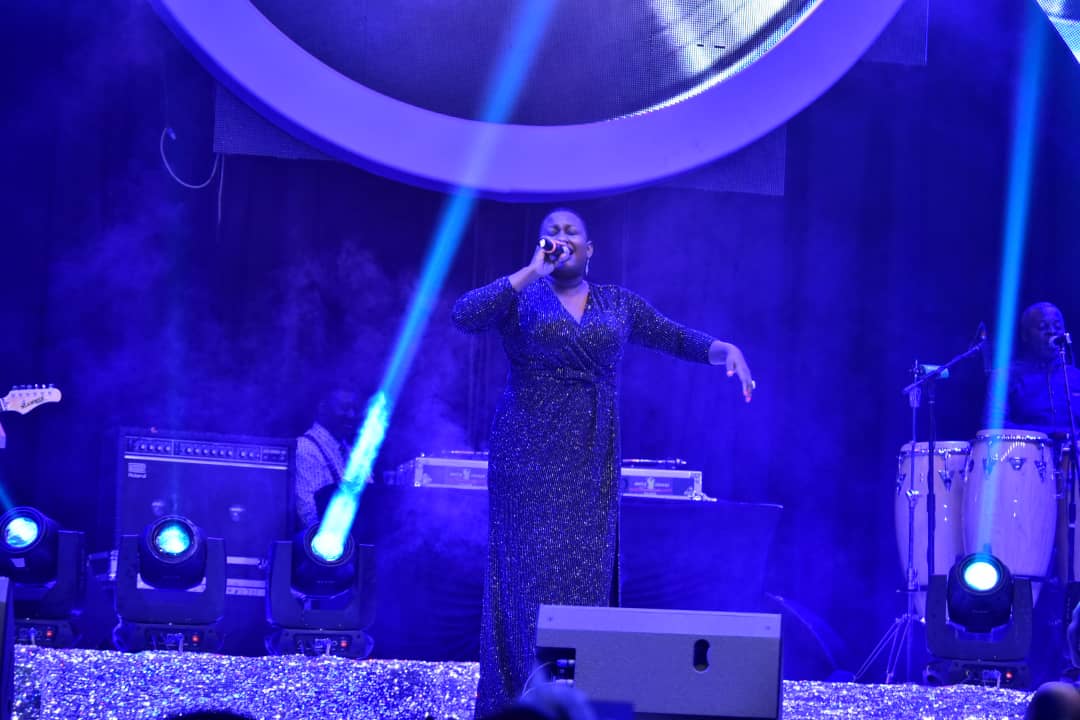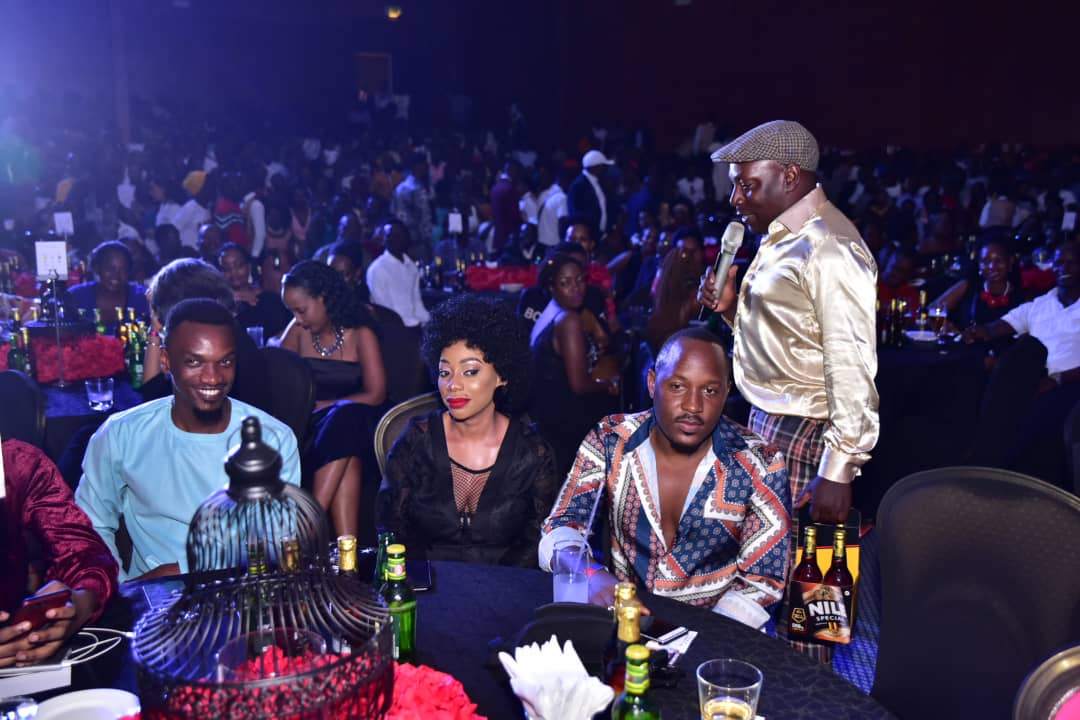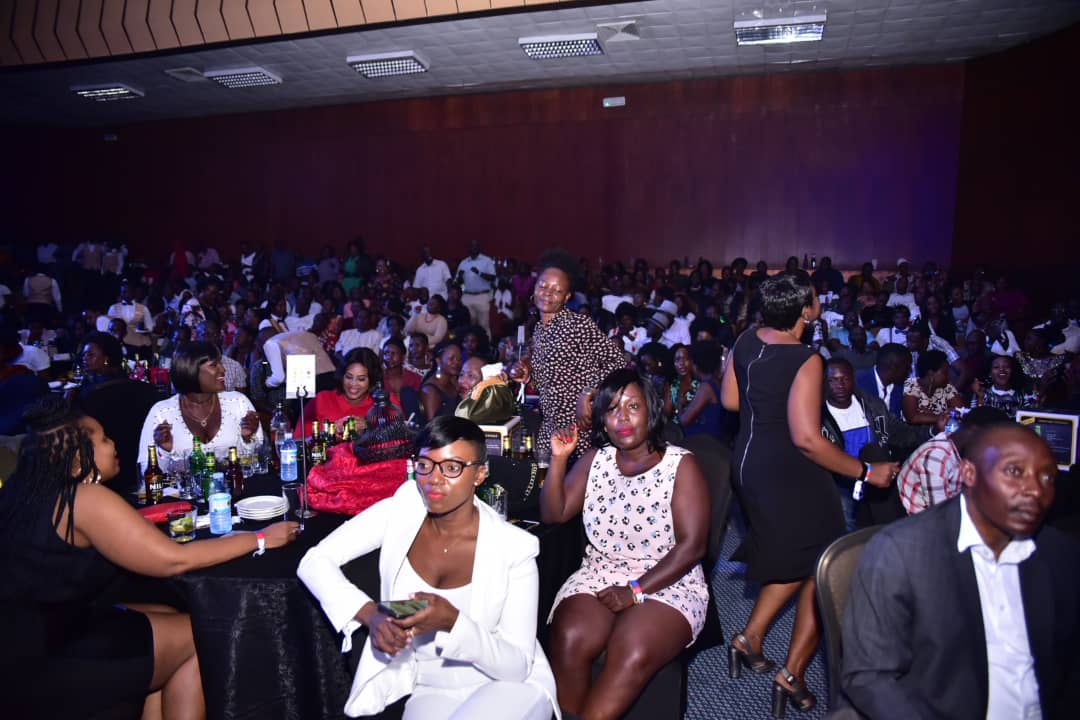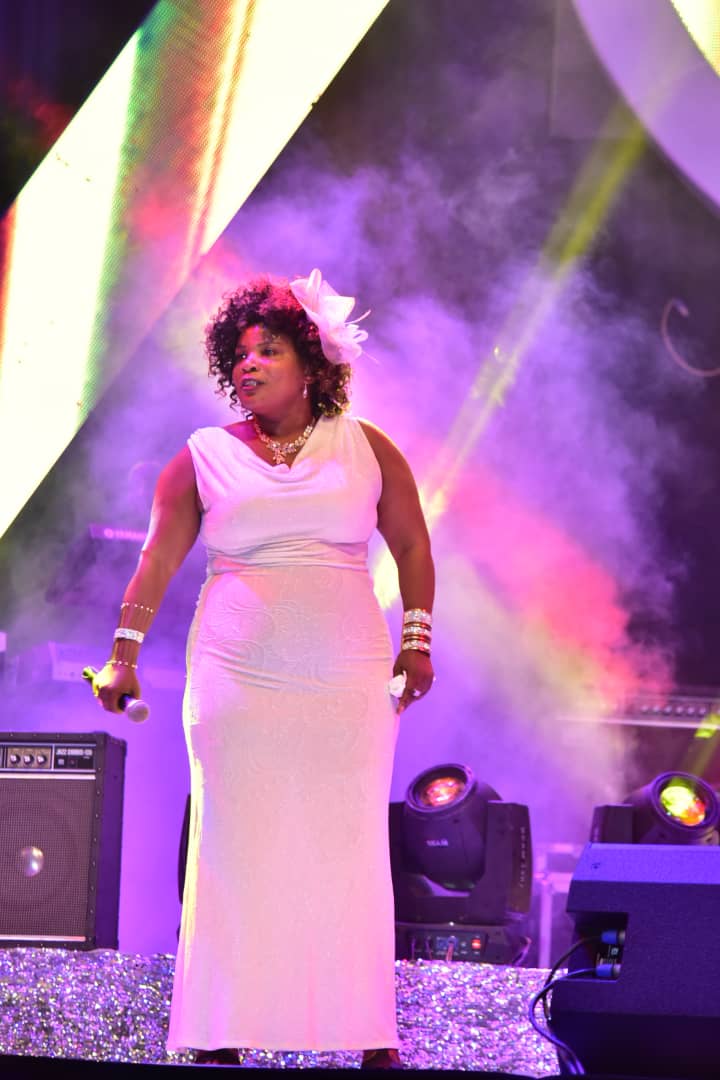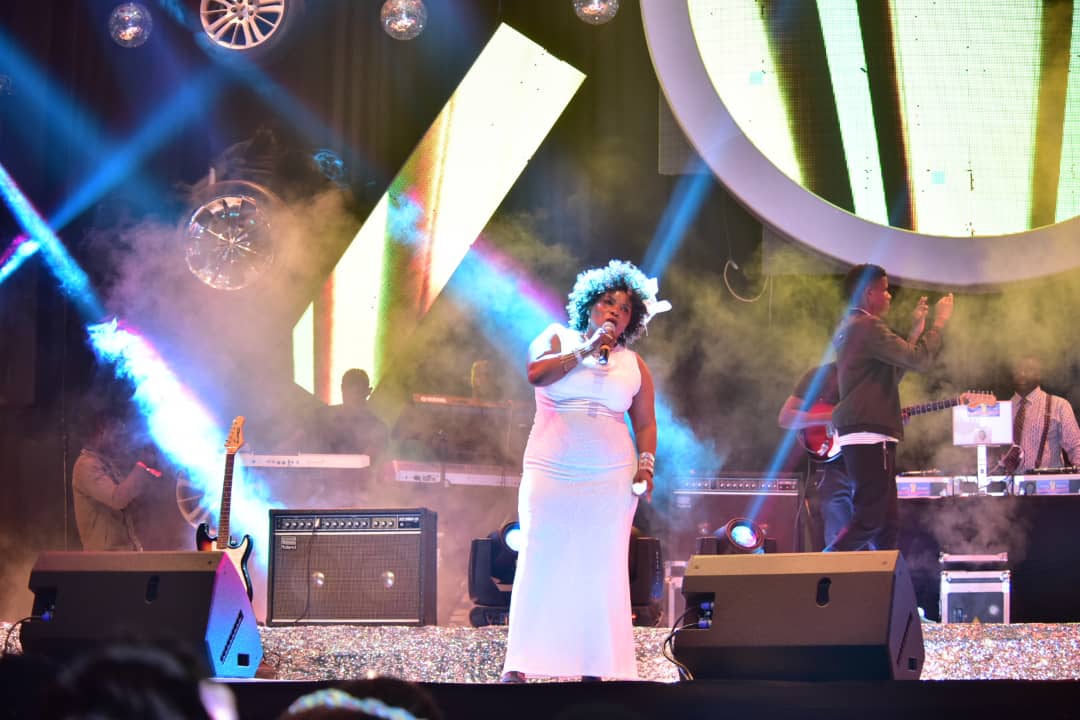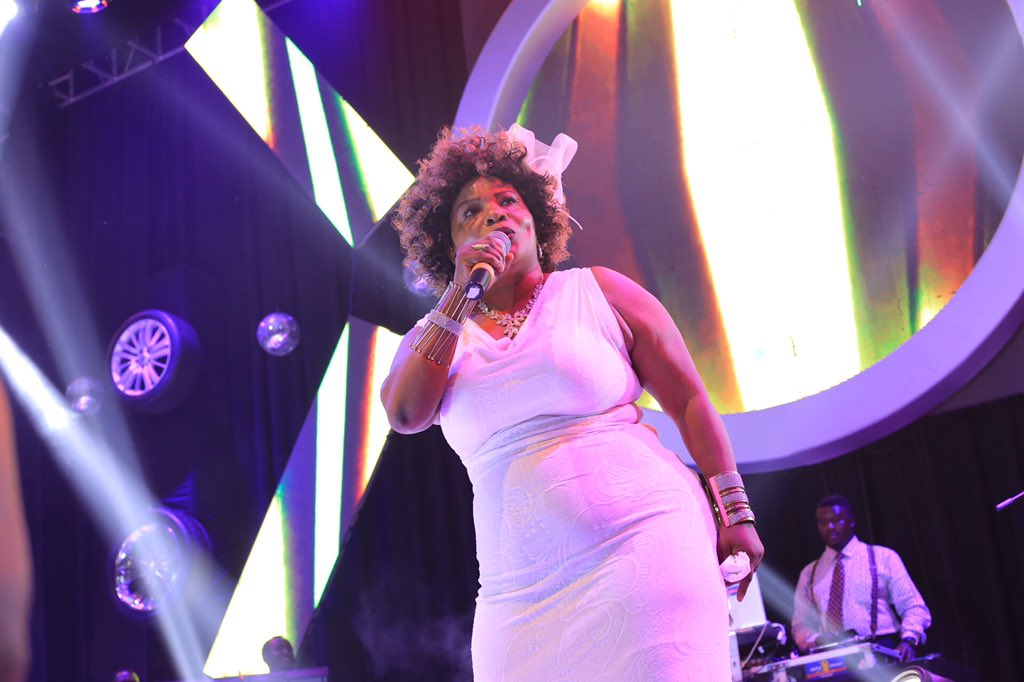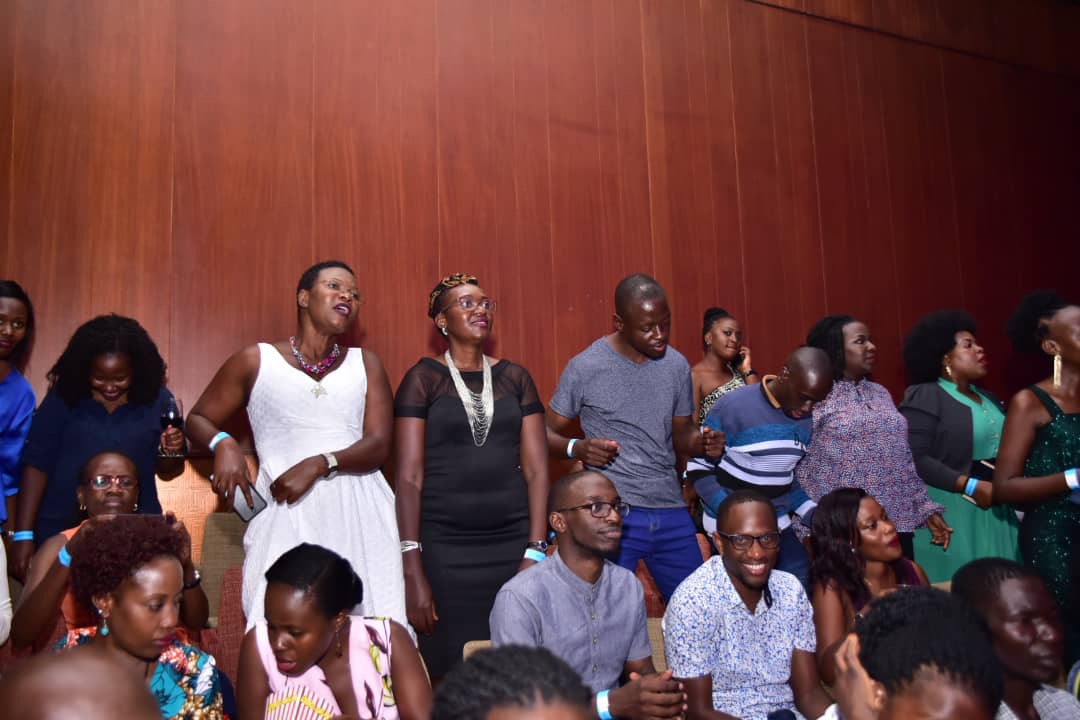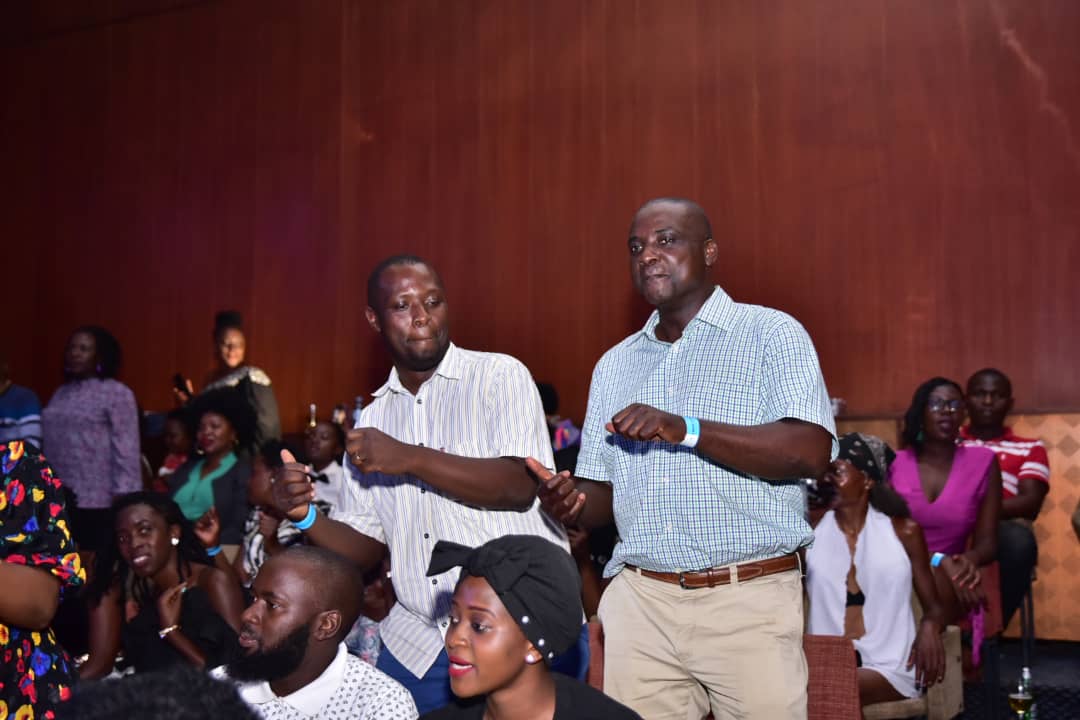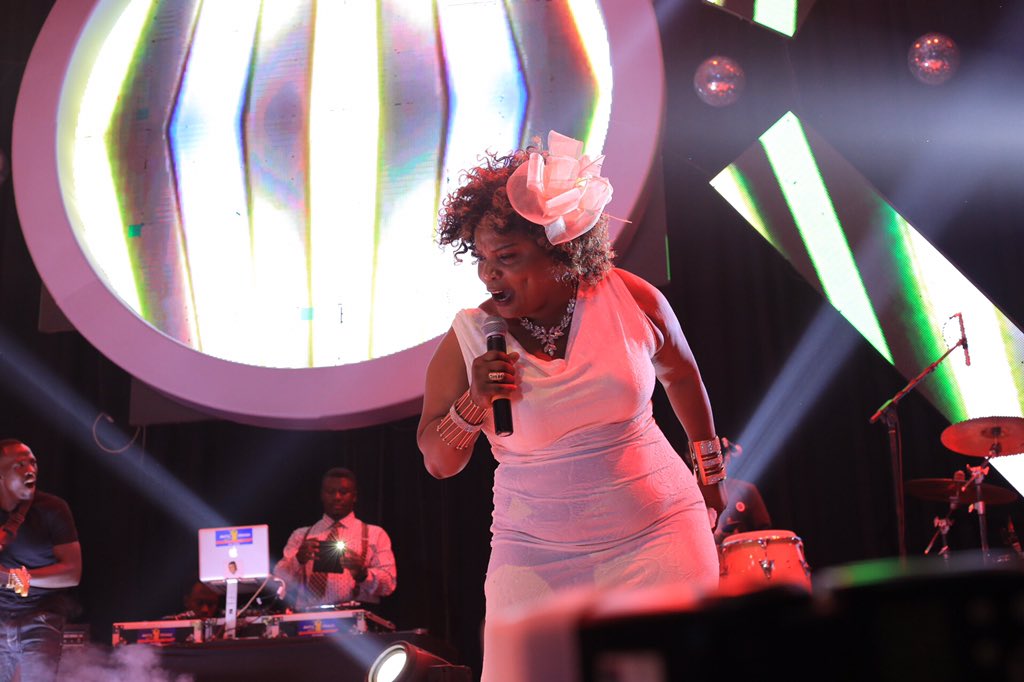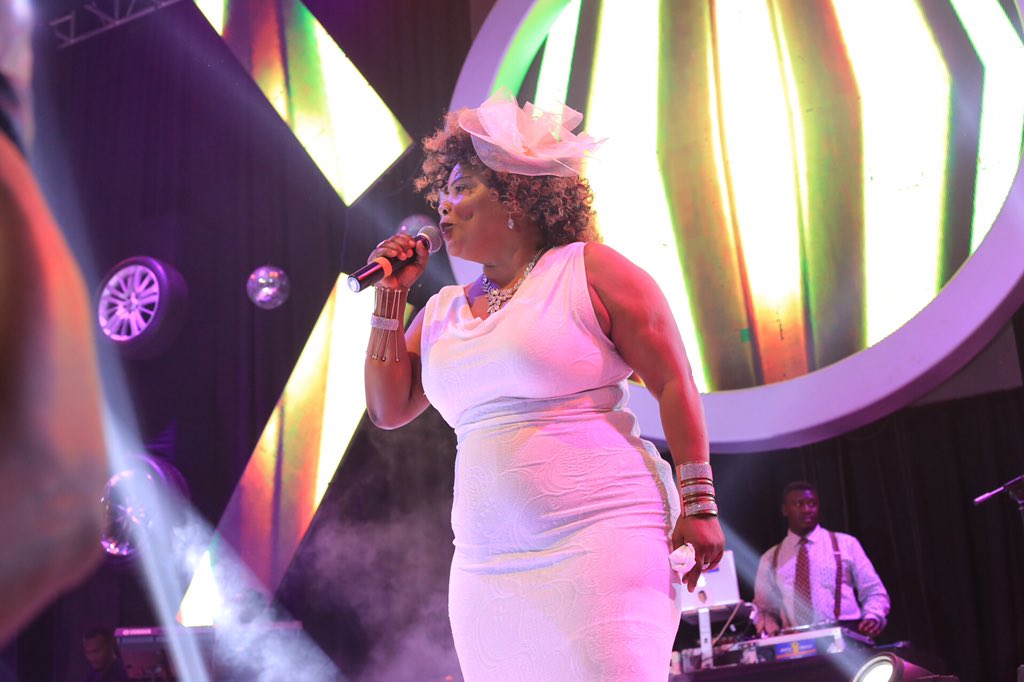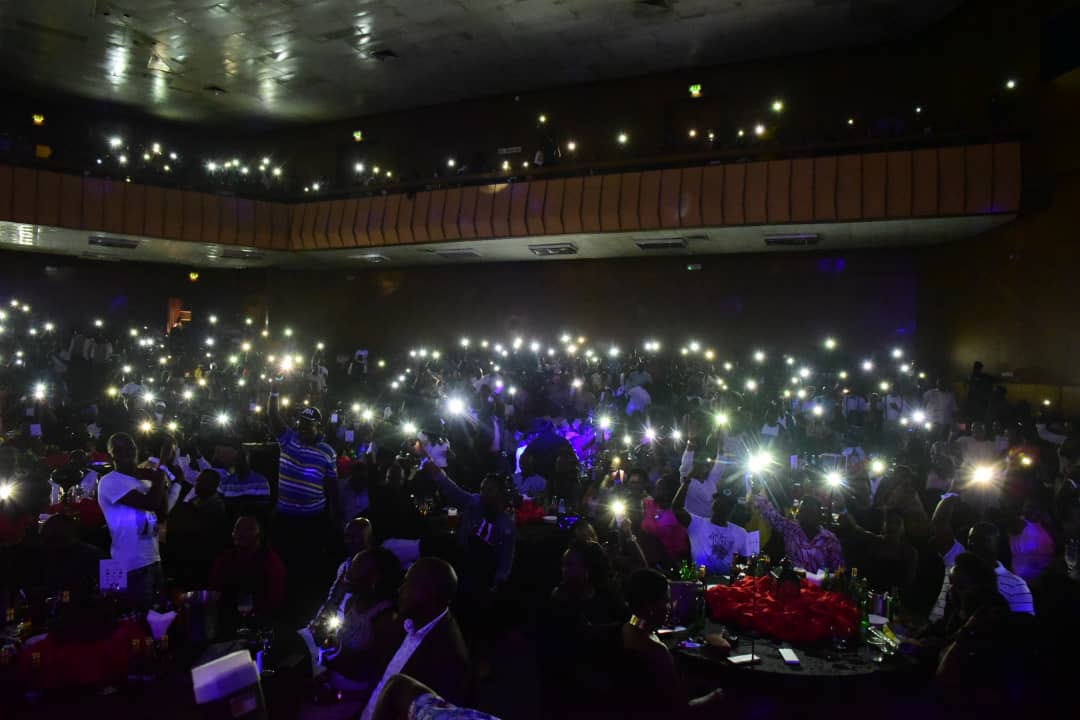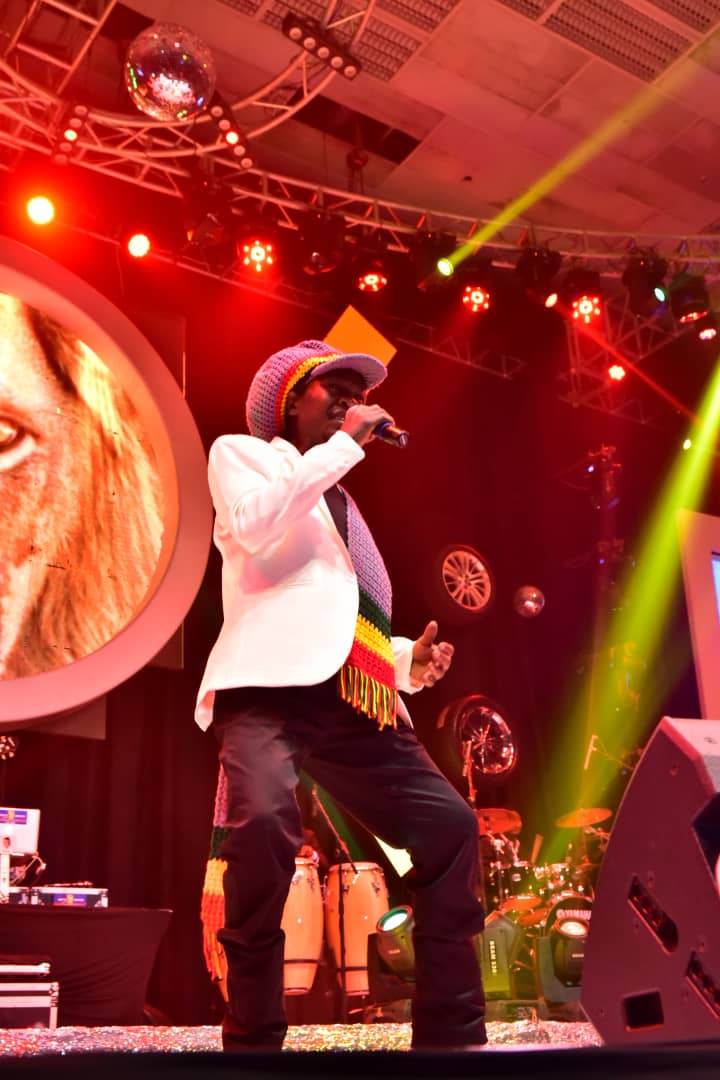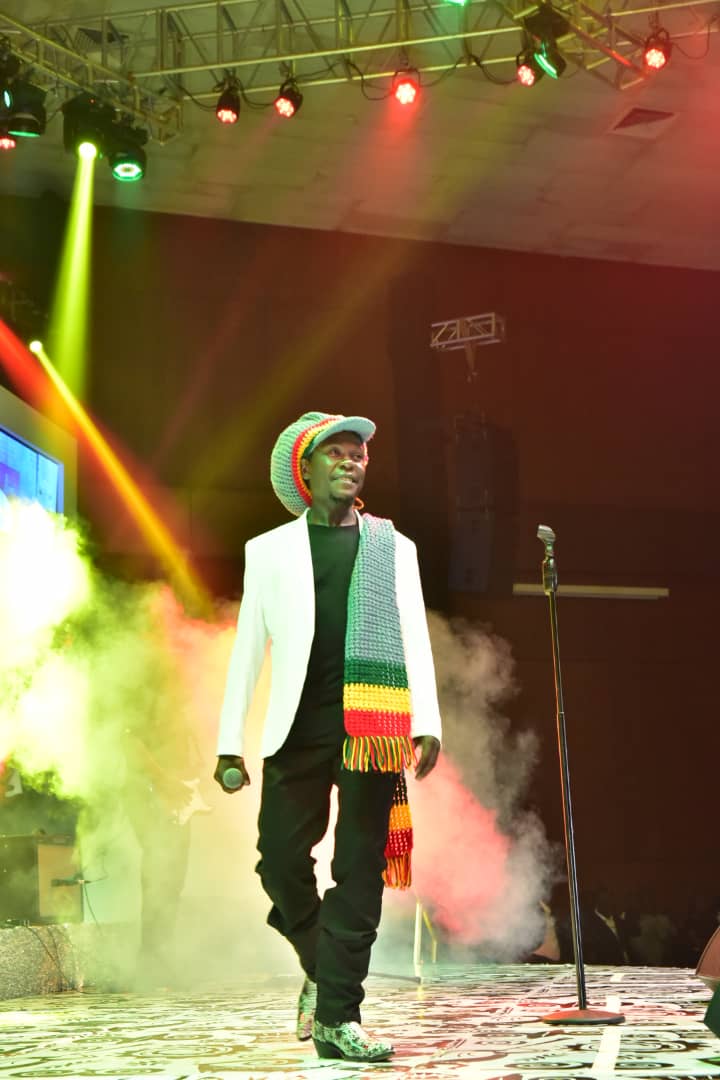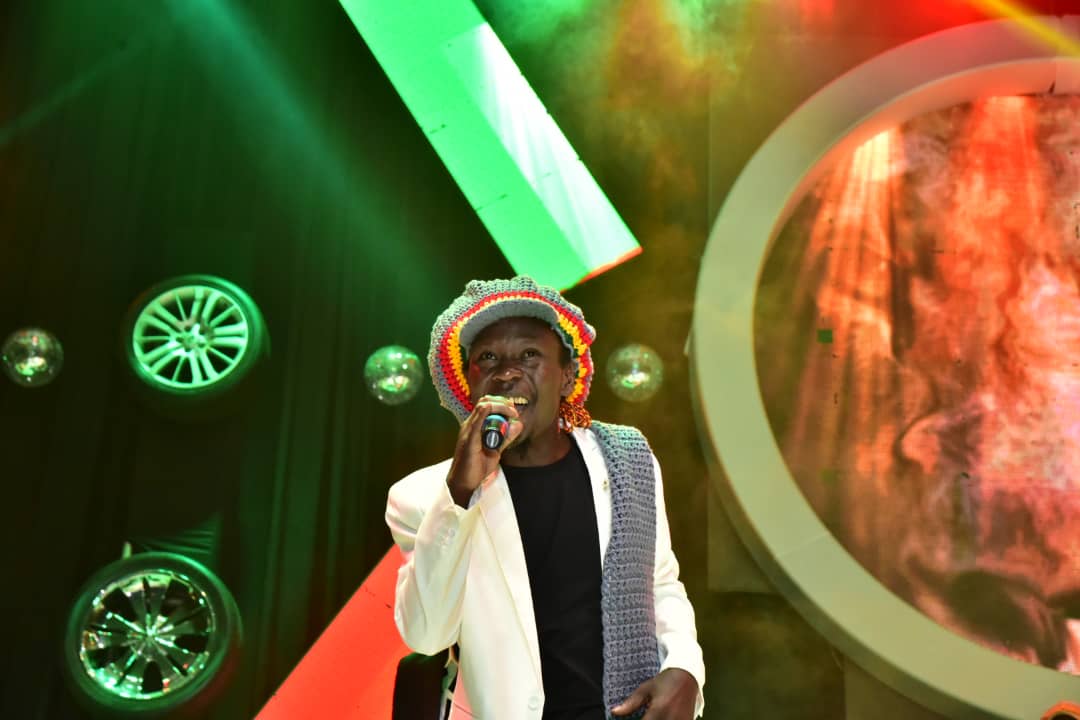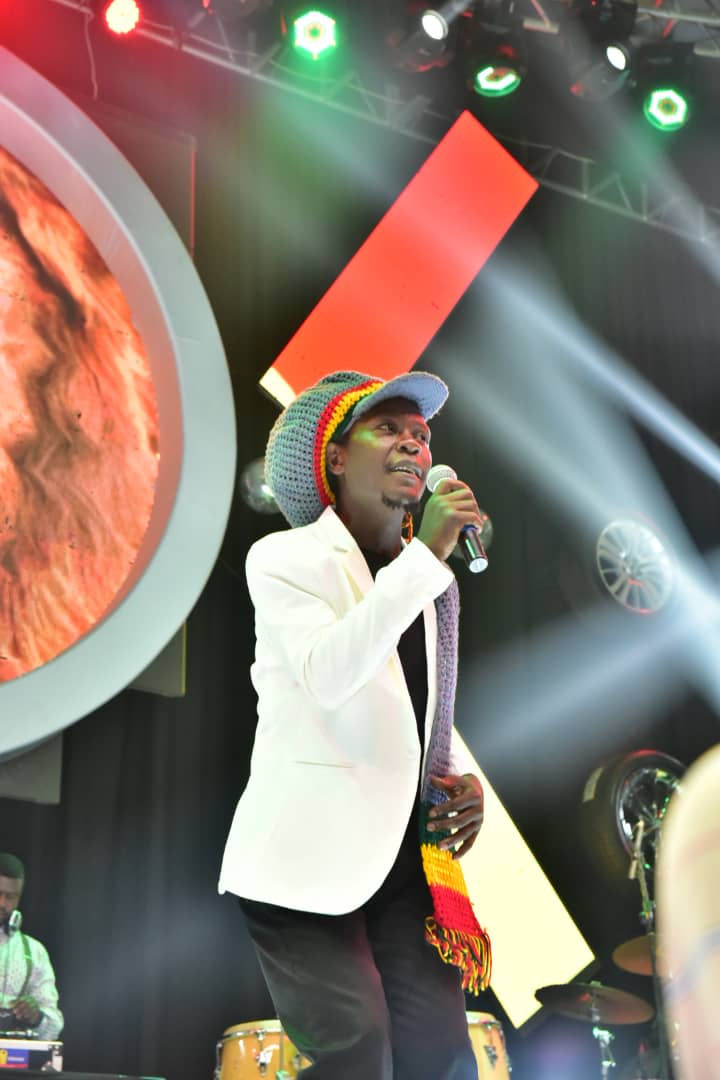 Comments
comments