Manchester United coaches Mike Neary and Chris O'Brien on Monday kicked off a two day training with 128 students from Excel Soccer Academy in Kampala through an ongoing partnership between the Manchester United and Kansai Plascon.
The soccer academy which was started in 2011 focuses on using soccer as an environment in which many young boys and girls are taught values that include respect, teamwork and ambition.
"Leading up to today, we received many applications for our students to take part in this training, but have had to keep it at 128. Our hope is that in the future through such partnerships with Kansai Plascon and other companies, we can expose more of our over 1000 students to trainings of this caliber," said Patrick Gyawambadde, a Director at Excel Soccer Academy prior to the training.
"Because sports development is one of our strategic focal points, through soccer academies like this, children are taught to be goal oriented and to focus in everything they do. It is also most likely that children who play sports will not partake in crime. We would like to see these children and many others grow into responsible contributors to the Ugandan society. Soccer academies like this one are Kansai Plascon's way of investing in the future of Uganda," said Lungi Koni the Regional Manager Special Projects, Kansai Plascon.
Mike Neary and Chris O'Brien emphasized that having 128 students would ensure that each child they work with gets their full attention.
"With a smaller group, we are able to concentrate on them, engage with them one on one, and make sure that they leave after two days with lifelong soccer skills," said Mike Neary.
The students who were classified into under 10 and under 12 each bought a ticket at UGX 10,000 to be part of the training. On buying a ticket, they filled their details in and submitted it into a raffle draw. A winner was selected out of those raffle tickets and took home an original Manchester United Jersey signed by Anthony Martial.
All proceeds collected from ticket sales were handed over to Restore, an organisation whose focus is on restoring hope and transforming lives of 8 to 18 year old male street children in Kampala.
"Through the money that has been collected in this process, we aim to supplement the half day studies some of our boys enroll into, and invest in machinery to help them build life skills. The three dominant areas we are looking at are starting a shoe making company, procuring a sewing machine for those who would like to get into design, and getting machines to teach them basic skills on how to work in salons," said Sarah Nakimuli from Restore.
Neary and O'Brien followed a visit from Quinton Fortune a Manchester United Legend who was in Kampala last week to engage with Kansai Plascon winners who had taken part in a radio and digital soccer based competition to win signed jerseys from Manchester United.
See photos: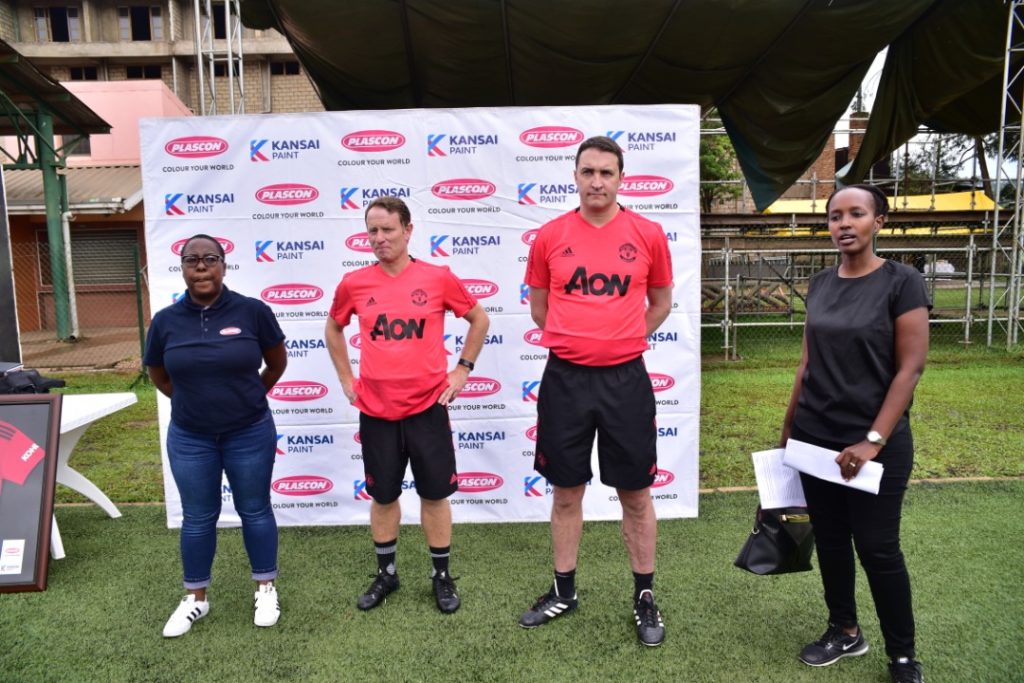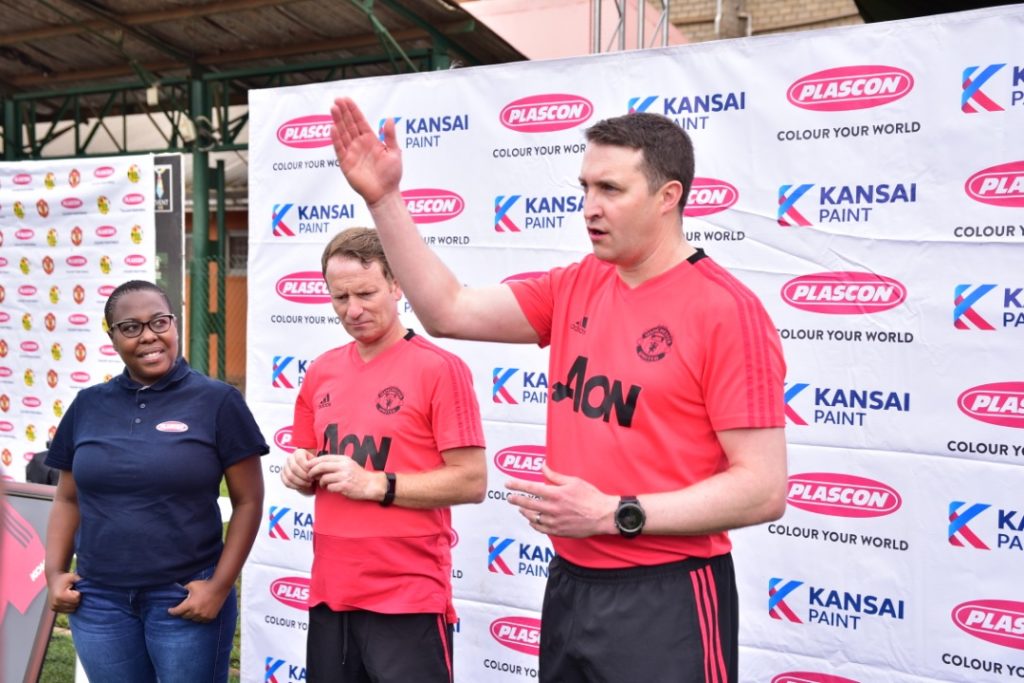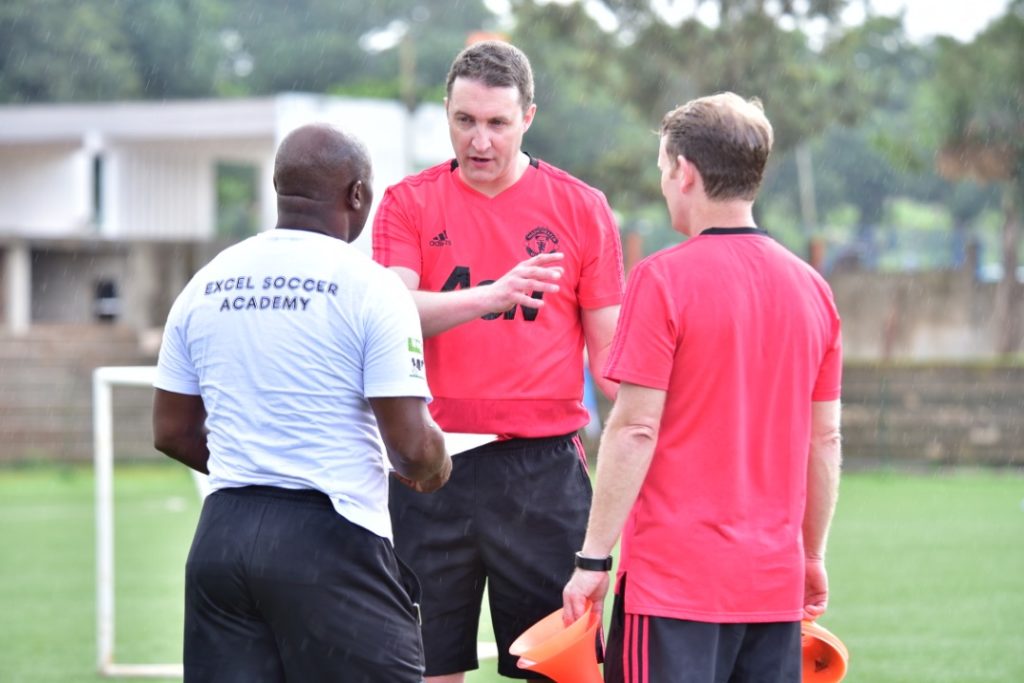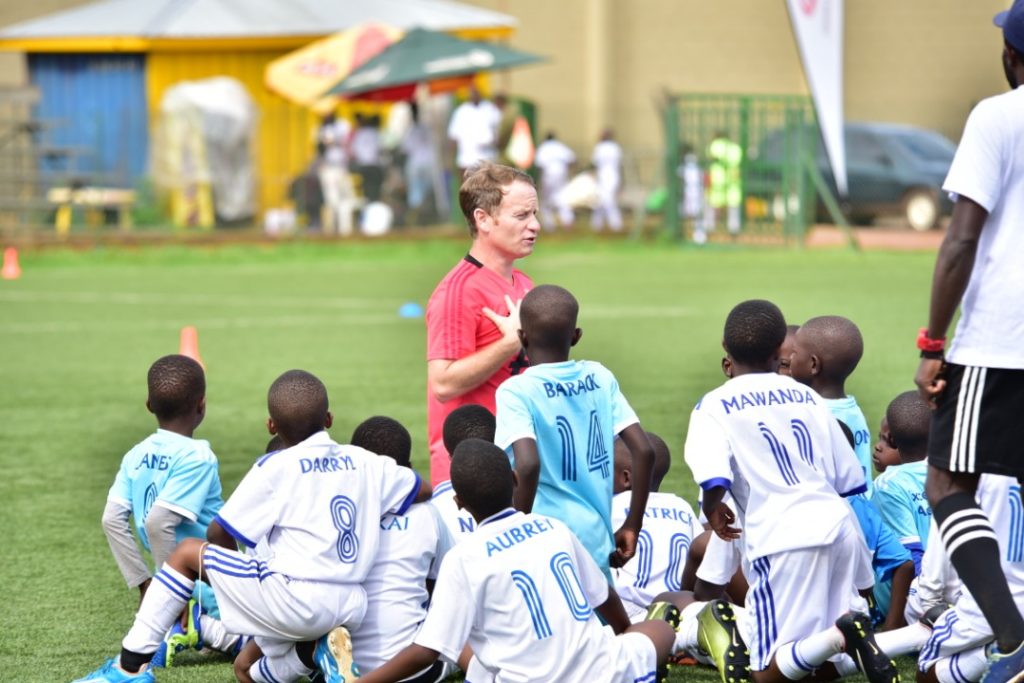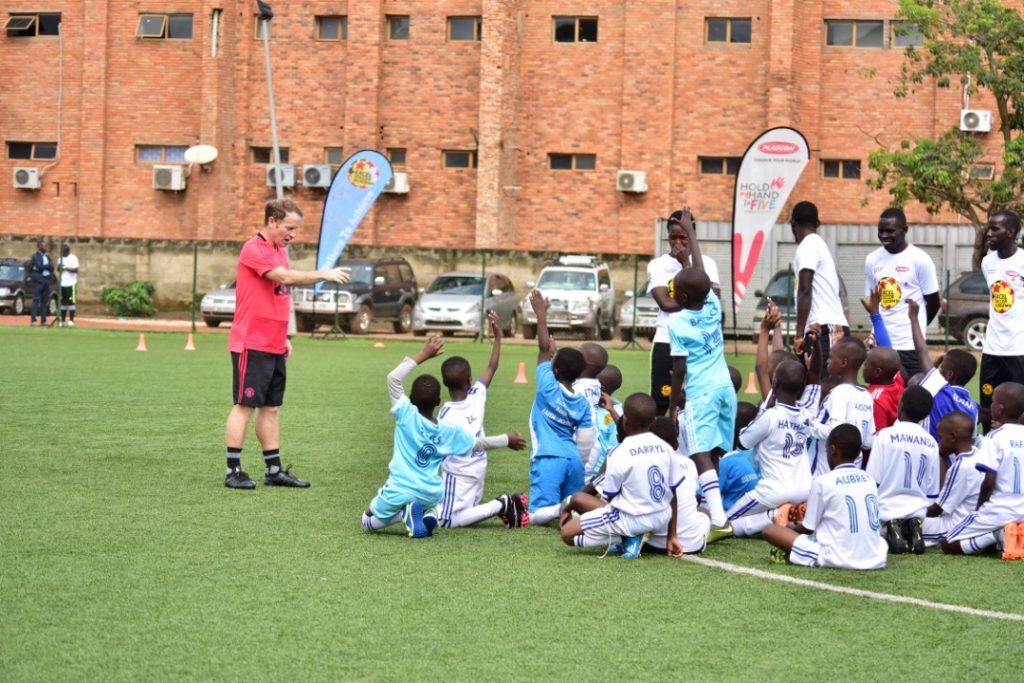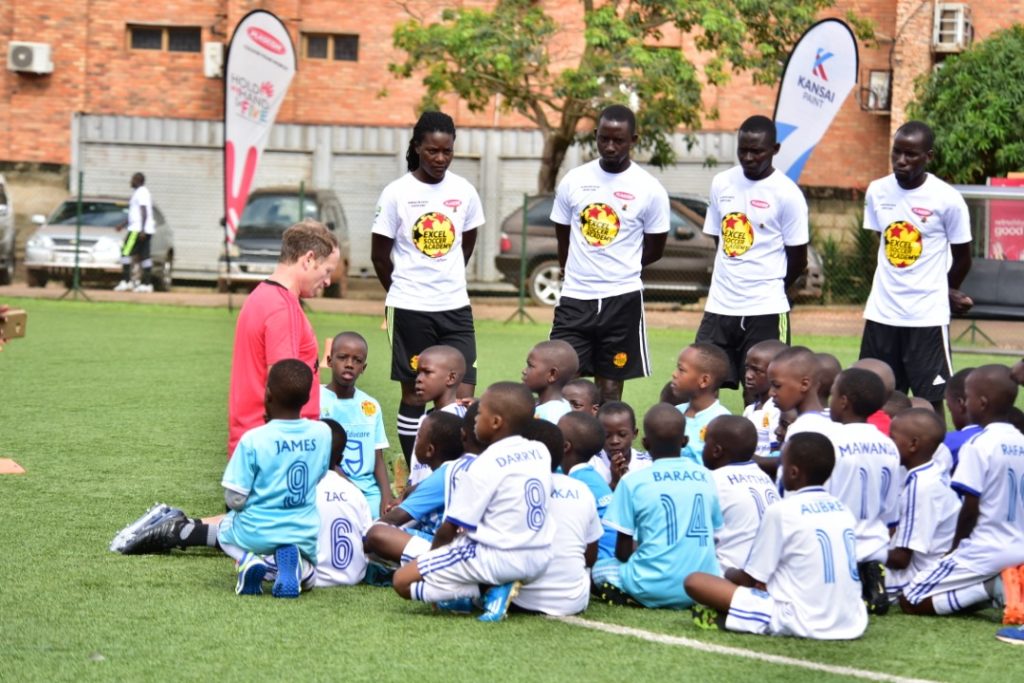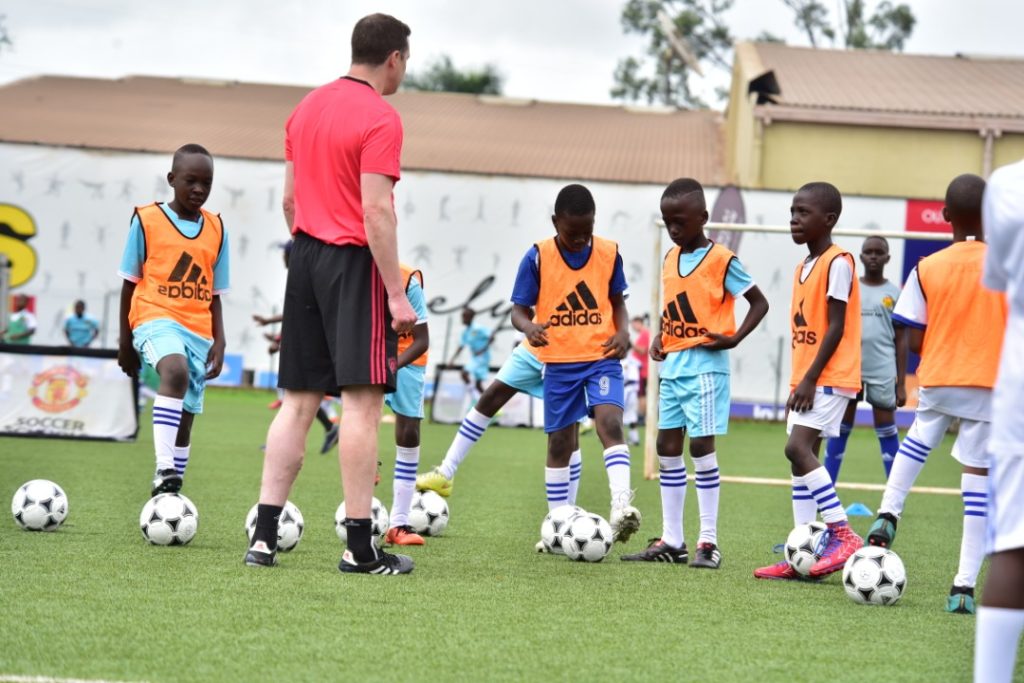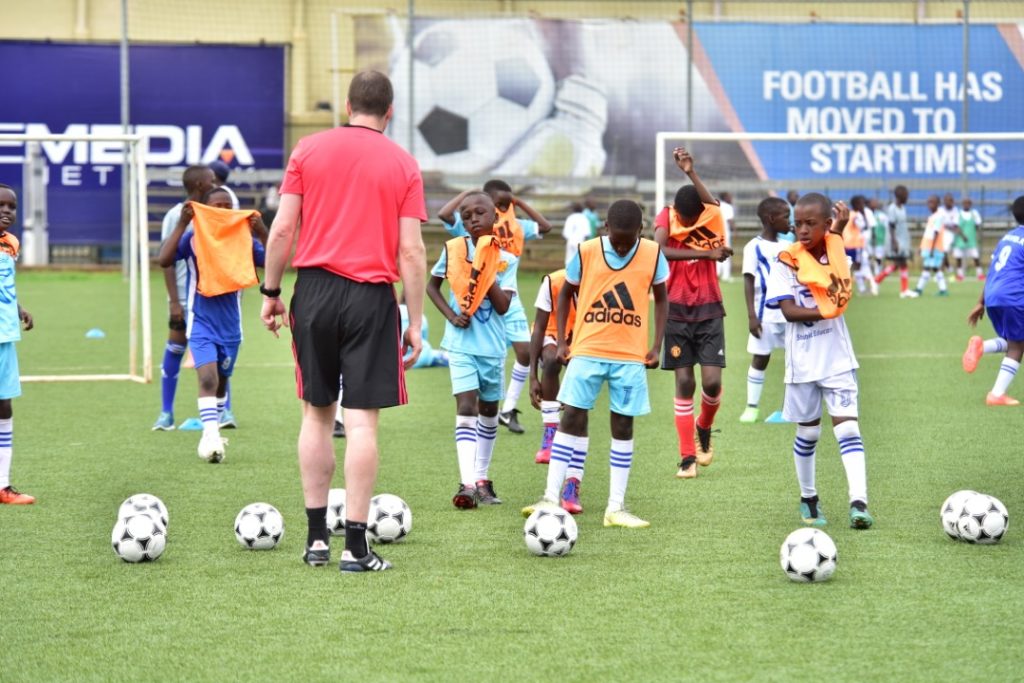 Comments
comments