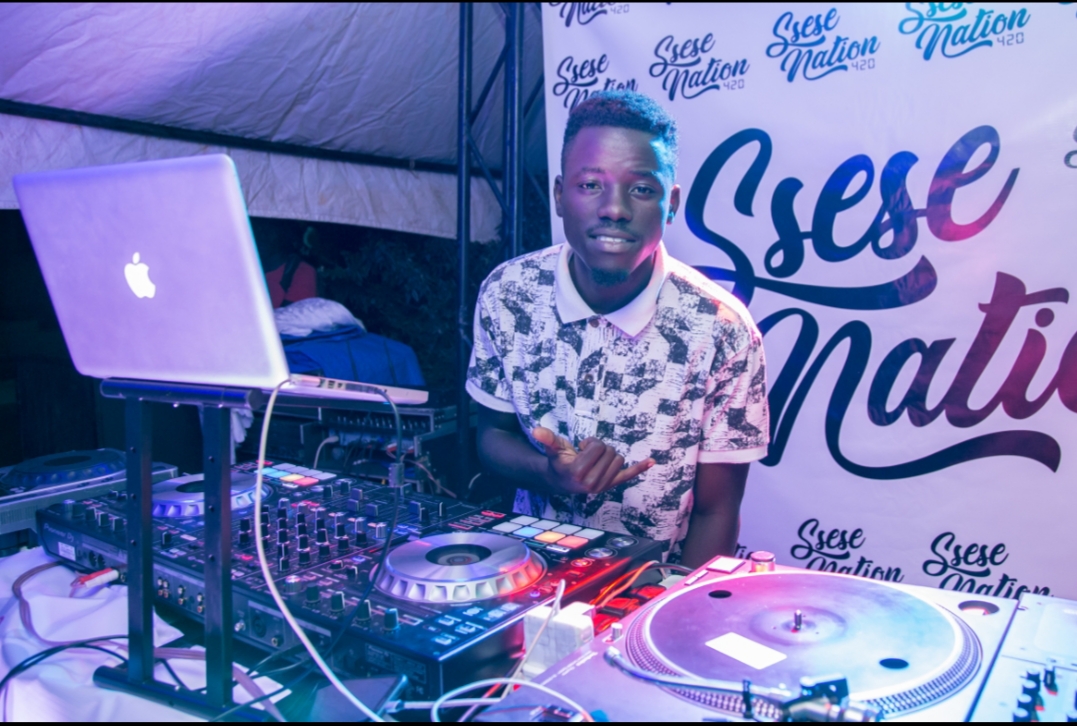 Evoke Night is taking the party to the MTN warehouse this Friday, 31st May 2019 starting 7pm at only UGX 20,000. The youth inspired event returns in its second episode of season 3 with competitions in spoken word, rap and beatboxing. The competitions run alongside other performances of live band, live DJ, Film and many more art forms.
Last month at the Evoke Night Premiere, one victor arose from the Dance and DJ competitions. DJ Mackus, known to spin at the Cayenne Sunday pool chill and Almost famous Deejays events won the one million cash prize courtesy of Club Pilsener. Here's what he had to say about his journey toward the cash prize;
Why did you choose to compete in the Evoke Dance and DJ competitions?
Publicity is why I took part in the competitions. I wanted to use the platform Evoke and Club had presented to push my brand.
Take us through the preparations before you actually got to perform.
My preparation was based on the time code we're given by the judges . First round made up of 7 minutes then then second one made up of 3 minutes. In my first 7 minutes I had to showcase my song selection and to make people dance followed by 3 minutes of a mush up i.e, instrumentals and a capella. I intended to showcase my skills of scratching and the deejaying technicality of fusing a beat from a different song with vocals of different song.
How did it feel like to grab that milli and what did u use it for?
Happy though I didn't expect it because I came out to have fun not compete. But it was a great feeling. It feels good to do what you love and people respond to it. I used the money to develop my career by spending it on what was lacking.
You are returning for the semi- finals. What do you have planned?
I thought it was an end game but I was excited to hear the journey was moving on. I plan to deliver even better than before. My competitors will be in for a ride.
Any advice or tips you would give to nominees awaiting the Episode two competitions on how to win?
Don't over think the contest, let it flow. Come out and have fun. Remember if you're too careful you always end up making mistakes. So just be you.
Get early bird tickets to the next episode of Evoke Night Here
Comments
comments