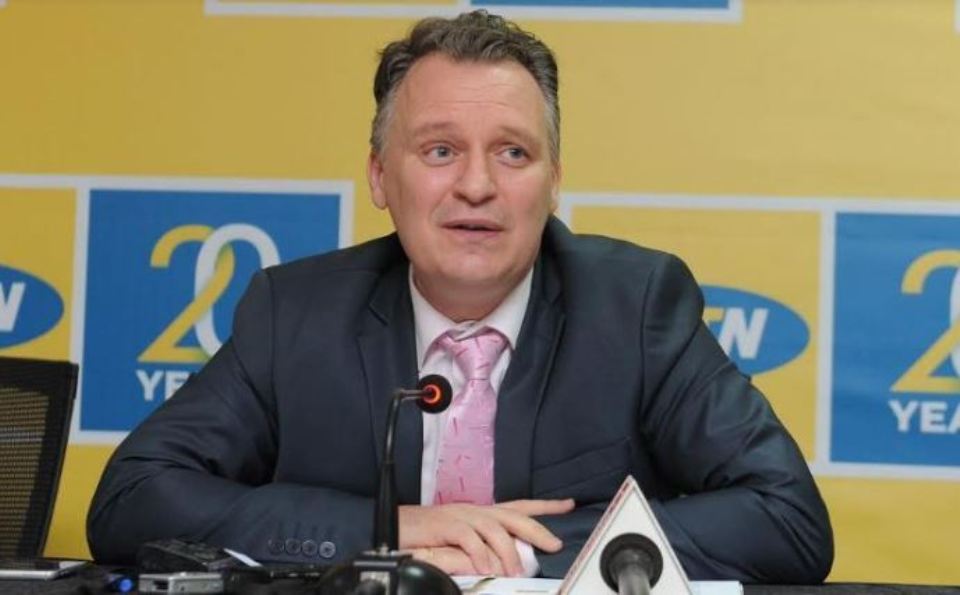 President Yoweri Museveni has pardoned deported MTN Uganda Chief Executive Officer Wim Vanhelleputte and ordered the Immigration Department to allow him to return to the country.
Mr. Vanhelleputte who headed MTN Uganda since 2016 was arrested and deported in February this year.
A Deportation Order signed by Internal Affairs Minister, Jeje Odongo, deemed the Belgian National as an "undesirable immigrant."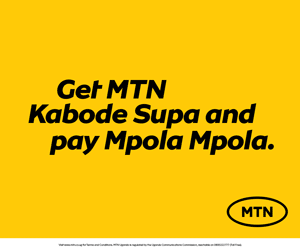 "Now therefore by virtue of the powers vested in me by Section 60 (1) of the UGANDA CITIZEN-SHIP AND IMMIGRATION CONTROL ACT, I hereby direct that the said, Wim Vanhelleputte be deported from and remain out of Uganda indefinitely," the Deportation Order read in part.
His deportation followed the arrest and deportation of three top managers for alleged involvement in activities that compromise national security.
The managers include Olivier Prentout (French), the Chief Marketing Officer, Elsa Muzzolinni (Italian), the Head of Mobile financial Services and Ann Tabuura (Rwandan), the General Manager for sales and distribution.
Wim Vanhelleputte returned to Uganda earlier this week and is yet to resume his duties at MTN Uganda CEO.
In a statement via Social Media, MTN Uganda confirmed that President Museveni permitted Vanhelleputte's unconditional return to the country.
Read MTN Uganda's full statement:
MTN confirms that the President of the Republic of Uganda, His Excellency, Yoweri Kaguta Museveni has exercised executive discretion to permit MTN CEO, Wim Vanhelleputte's unconditional return to Uganda.

MTN wishes to express its gratitude to His Excellency, the President of the Republic of Uganda, all government officials, Ministries, Departments and Agencies for their support and goodwill for making this possible.

MTN Uganda is a law-abiding corporate citizen and is committed to continue to play its part in the development of Uganda.
Comments
comments