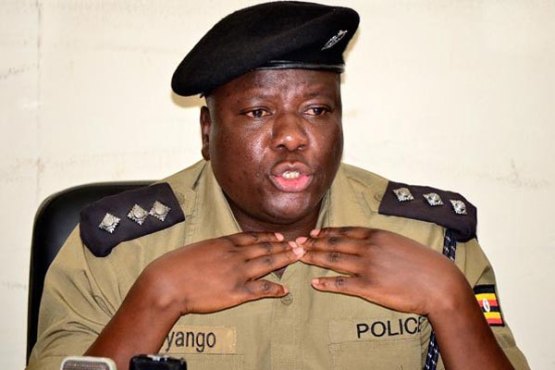 Police has arrested have arrested three (3) suspects in connection with Wednesday's armed robbery at Cheap Hardware Shop in Nansana.
Armed gunmen at around 2:00PM on Wednesday stormed the hardware shop and opened fire on the workers, instantly killing two of them and injuring two others.
The gunmen, who were wearing masks, also whisked away with an unspecified amount of money.
In a statement issued on Thursday evening, Kampala Metropolitan Police Spokesperson SP Patrick Onyango revealed that they have so far arrested three suspects to assist in investigations.
"We shall not disclose their identities as it may jeopardize investigations," Onyango said.
He also revealed that one of the injured victims, Bugembe Amin, passed away on Wednesday evening at Mulago Hospital, where he was rushed to after the shooting. This brings the total number of the dead to three.
Onyango noted that investigations into the robbery are ongoing and there are good leads that Police is following.
Comments
comments