Bunyoro Kitara Kingdom has Tuesday entered into a 5-year partnership with paint company Kansai Plascon Uganda, The Tower Post reports.
The cooperation between the two parties was announced by His Majesty Solomon Agutamba Iguru, the Omukama of Bunyoro Kitara kingdom at his official palace in Hoima.
As part of the partnership, The Tower Post understands that Plascon will be painting of the official palace ahead of this year's Empaako celebrations in June.
While speaking to journalists, the Omukama noted that this partnership was an affirmation of the Kingdom's working relationship with Kansai Plascon Uganda as a business and paint leader in Uganda.
"I'm grateful that this long term relationship has been established with the Kansai Plascon brand. We believe the Kingdom and everyone that stays within its boundaries is going to partake of the benefits that are already coming through as a result of the business, especially their paint innovations," he said.
"So from today onwards, Plascon is Bunyoro Kitara Kingdom's exclusive painting partner of choice, and at all events they will be recognised as our sector partners," the hereditary ruler added.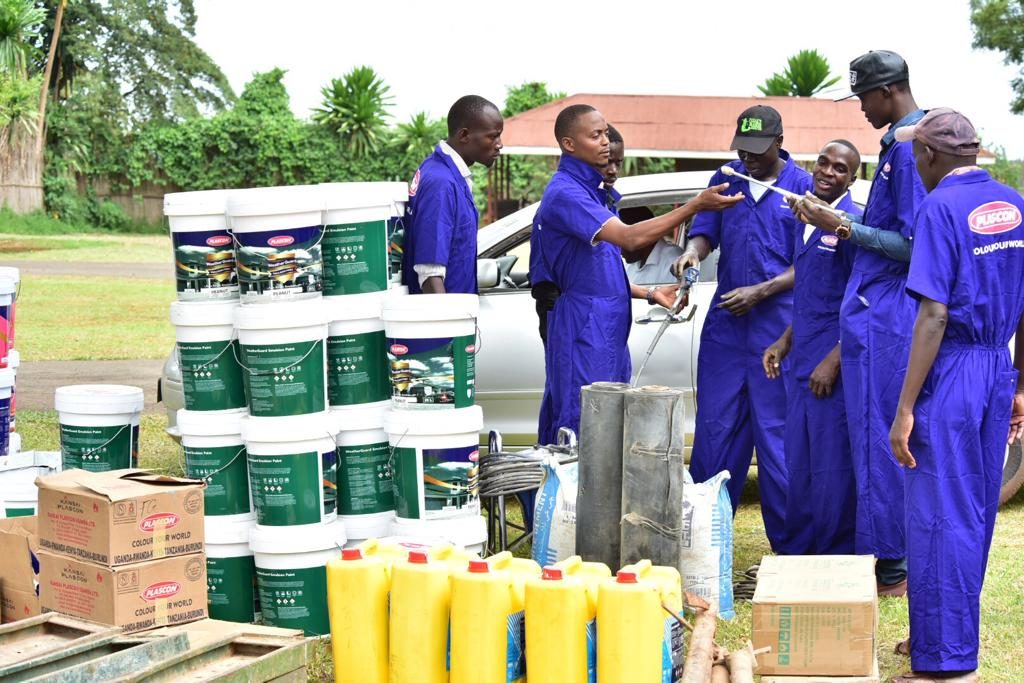 In his remarks, Plascon Uganda Marketing coordinator Daniel Kayongo was equally appreciative of the relationship.
"In the past we have painted the Toro Kingdom, and painted some places of worship like All Saints Church and Our Lady of Africa church Mbuya, and it gives us a lot of joy to team up with Bunyoro Kingdom today and giving their palace a fresh face," he said.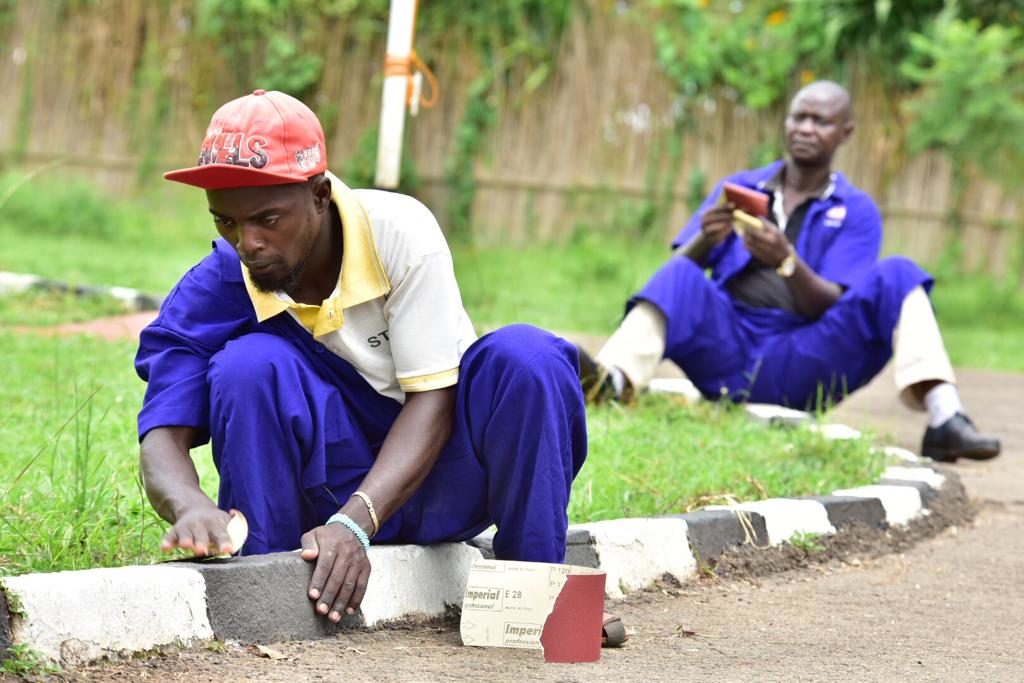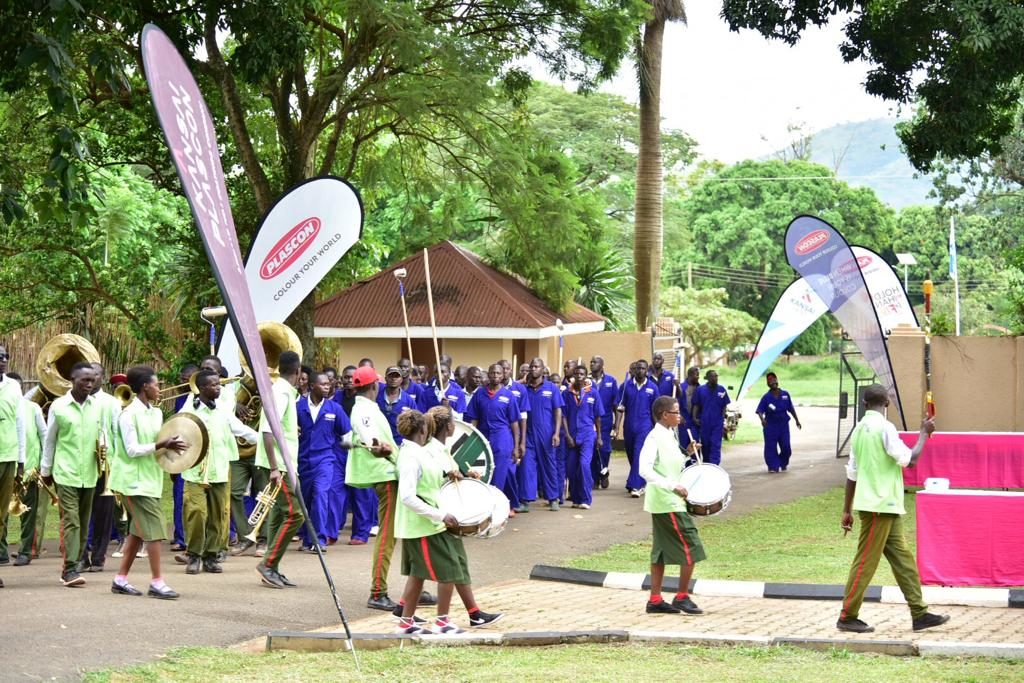 Comments
comments