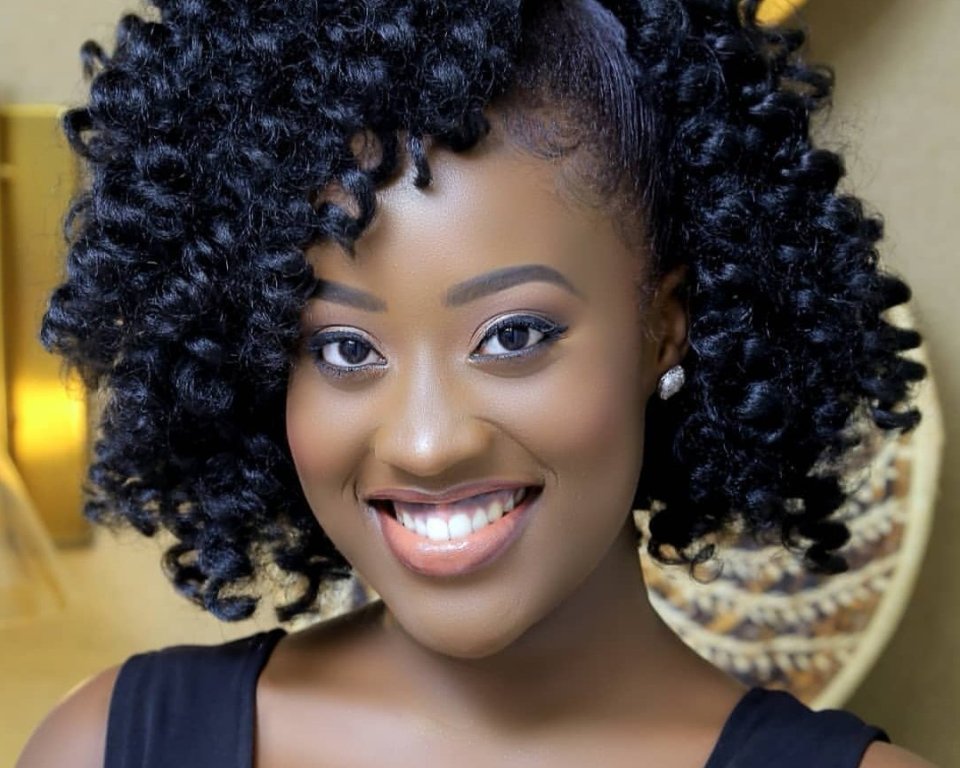 Popular Ugandan online comedienne and photographer Martha Kagimba aka Martha Kay's private photos have leaked on Social Media.
In the photos that this website has seen, Martha Kay poses nud3 in the bathroom.
In one of the photos, the youngster leans on the bath tab with her legs apart, showing off her entire body.
As her photos continue to spread like wildfire, there is a growing rage in a section of Ugandans who are expressing disappointment in her snaps.
Several individuals have pointed out how the famous "Range Rover Girl" knows nothing about enticing poses.
"I expected better," a female social media user said. "How can Martha with all her beauty pose like a girl from Kyanamukaka," she further wondered.
Others have shared their disappointment in how unflattering her photos are despite being a celebrated figure in Kampala.
However, another section is seemingly impressed with many applauding the firmness of her upper body and flat stomach.
We are yet to establish who was behind the camera and who is behind the leak.
Martha Kay become popular in Uganda after her 'Range Rover' video went viral in august 2016.
She joins the long list of Ugandan celebrities including singers, Cindy Sanyu, Desire Luzinda, TV presenter Sanyu Robinah Mweruka and traditional healer Maama Fiina among others whose nude photos and videos have leaked to the public.
Please note that our editorial policy bars us from publishing pornographic/explicit photos and videos.
Comments
comments