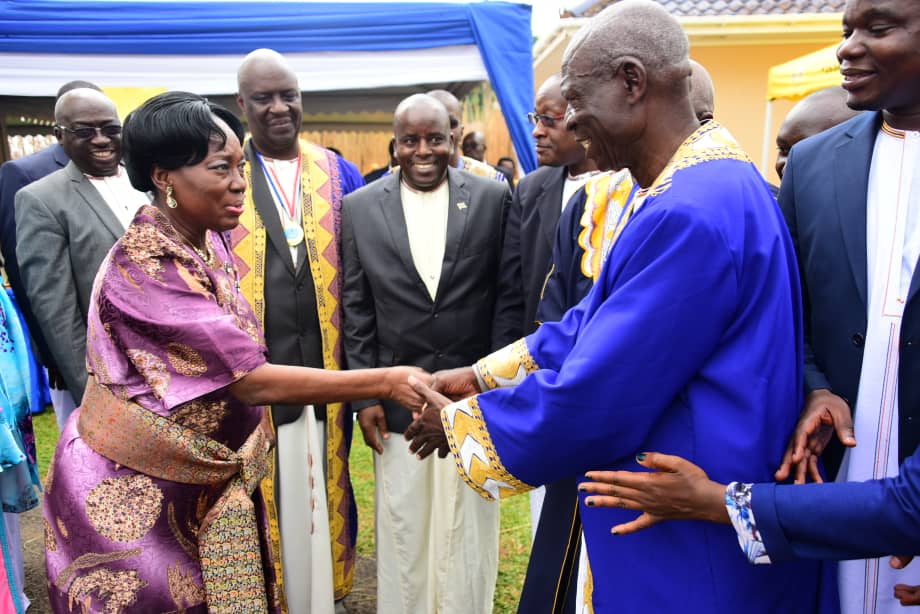 Parliament is determined to push through a Private Member's Bill on Local Content despite the reluctance from government.
This, the Speaker of Parliament, Rebecca Kadaga, said is intended to boost and protect the livelihoods of the local communities in which the multinational corporations operate.
"We passed the oil law having included local content but the concerned companies ran to the President saying we passed a stringent law," Kadaga said.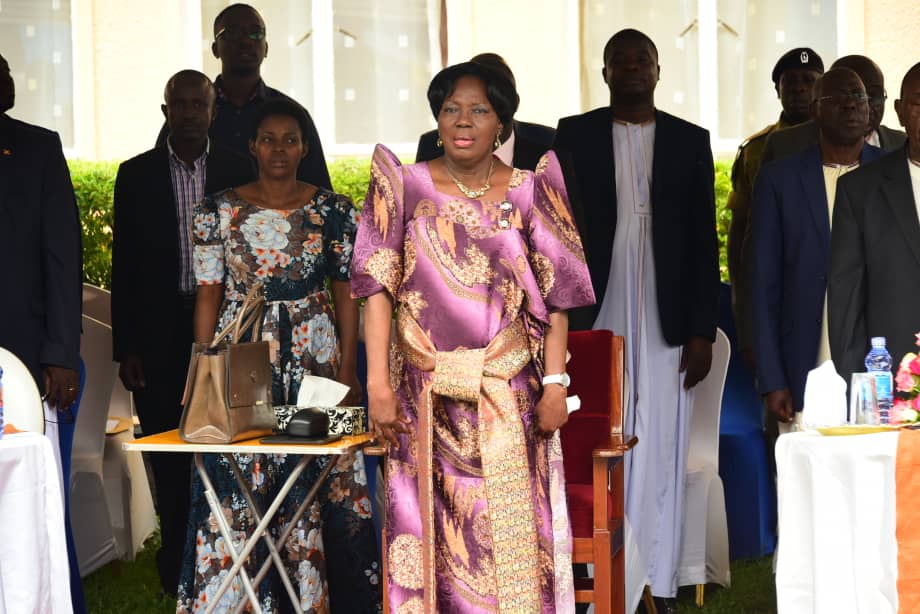 The Speaker, representing President Yoweri Museveni, as chief guest, made the remarks at the Silver Jubilee celebrations marking the coronation of the Omukama of Bunyoro-Kitara Kingdom, Solomon Gafabusa Iguru I at his Karuziika Palace in Hoima District on Tuesday, 11 June 2019.
"The Minister of Finance, Matia Kasaija, refused to grant the Bill a Certificate of Financial Implication but we shall battle with it," she revealed.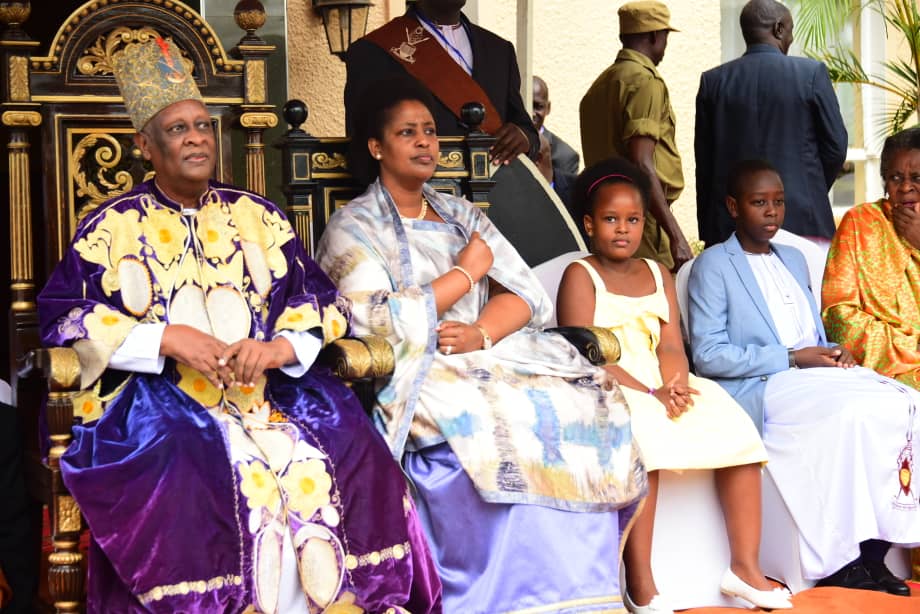 Hon. Stephen Mukitale (NRM, Buliisa County) said that a law was passed to implement Local Content so that the locals from the area can benefit from the development that comes with oil exploration in the Albertine Region.
"At the onset of oil exploration in the region, we expected to see the companies who are players in the industry employ locals and their services but it was to the contrary," he said.
Mukitale noted that the companies have been bringing in their own people and construction equipment.
The Speaker said it was improper for some of these oil companies to import beef from Argentina and eggs from South Africa for their consumption while exploring in Uganda.
Hon. Mukitale said that local content is being failed by the fact that there are institutions of higher learning or vocational training to impart skills relevant to the oil field.
"For a long time we have been asking the government to build us a University in vain," he added.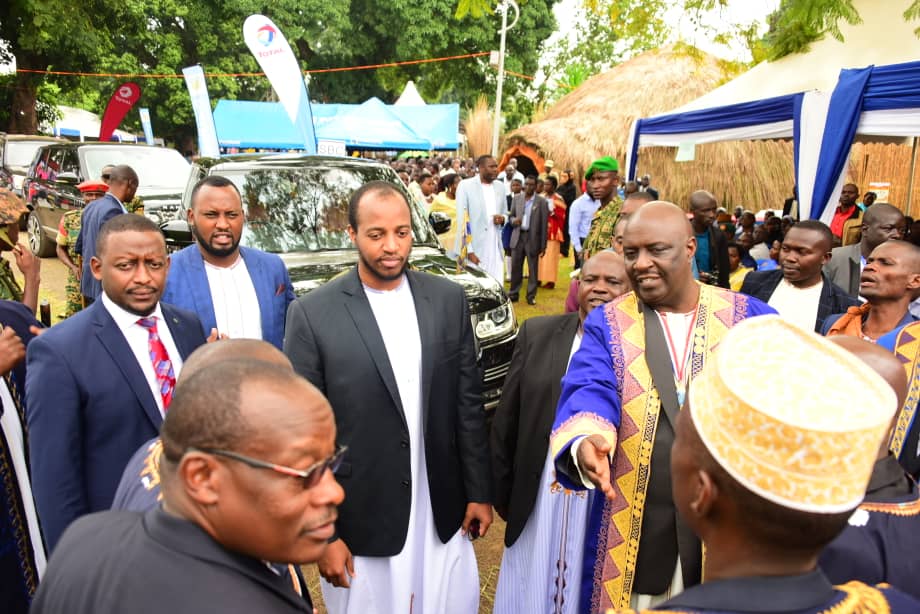 Responding to calls for a university in Bunyoro, Kadaga encouraged the Omukama to be firm on the demand for Bunyoro University.
In 2015, Parliament, the Speaker said, passed a resolution to avail funding for three regional universities in Bunyoro, Namasagali and Rwenzori. These were supposed to start in 2016.
"I have written to the Ministry of Education and the President. MPs have also raised these issues but there are no answers," she said.
In his speech, read by the Speaker, President Museveni applauded the Bunyoro-Kitara Kingdom for its historical fight against foreign invasion and encouraged the Kingdom to continue teaching the locals about their culture.