Local audio-visual radio station Nxt Radio has embarked on a week's campaign to give back to and appreciate their loyal listeners who have stood with it for the 9 months it has been in operation.
The campaign which kicked off on Monday June 19th started in the capital Kampala and sources say that the Kamwokya based station plans to extend them beyond the borders of the Capital.
Nxt Radio which is a sister to television stations NBS, Sanyuka TV, online publication Nile Post among other media outlets belong to Next Media Ltd.
The station is headed by veteran radio personality Marcus Kwikiriza who is the General Manager. Mr. Kwikiriza is also a host of famous lifestyle TV show, Another Round on NBS TV.
Away from Marcus, Nxt radio has gathered the crème de la crème of Ugandan radio to give an exciting experience to its listeners.
Among the top media personalities working with the station include; Florence Qitui, Karitas Karisimbi, Bush Baby, Charles Ongen and Douglas Lwanga among others.
In the 7-day campaign, Nxt radio is rewarding its listeners with cash prizes, t-shirts among lots of other radio merchandise.
This has also been interpreted by onlookers as a move to recruit more listeners, considering the mammoth number of radio stations in the country at the time.
That notwithstanding, Nxt Radio stands out among all the radio stations since it is both audio and visual, the first of that kind in Uganda.
See photos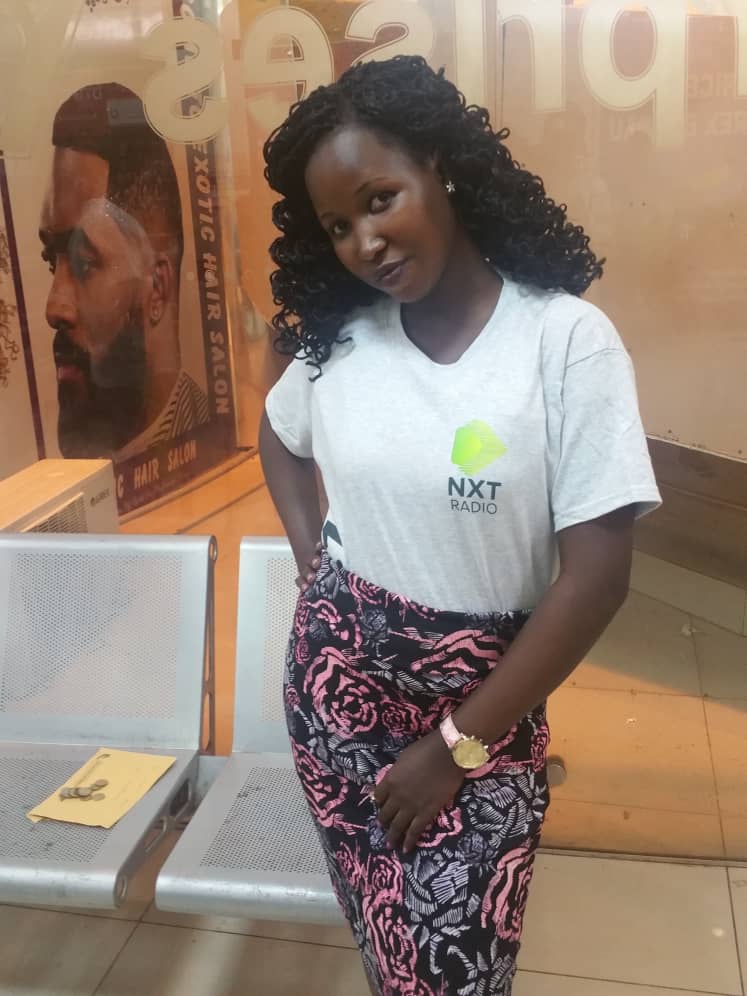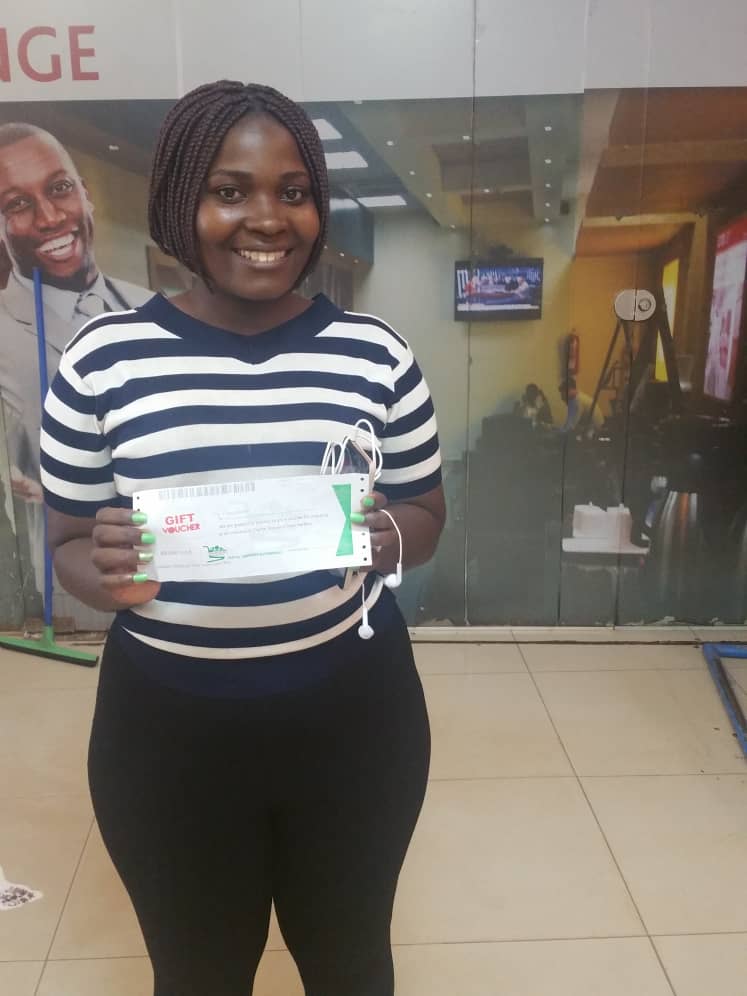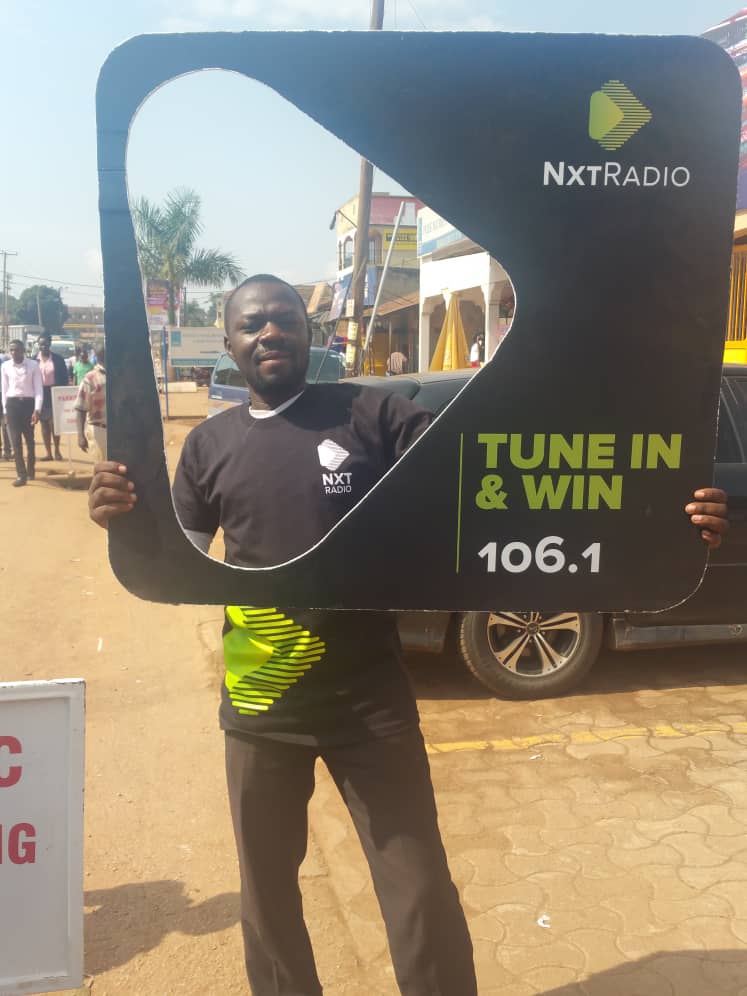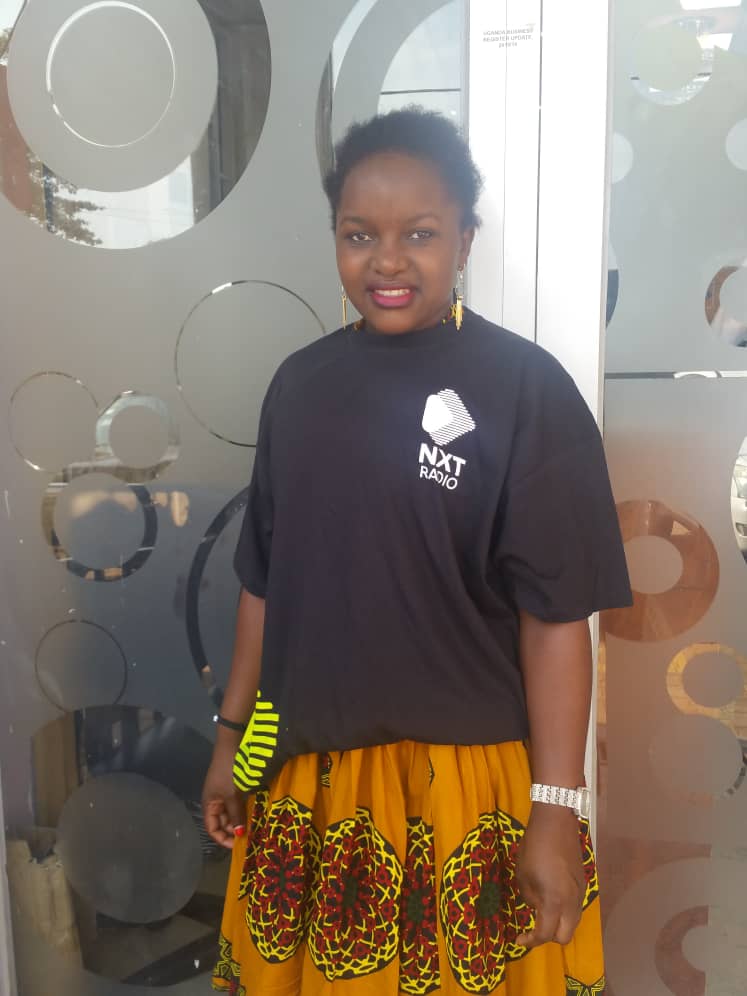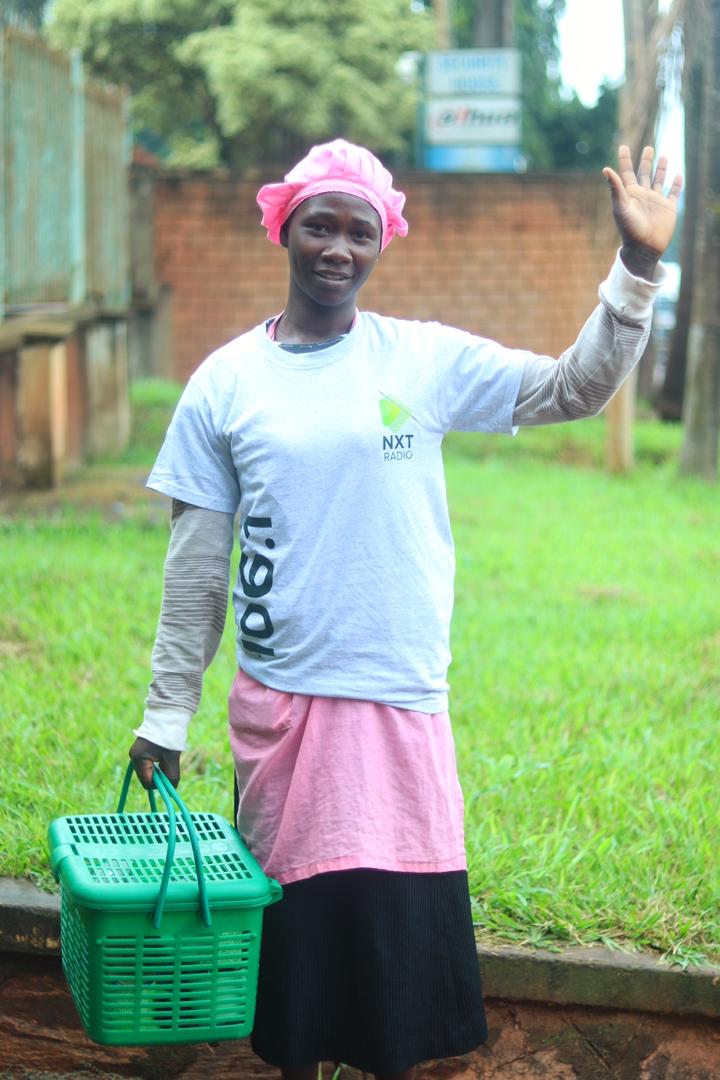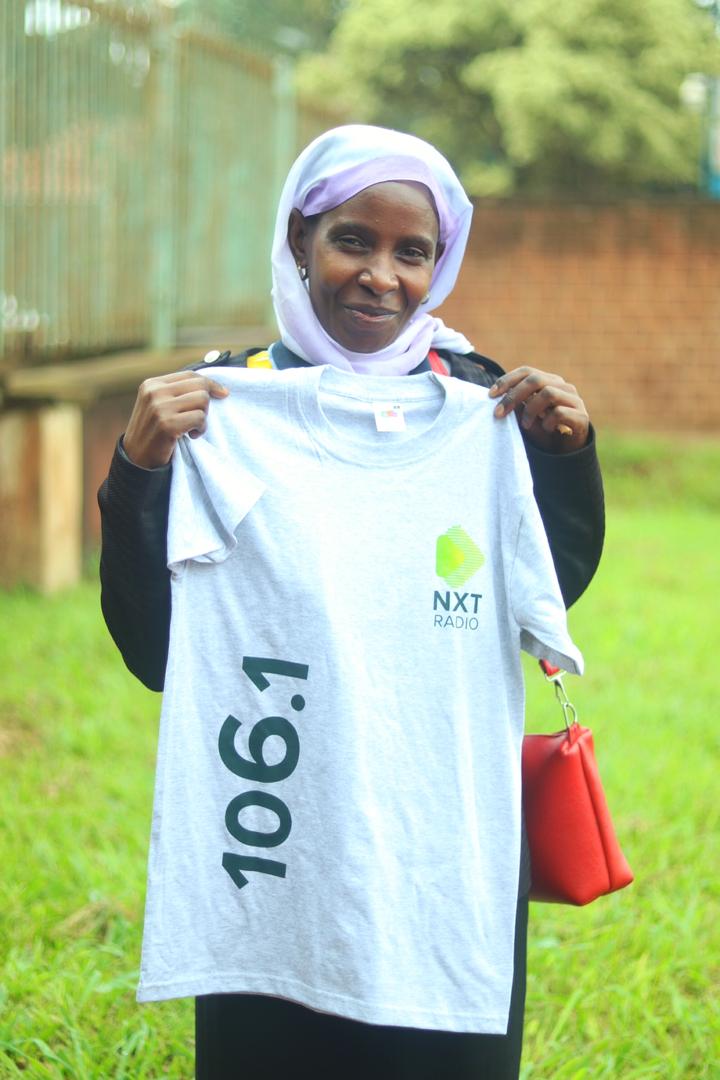 Comments
comments