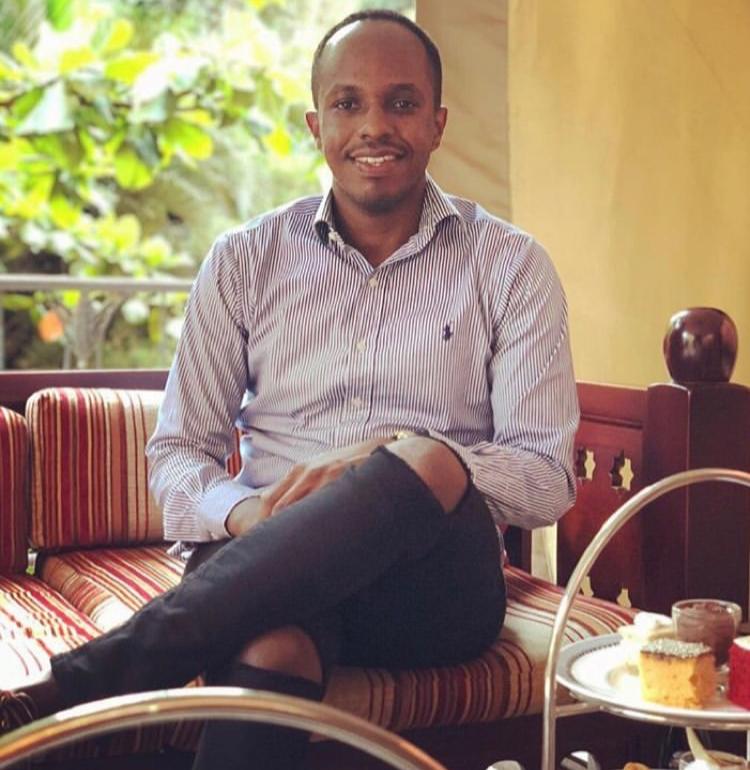 Hours after the shooting of Hickory bar owner Arnold Aine Mugisha, an eye witness has come out to narrate the story that led to the unfortunate event.
Aine was shot on Tuesday morning at Quality Supermarket parking. He was transferred to the hospital from where he died.
Preliminary reports indicated that the victim had been shot after scratching a car in the parking lot with a trolley.
But an eye witness who was at the scene narrates otherwise.
"They came with a trolley, picked their things and released the trolley to roll and it hit someone's car," said an eyewitness who preferred anonymity so as to speak freely.
"The askari [security guard] was polite. He came and asked why they [Aine and brother] had done so and he told the guy [Aine] to be patient, wait the owner of the car so they can sort out the issue."
"Arrogantly, the guy jumped into his car and asked the askari to move. But before he could, the guy crashed the askari's leg so the back up askari had to shoot at him."
Police is yet to pronounce itself on the matter.