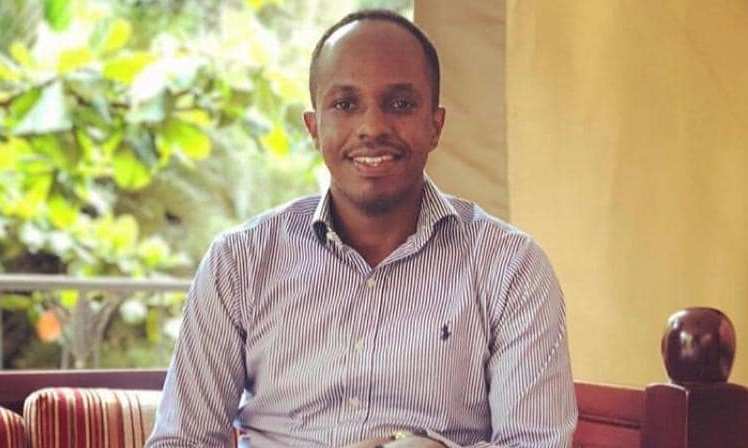 Police is investigating circumstances under which Arnold Aine Mugisha, one of the owners of Hickory Bar and Restaurant in Kololo, was shot by a security and killed by a security guard at Quality Supermarket in Naalya, Kira Division, Wakiso District.
Aine reportedly hit another car on Tuesday morning while leaving the supermarket and refused to stop, which prompted the security guard to shot at him.
"They were from the gym working out with his brother, passed by Quality Supermarket and bought some things in a trolley and as they pushed it to their car, they scratched a car with the trolley by mistake and an Askari (Security guard) who was there approached them and heated conversation resulted into the shooting," an eyewitness told TowerPostNews
This website understands that the victim later passed away at Hospital, where he had been rushed to.
The security guard, who was attacked by a mob that nearly lynched him, was later saved and detained at Kira Road Police Station.
Police is yet to issue a statement about the shooting.
Comments
comments