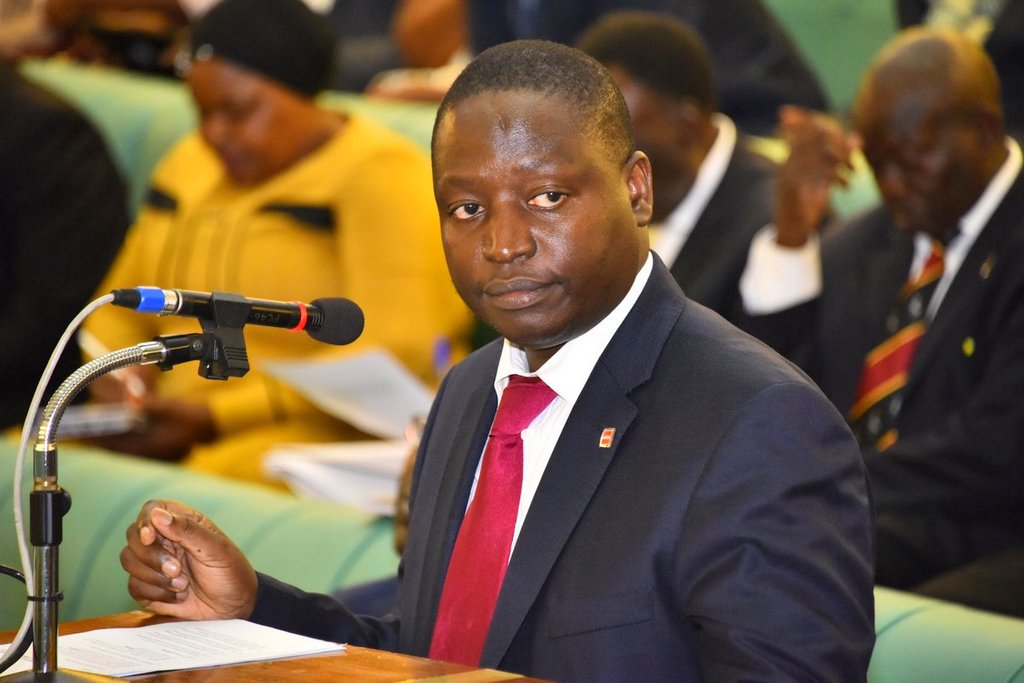 State Minister of Finance for Planning David Bahati has survived a planned assassination plot, The Tower Post has learnt.
State owned newspaper New Vision has reports that the Chieftaincy of Military Intelligence (CMI) has in custody suspects in connection to the planned ploy to end the politician's life.
This website however couldn't independently verify the reports.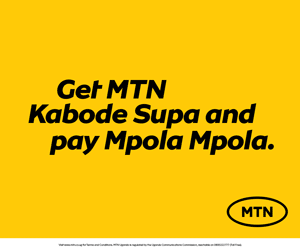 Bahati rose to fame in October 2009 after introducing the Uganda Anti-Homosexuality Bill as a Private Member's Bill, proposing that a new offence be created in Uganda named "aggravated homosexuality" which would be punishable as a capital offence.
This gained him international attention which later died off after the legislation was opposed and repealed.
He has since been lying low until recently in late June when he backed up Investment minister Evelyn Anite who accused the UTL administrator Bemanya Twebaze of mismanagement of the telecom and demanded for a forensic Audit of the telecommunications company.
This is a developing story which is still being updated.
Comments
comments