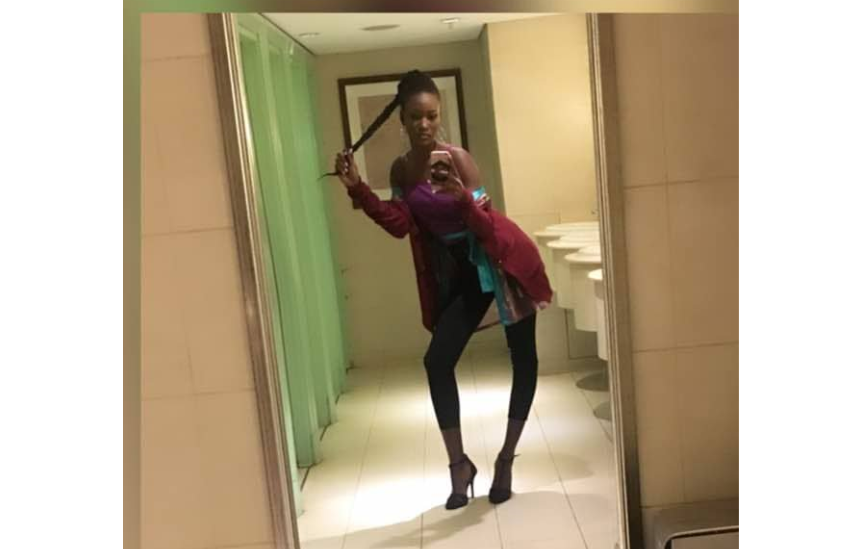 The Miss Uganda Organisation has announced Ms. Bronnie Divine Kusiima as the Miss MTN Pulse 2019.
The 18-year-old student pursuing a nursing degree amassed the highest number of votes, making her Miss popularity, a title that was renamed Miss MTN Pulse courtesy of MTN Uganda, the main sponsor of this year's pageant.
According to the organizers of the Miss Uganda 2019, there was an error in the tabulation of the results of the Miss Pulse/Popularity category that saw Santina Anshemeza awarded the title of Miss Pulse but a communication acknowledging the mistake.
The error emerged from a mix up in the compilation of the votes from the two voting platforms; the Miss Uganda app and the MTN Pulse Microsite.
Following a review of the two platforms whose votes were to be tallied in order to determine the winner, Kusiima had a total of 15,971 while Anshemeza had a total of 4,534 though during the announcing, only the Miss Uganda App results were unintentionally considered, thereby making Santina Anshemeza the winner.
| | | | | |
| --- | --- | --- | --- | --- |
| No | Contestants | Miss Uganda App | MTN Voting microsite | Total Votes |
| 1 | Kusima Bronnie Divine |                     1,374 |                          14,597 |        15,971 |
| 2 | Claire Gift Kabahemba |                        382 |                          14,296 |        14,678 |
| 3 | Mariam Mohamed |                        130 |                          11,804 |        11,934 |
| 4 | Santina Anshemeza |                     1,896 |                            2,638 |          4,534 |
Brenda Nanyonjo, the Miss Uganda CEO said that:
"According to the summation of both the app and website votes, Bronnie Devine Kusiima is the Miss Pulse Winner. We highly regret the inconvenience caused by Friday's erroneous announcement."
She added, that the Miss Uganda Organisation would like to apologise to MTN Uganda, the main sponsor, the contestants, and the fans who voted in big numbers. We also take the opportunity to thank everyone for the continued support in making this year's pageant the biggest and most successful in the history of pageants in Uganda.
The organizers are set to crown Ms. Kusima this evening at the Sheraton Kampala hotel during a press conference that will also announce more winners & prizes from the 2019 edition of the Miss Uganda beauty pageant.
Ms. Bronnie Divine Kusiima gets to win UGX. 2 million, a brand new S10e smartphone loaded with 4,500 voice minutes and 30GB data every month for one year including a one-year brand ambassador contract with MTN Pulse.
The Miss Uganda 2019/2020 winner, Ms. Oliver Nakakande and the first runner up, Ms. Elizabeth Bagaya also get the 4,500 voice minutes and 30GB data every month for one-year courtesy of MTN Uganda.
Comments
comments