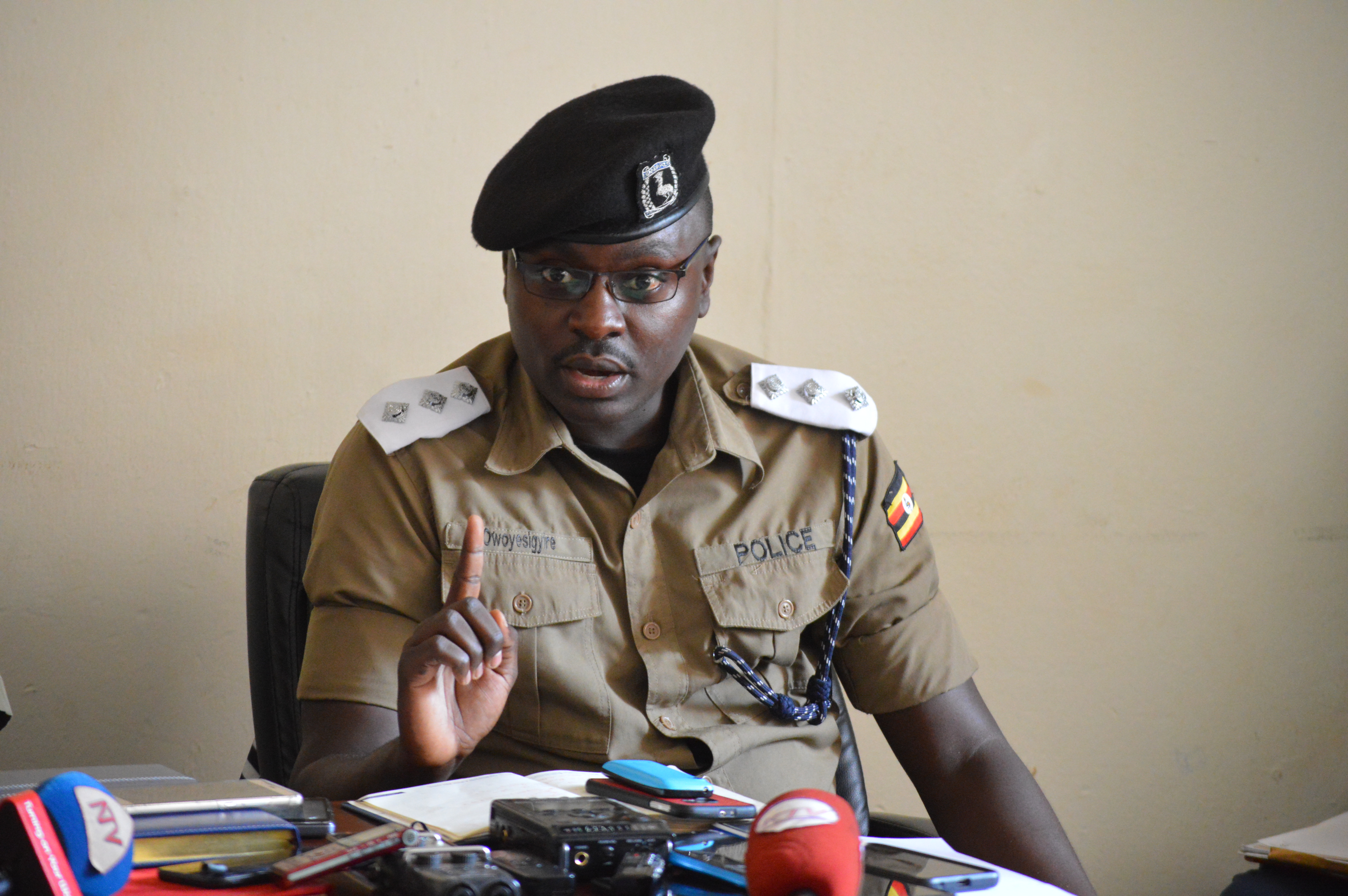 Police in Kampala is investigating circumstances under which Nicholas Mao, a son to Democratic Party President Nobert Mao, went missing.
Nicholas who is a student of Vienna College was last seen on Monday when he left his Ntinda based home. It is reported that he never returned and that his whereabouts remain unknown.
"We are investigating the disappearance of Mao Nicholas Hope, aged 19 years, a son to Democratic Party President Mr. Nobert Mao," Kampala Metropolitan Police said in an announcement made on Wednesday.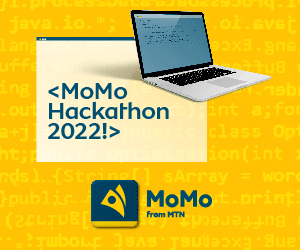 The Force further asked the public to alert them on toll free numbers 0800199399, 0800199699 or call 0752011011 when they see the 19 year old.
This is a developing story that is still being updated
Comments
comments