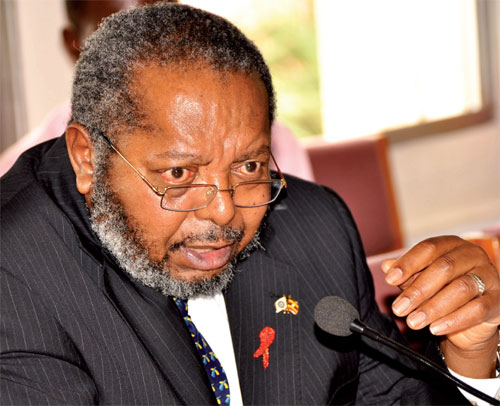 Bank of Uganda governor Emmanuel Tumusiime Mutebile has been given up to September 12 to prepare a response to the demand of she 20b made by Chris Tushabe Karobwa
Mr Karobwa petitioned the Parliamentary Committee on Commissions, Statutory Authorities and State Enterprises (COSASE) accusing BoU for mismanagement of property worth Shs 1.42b mortgaged to a cooperative Bank in 1999 before it was liquidated.
Mr Karobwa claims, BoU ceased, grounded his two Mercedes Benz Lorries and stole Shs 3b that was on the account of the cooperative bank.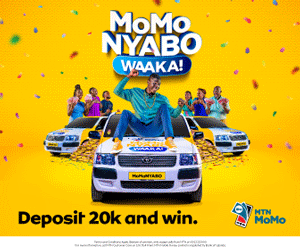 The COSASE meeting was chaired by Mr Mubarak Munyagwa Kawempe South Member of Parliament on Thursday.
Mr Karobwa demands BoU to pay Shs20b with interests since May 1999. The demand is made in the presence of Governor Mutebile to respond to the petition.
Mr Mutebile asked by the commit to take an oath as he prepares to response to the demands made by Mr Karobwa.
​"Mr Governor, I respect you but I am the chairman of this committee and last week I made a ruling that whoever will appear here over allegations raised by Mr Karobwa must take an oath. The allegations are grave in nature because they also include murder," insisted Munyagwa.
The Governor nor took an oath but was not ready to testify. He requested for two Wes to prepare which was granted to him by the committee.
Mr Munyagwa asked the Committee to summon Ms Justine Bagyenda, the former Director Bank Supervision at BoU, Mr Benedict Ssekabira the BoU's Director for Financial Markets Development Coordination, to explain their role in alleged mismanagement of Mr Karobwa's properties.
Comments
comments