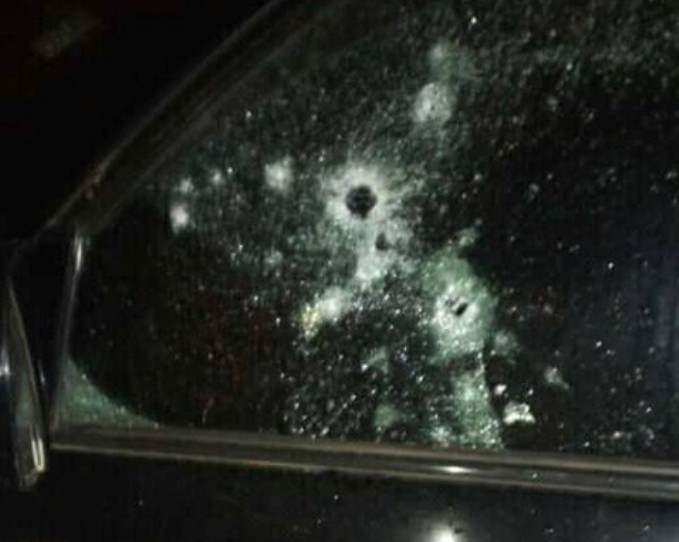 Police and other security organs are investigating the murder of two people that were shot dead while traveling along the Entebbe Express highway on Thursday night.
This website has learnt that a woman and her bodyguard, who were travelling in a Toyota Landcruiser Reg No. UAW 534B, were shot dead by unknown gunmen at the Nambigirwa Bridge on the Entebbe Express Highway.
Kampala Metropolitan Police spokesperson Luke Owoyesigire confirmed the shooting but did not divulge any further details.
The shooting comes at a time when murders and kidnaps are still on the rise in Kampala and neighboring areas.
Last week, Maria Nagirinya, a social worker and her driver Ronald Kitayimbwa were kidnapped and murdered. Their bodies were recovered in Mukono.
Comments
comments