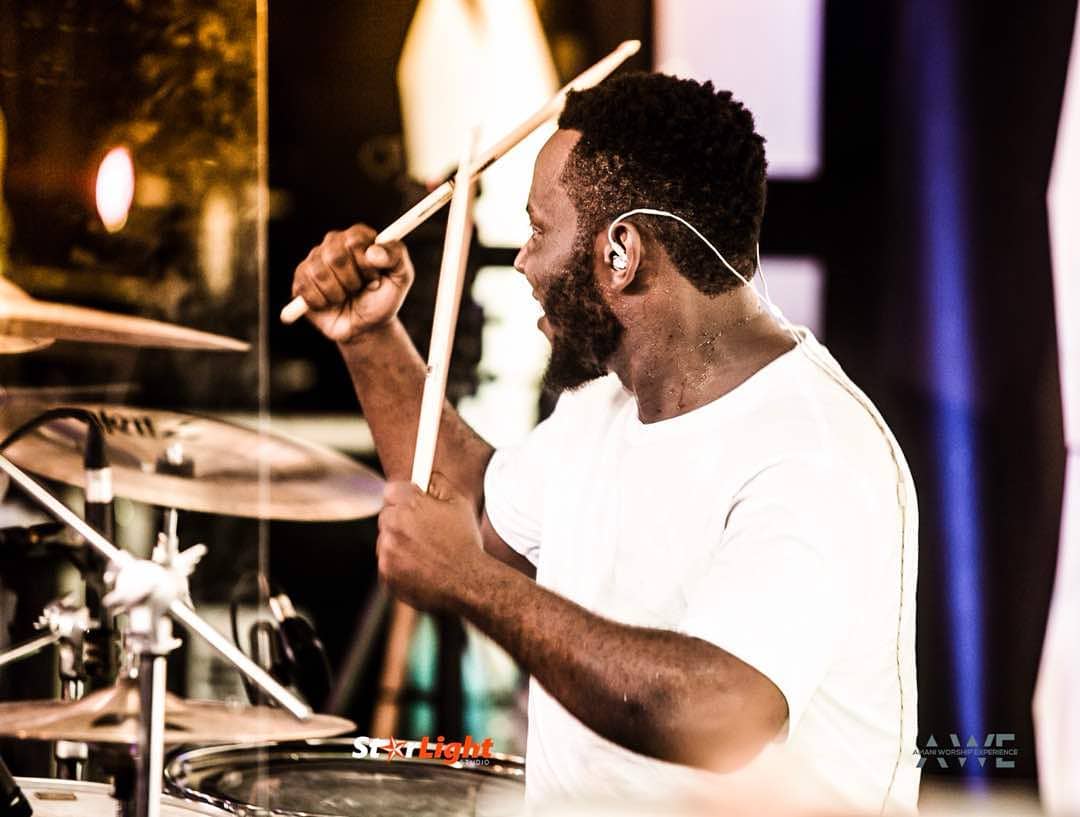 Tanzanian drummer and beat maker Tito Philemon has been confirmed to perform at the 2019 edition of Club Dome which is slated for Saturday September 28th.
The event which is themed Caribbean Vibes will take place at the MTN Ware House in Kampala.

It will also act as the launch of the many other Club Dome parties that will happen across a number of top Universities in the country including Makerere University, MUB's, Kyambogo University, Kampala International University (K.I.U), Cavendish University, International University of East Africa (I.U.E.A) and Nkumba University.
With five years' experience of performing with live bands, drum and DJ, studio sessions, solo drum performances and ability to sight-read, Philemon will bring his craft to the Dome alongside a couple of other top Ugandan performers.
As part of his career, Philemon has gained experience in drumming both as a solo performer and in band as well.
He has Performed in various Festivals and Concerts with different artist's i.e. playing for Mim Suleiman at Sauti za busara Zanzibar, playing for Arcenio & Anichka Karibu festival Bagamoyo, Vannessa Mdee and also Weusi at Castle lite unlock concert in Dar es salaam 2017, playing for Mzungu Kichaa at Couleur Café in Copenhagen.
He performed a drum solo as a guest drummer at Drum Jam concert in Nairobi and is currently Performing with Mopao Swahili jazz band, a jazz fusion band in Tanzania.
As part of his career, Philemon has taught drums, Rhythmic reading and writing at Action Music Academy and Music Mayday.
Comments
comments