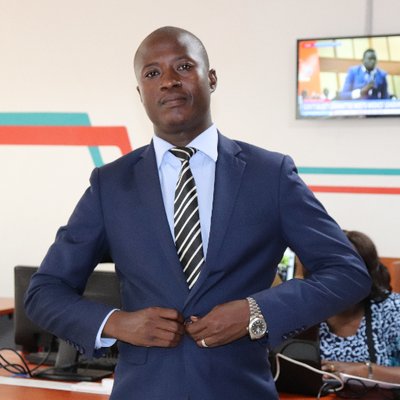 Renowned news reporter and producer Sabiti  Joseph is on his way out of NBS TV, word has surfaced.
Sabiti  joined NBS from WBS and has served at the station for a number of years. His star has been shining since 2016, making him one of the favorites among Next Media employees. 
Word is that he has landed a juicy job in an NGO. It is alleged that Sabiti has already tendered his resignation from his roles at Next Media.
He also hosts a talk show called Big Talk on Nxt radio.
Pleas to retain him are still ongoing, according to a source.
Comments
comments